US Elections 2020: As Donald Trump, Wife Test Positive To Covid-19
Select Language
US President Donald Trump and First Lady, Melanie Trump have tested positive for COVID-19.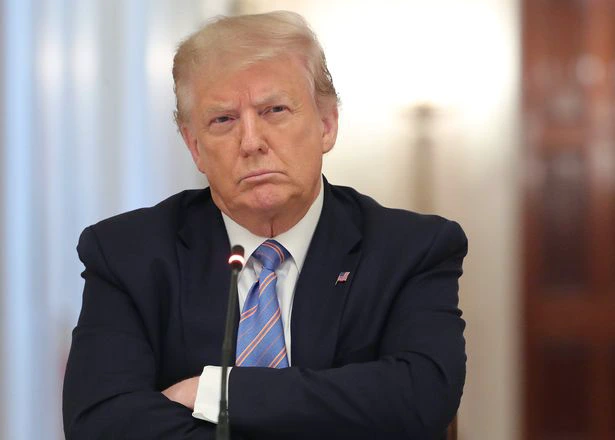 The President who is 74 and in the high-risk group made known in a tweet on his official Twitter account, @ adding that they will get through this together.
This is coming after one of his senior and closes aide, Hope Hicks 31 years old, tested positive to the virus in the White House and has now been quarantined.
Hope Hicks had earlier traveled with the President on Airforce 1 to a TV debate this week in Ohio State.
The President's spokesperson, Shela Courtney in a statement confirmed that the President and the first lady are both well and are to remain at home for some time within the white house during this period.
This would have a very bad effect on the current ongoing Presidential campaign in the US.