UNILORIN Inter-university Transfer Form 2020 Now Available
Select Language
Unilorin Inter-University Transfer Application Form.
The management of the University of Ilorin (UNILORIN) wishes to inform the general public that the inter-university transfer form for 2020/2021 academic session is now available.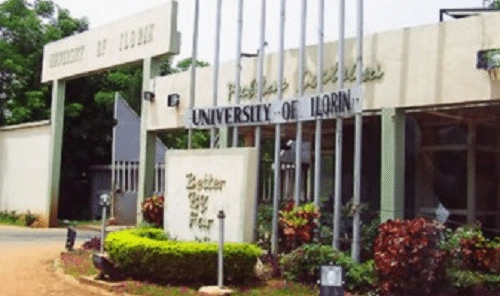 ELIGIBILITY: The University of Ilorin entertains requests from students from other Universities seeking transfer into her programmes on the following conditions;
– Suitability based on the prevailing Unilorin admission requirements at the year of admission into his previous University;
– Current minimum CGPA of 3.00.
PLEASE NOTE THAT:
Application will take place online via >> https://uilugportal.unilorin.edu.ng/tranfer_registration.php
Successful candidates would be required to pay an acceptance fee of N350,000.00 only.
Candidates will spend a minimum of two sessions in the University of Ilorin before graduation.
University of Ilorin reserves the right to conduct background checks on prospective candidates.