Post Covid-19: Uncertainties Trails Monday School Reopening in Imo State
Select Language
[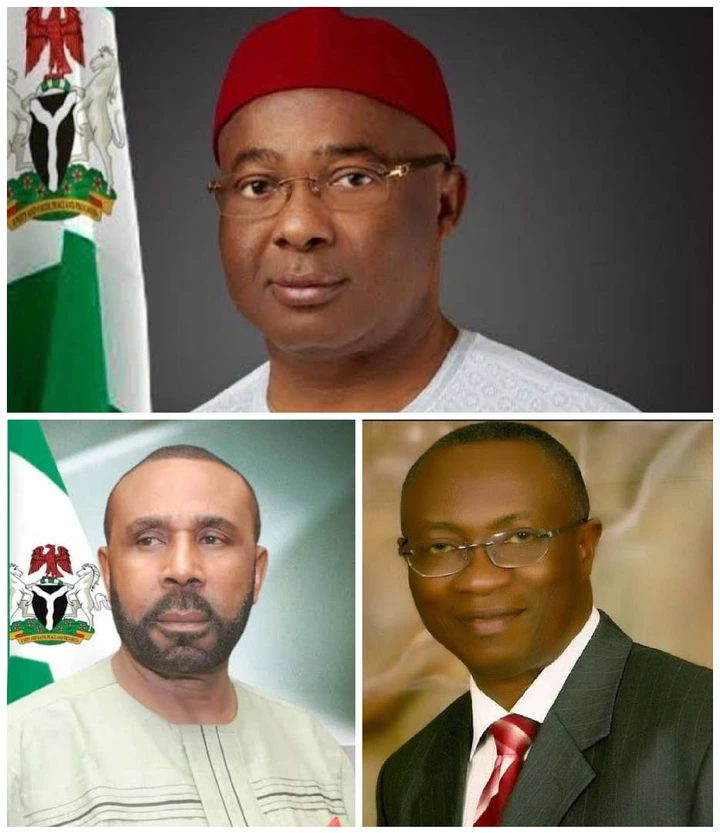 As stakeholders in Education in Imo State, gear up to reopen Schools on Monday 5th October, 2020.There seems to be a dilemma and confusion on the directive to resume school on Monday, without a clear cut directive to the stakeholders whether to resume to conclude 2nd or 3rd term nor to start a new academic session altogether. As the time of writing this report no time table has been issued by the Ministry of Education.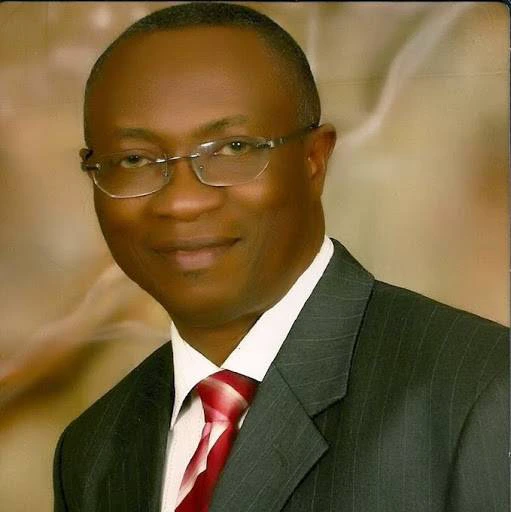 The Deputy Governor of Imo State.
However, in a release read in one of the local tabloid the Executive Governor of the State was quoted as saying that the Deputy Governor Professor Placid Njoku will give further details on the resumption.
Ordinarily, such details should come from the Ministry of Education under the auspices of the Commissioner of Education Professor Boniface Ikegwuoha. This pronouncement by the governor also threw the stake holders into a frenzy of not knowing where to go for the details on full resumption come Monday 5th October, in less than two days from today.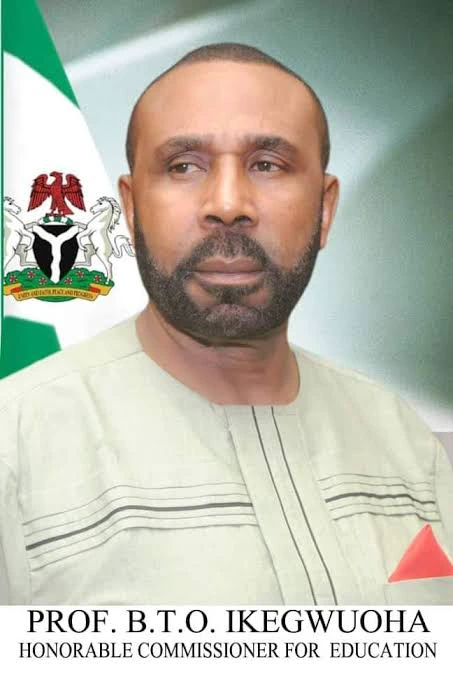 Fillers from the gravepvine insinuated that probably the Executive Governor of Imo State the distinguished Senator Goodhope Uzodinma may not be happy with the Commissioner, probably as a result of the controversy surrounding the issue of the fumigation of schools in the state.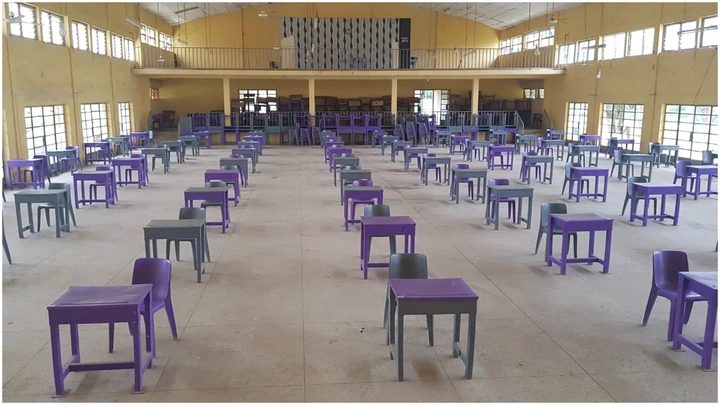 The time table will enable the stakeholders in education to plan and determine what needs to be done at any point in time. For Private Schools it will also help them to determine what fees parents will have to pay.
The Ministry of Education as custodian are the one expected to give out the full detailed time table on resumption and not the Deputy Governor.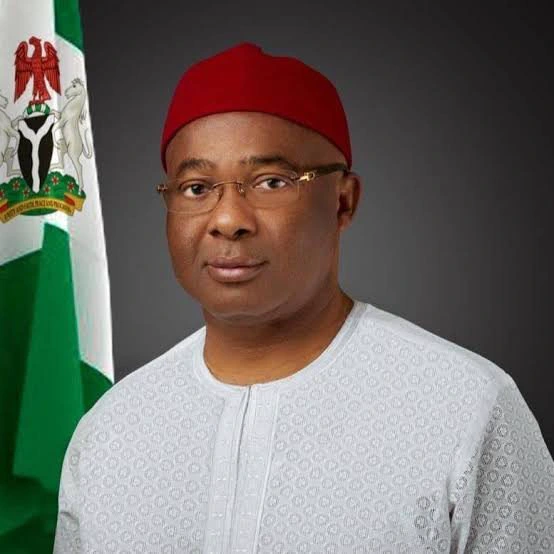 The Executive Governor of Imo State
We are keeping our fingers crossed and monitoring the development, to see how the confusion will be unravelled.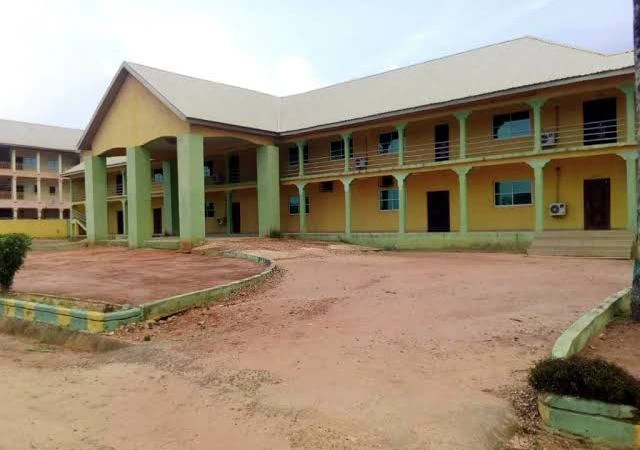 Empty school halls will start bubbling come Monday
Credit:
NewsNaijaToday
Photo Credit: