TUTORIAL: How To Return Home Alive After Being Stopped By SARS
Select Language
We live in a country where freedom of Movement and speech is restricted. Youths cannot move freely on the streets again as everyone looking good or driving a car is now a suspected criminal irrespective of what you do for a living.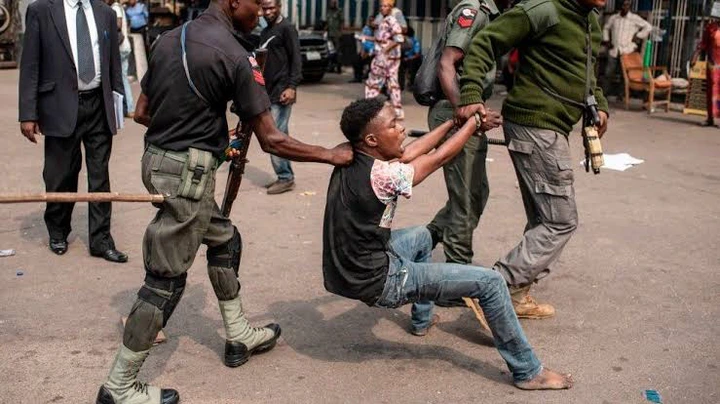 Below are possible things to do when you meet a SARS operative.
1. Remove your airpords or earpiece 
Once you meet with them first thing is to grant them audience. Talking to them with your airpods, might seem disrespectful so don't compromise.
2. Make sure don't look Afraid 
This is very important as they can read faces in as much as most are incompetent and corrupt some are very good, they read your reactions once they sense an ounce of fear they can drain you of every kobo you have.
3. Once you are approaching them try and notify a friend or family member of that it could come in handy. In case of any unfriendly results.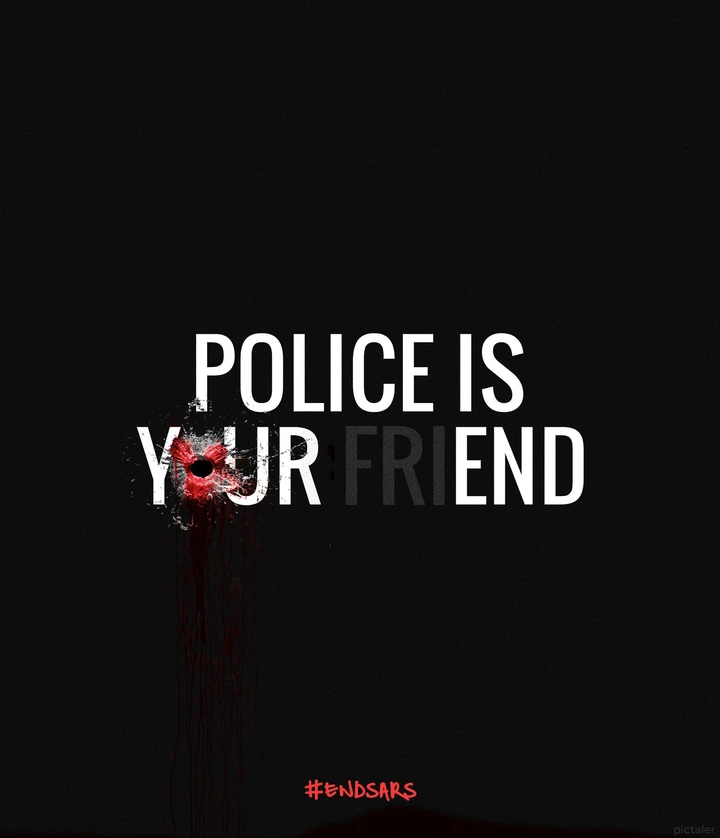 4. Always have a supplement account
Even if you don't have make sure you create one as soon as possible your main account should not possess;
I. An ATM
II. An app.
III. Ussd
iv. Evidence of ownership on your phone.
5. Make sure you are always with your ID card. It could either be work ID or anything you do (student ID card included) even if you are self employed try and get an identification card that states your job.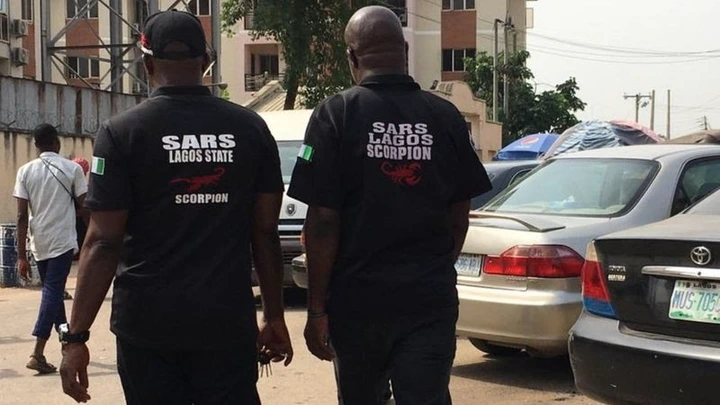 6. if you own a car always make sure your papers are always up to date cause they would find ways to get money from you at all cost.
The Most Important of them all!
7. Do not argue with them at night 
I beg everyone reading this article no matter who you are, never argue with them at night especially where there is no light and less crowd it might not end well, your life may be at stake.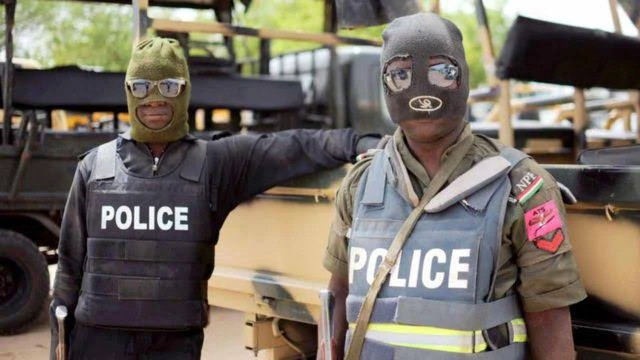 Please share this article to friends and family.
Kindly follow up for more sensitive information and trend.
Drop your experience with SARS below.