Strike: We are ready if you are – OAU ASUU Tells FG
Select Language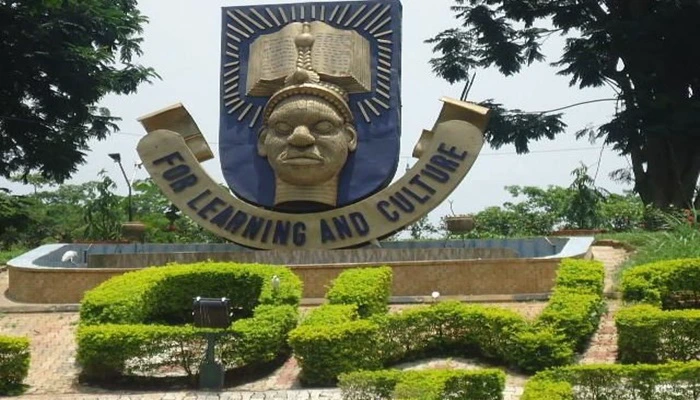 In an interview with the News Agency of Nigeria (NAN) in Ile-Ife, Osun, Egbedokun said that the present administration must do everything possible to make life bearable for its citizenry.
The ASUU chairman said that many Nigerians have not been finding it easy financially; adding that the hike in price of petrol has also impacted hard on the citizenry.
He said that the strike by the union since March was because the Federal Government had not responded to their demands.
Egbedokun therefore, appealed to the Federal Government to prioritise the welfare of Nigerians, adding that those holding public office were there through the votes of the electorate.
The don further said that all Nigerians must enjoy the dividend of democracy through good governance and provision of social amenities.(NAN)