GOSSIP: Cardi B Speaks On Joining Illuminati Cult
Select Language
There is this general believe that most top musicians or artists are members of a secret society called the Illuminati, however, this is a wrong approach towards judging anyone as it not true, it is important to understand that musicians act strangely not because they members of any secret society but as a way of life.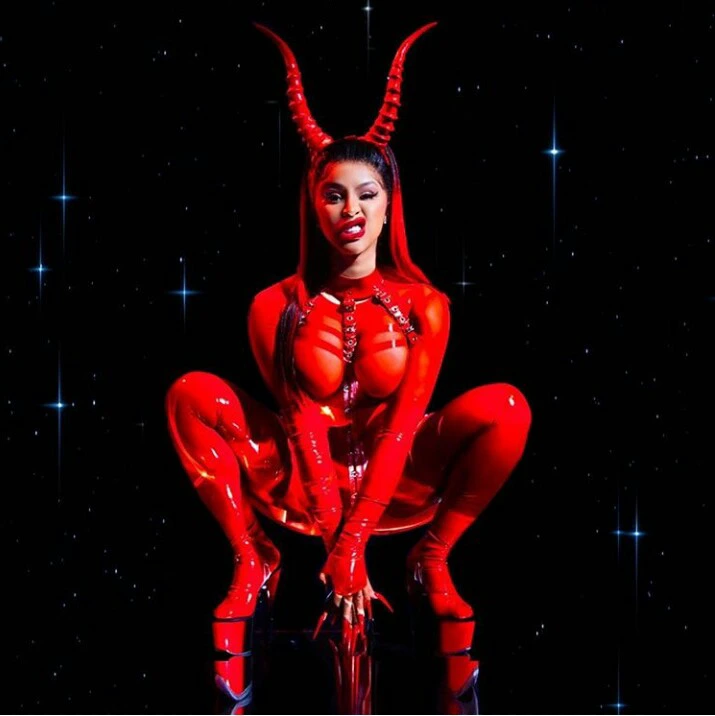 Meanwhile, popular rap artist CardiB has has been accused of joining joining the Illuminati by her fans after a picture she posted on her official Instagram account, according to her it was a costum for a tiktok video, she subsequently, responded to a fan that, "i would never join nothing rather die broke"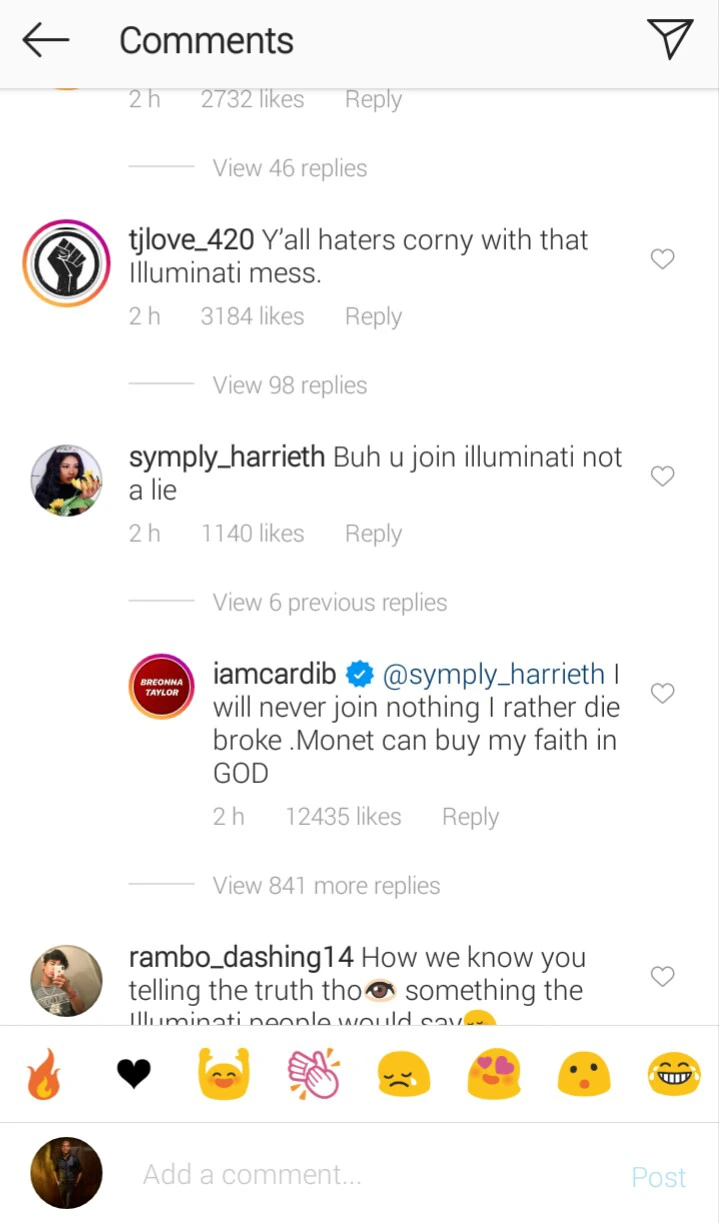 .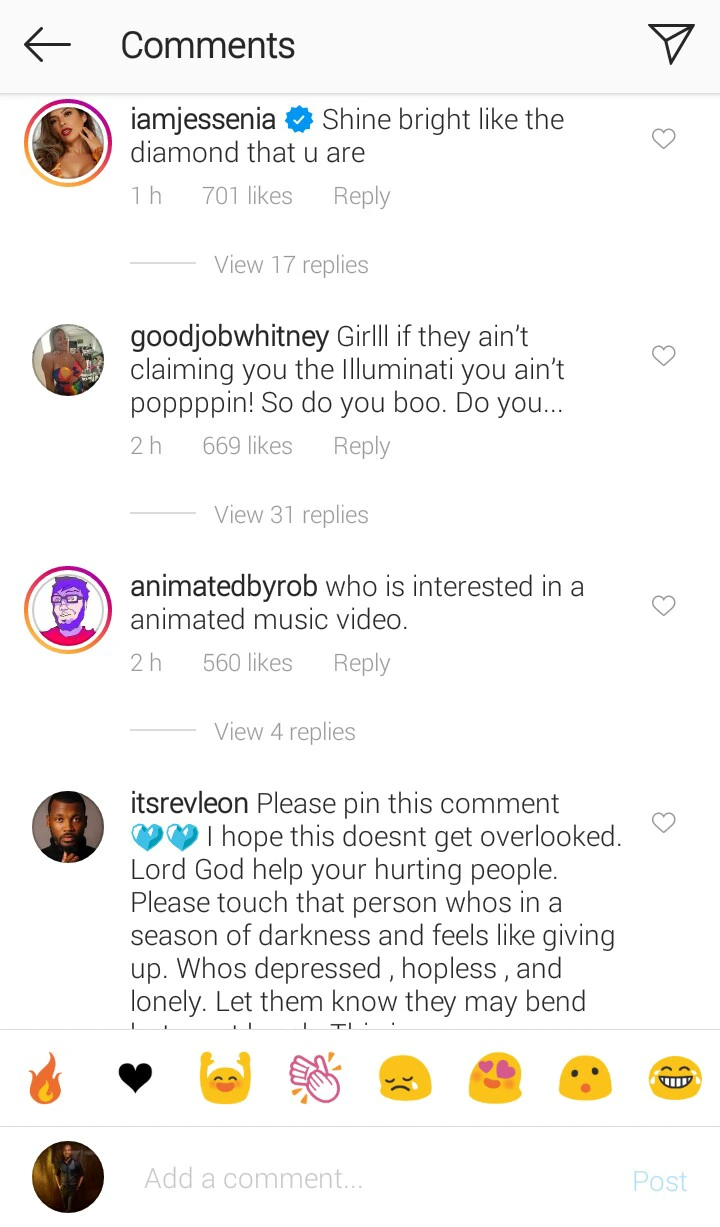 Am sure her response will make people believe she really has nothing to do with illuminati, i strongly believe CardiB is not a member of the illuminati and her fans are not just happy about her picture.
What is your opinion? Do CardiB is a member of the illuminati? Kindly drop it at the comment section.