Post Covid-19: Al-Hikmah University Announces Free Tuition For New Students
Select Language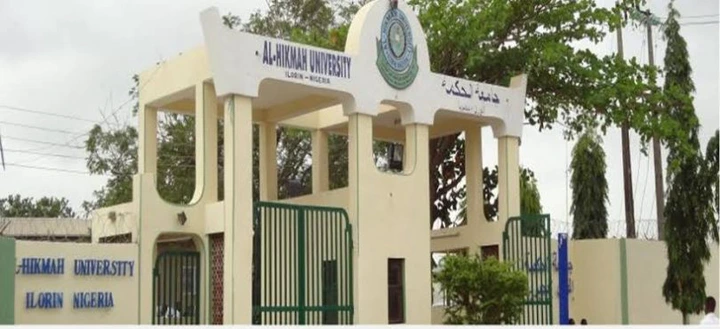 The Governing Council of Al-Hikmah University, Ilorin, Kwara State has announced free tuition to new students admitted to some of its programmes this 2020/2021 academic session for three sessions.
The University stated this in a publication signed by the Registrar/Secretary to Council of the University, Dr (Mrs) R M Oladimeji.
According to Oladimeji, Dr. MD Abubakar-led Council did this in order to allow more Nigerians have access to quality education, for which the 16-year-old first private University in Nigeria is renowned.
The University is also admitting students to other programmes in its Faculties of Law, Natural and Applied Sciences, and Management Sciences,Health Sciences,Humanities and Social sciences and Post Graduate Programmes
These programmes are Industrial Chemistry,Petroleum Chemistry, Physics, Physics with Electonics, statistics, Anatomy, Phisiology, Industrial Mathematics, Mathematics, English Langiage, Agicultural Science and all Education Programmes.
Interested students and parents are enjoined to visit the University website for details on admission processes and registration or call 07032754666, 08185473127.