School Reopening: Imo Task Force Begins Inspection of Schools
Select Language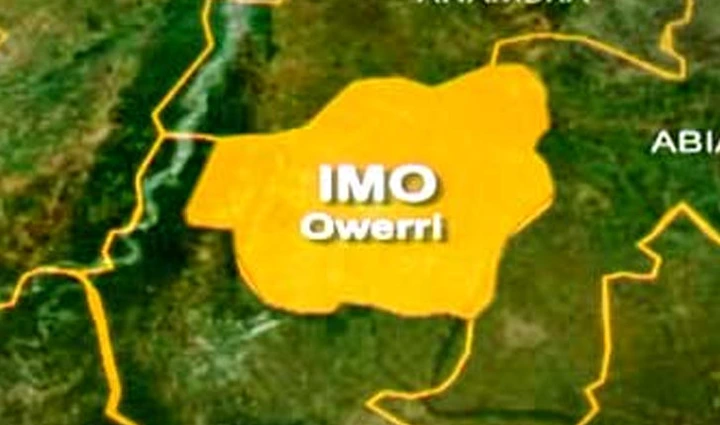 OWERRI – Imo state government has com­menced comprehensive inspec­tion of both public and private schools in the state to ascertain the level of compliance with the established COVID-19 pan­demic protocols by the teachers, students and pupils.
This is coming as the gov­ernment announced the re­sumption of learning due to the outbreak of COVID-19 pandem­ic in the country since March this year.
Prince Ugochukwu Nzekwe, Special Adviser (Public Safety) to Governor Hope Uzodinma, who spoke staff and students of Pearviller School, Avu in the Owerri West Council Area during a visit, explained that the exercise formed part of govern­ment's measures to safeguard and protect the lives of the chil­dren as the leaders of tomorrow.
Educating the students on the genesis and the devastat­ing consequences of exposure COVID-19 triggers, Prince Nze­kwe advised the students to always observe all established safety measures for the pan­demic, noting that the virus had already claimed many lives across the globe.
"COVID-19 is real. Please always wash your hands after touching money and after dip­ping your hands in the pocket. The safety of the children is of paramount importance to the state Governor, Senator Hope Uzodinma"