Post Covid-19: UNICAL Gives Update on Resumption of Lectures
Select Language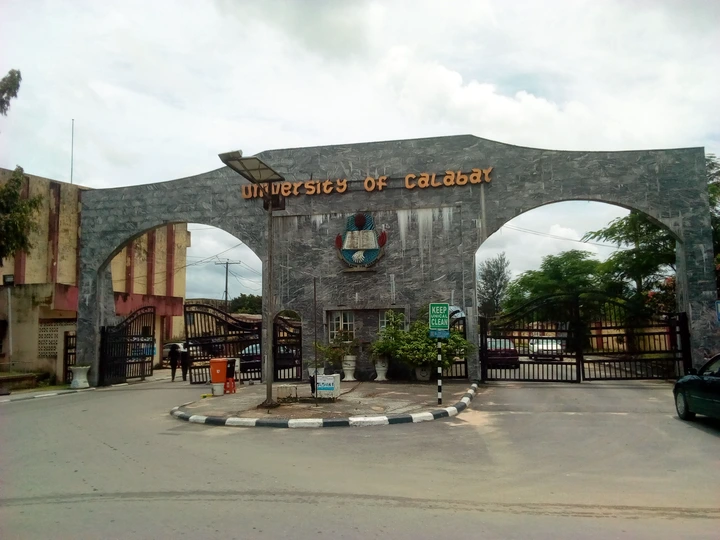 The most affected sector in this coronavirus era is the education sector that have suffer a major setback. For over seven month, schools have been shot down, halting academic activities for at least two semesters. As the Federal government is putting finishing touches to see schools begins full academic activities. Schools community on their own are doing their part to get ready for the task ahead.
However, the federal government have mandated all schools to resume academic activities. All the state government have been asked to put all measures in place to facilitate the full reopening of academic activities. Prior to the instruction, some States government have fixed date for resumption while others are still working out measures to ensure the safety of the students and staffs.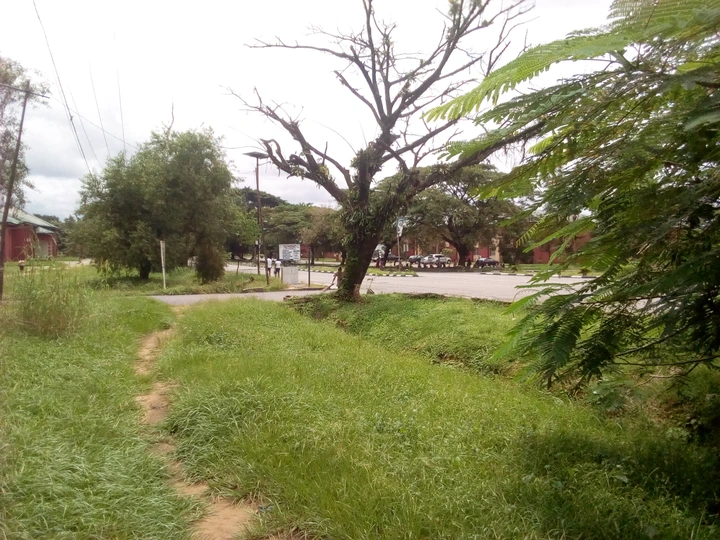 In the same vein, university of Calabar in it part is doing the needful to ensure the full reopening of academic activities. Although the week has been busy adding to the fact that the leadership is witnessing a transition, they are Puckett of activities to streamline the management structure for a smooth run of the school activities. While others staffs are doing their quarter to see the school come back to it normal state.
From the look of things, the school is putting finishing touches in the criteria for resumption.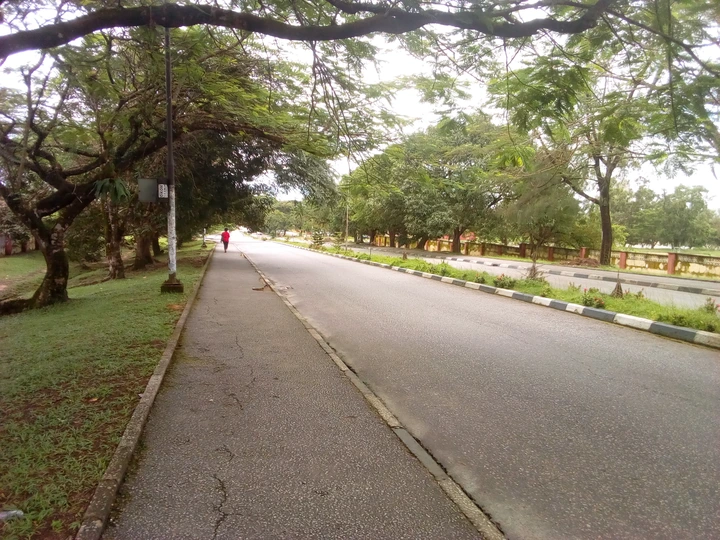 Students should start arranging their bags as everything is on ground for a start.