IPPIS: ASUP Threatens FG With Strike Action
Select Language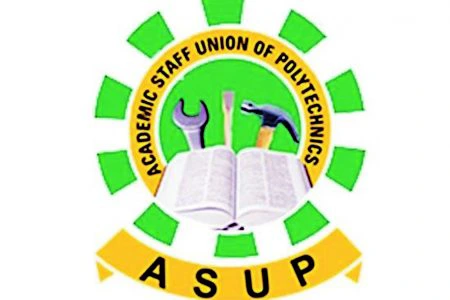 ASUP Threatens Strike If Integrated Payroll and Personnel Information System (IPPIS) Issues Are Not Resolved. 
The Academic Staff Union of Polytechnics (ASUP) has threatened to embark on strike if the Federal Government fails to address the issues associated with the Integrated Payroll and Personnel Information System (IPPIS).
This was made known by the President of the Union, Anderson Ezeobe, in Abuja during which he maintained that the 15-day ultimatum issued by the union remains valid.
The President in his statement said "We understand that the pandemic has altered a lot of dynamics and so with the feedback we get from our members, we can come back and say, we are shutting down or giving a particular date. So we are waiting for directives that will come from our congress."
In respect to the resumption of academic activities as proposed by the Federal Government, Anderson Ezeobe said polytechnics are not safe for resumption because the Nigeria Centre for Disease Control (NCDC) protocols for schools reopening was not available. Anderson Ezeobe maintained that the union will hold the government responsible for any outbreak in any of its campus during the course of resumption.