PHOTONEWS: UNN Hostels Months After Lockdown -Days to Resumption
Select Language
Due to the outbreak of the covid-19 all schools colleges and universities were asked to go on lock down for some period of time, student were all asked to evacuate the hostel and leave for their various houses but within an interval of 7 months, when all schools have been finally asked to re-open.
The school hostel was totally different it was found in a very unkept and disorderd manner, But the question here is who really made this hostel look like this despite the fact that students were not around.
Below are some photos from the disorderd hostel.
The University hostel which is disclosed to be the popular Nigerian university, University of Nigeria Nsukka. Was found in a very disorderd condition after lock down.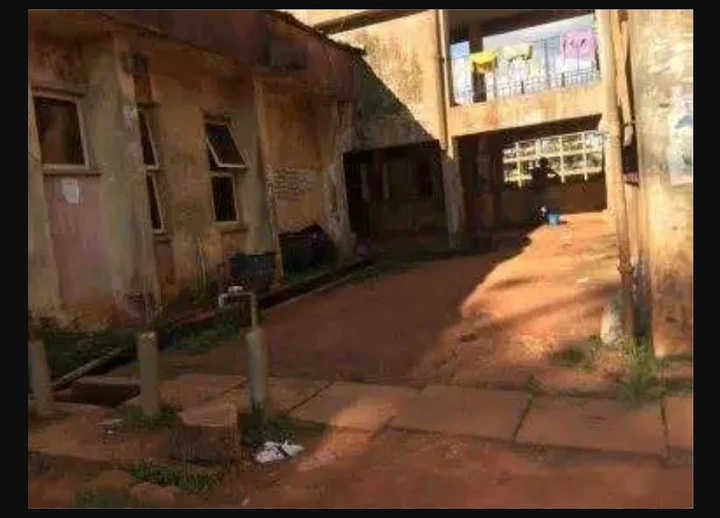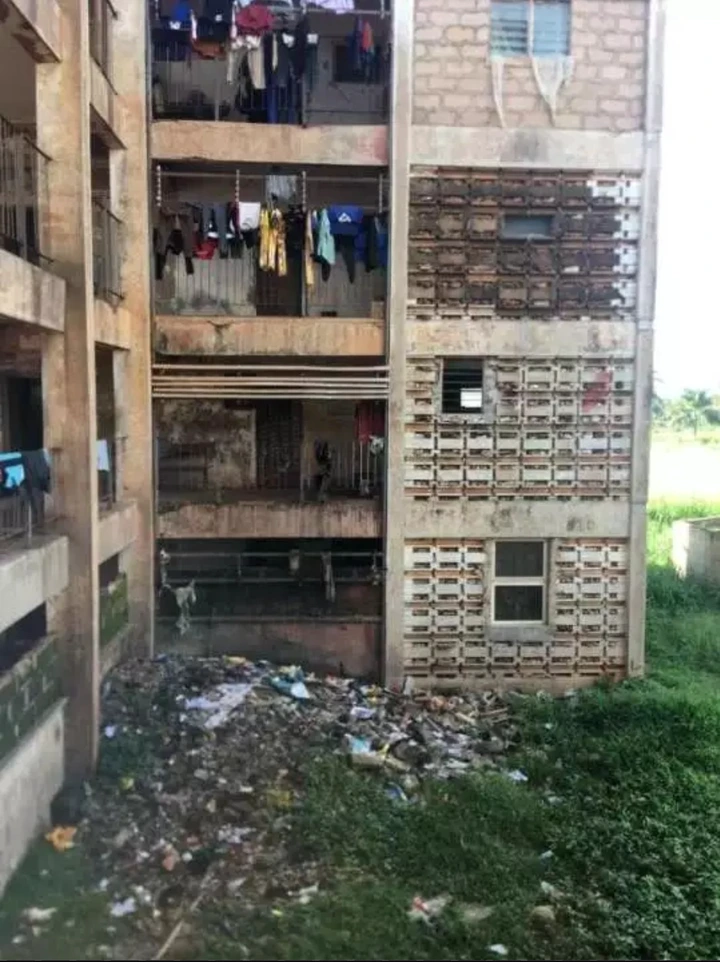 The backyard view of this hostel is so discouraging.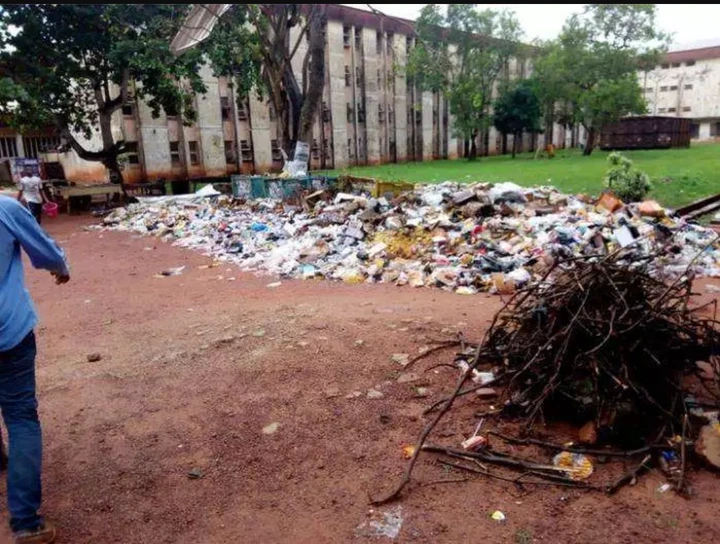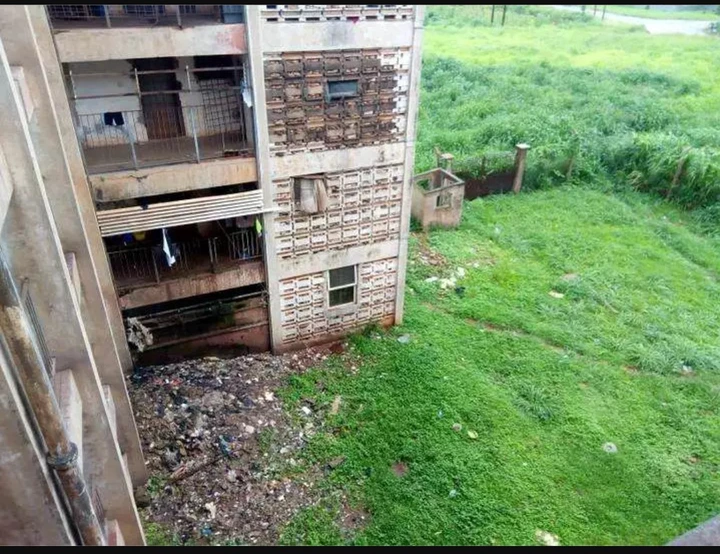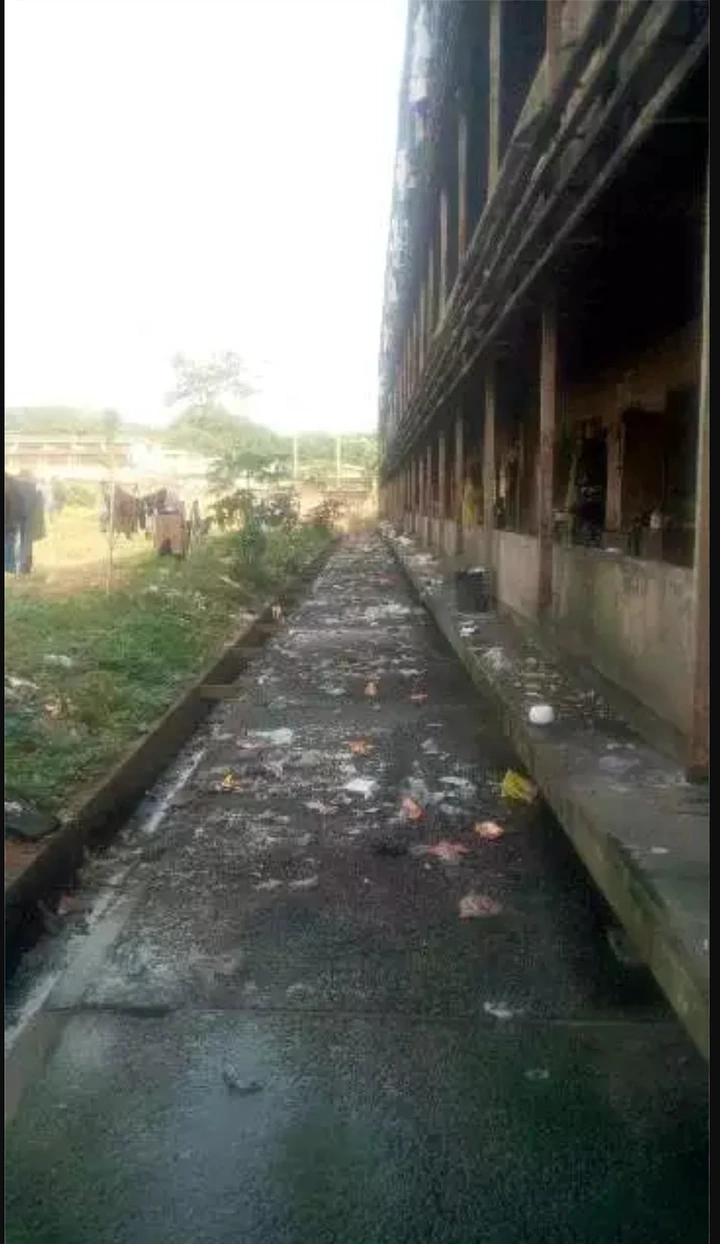 This is also a back view of the hostel spotted in a very unkept condition.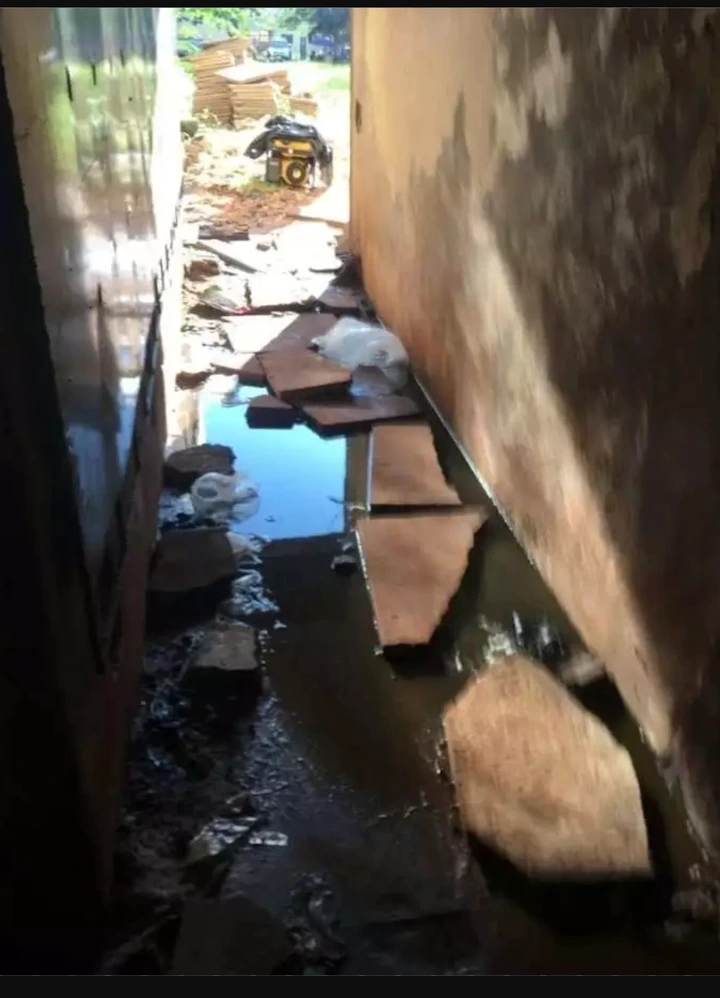 This is the pathway were students use to go in and out of the hostel.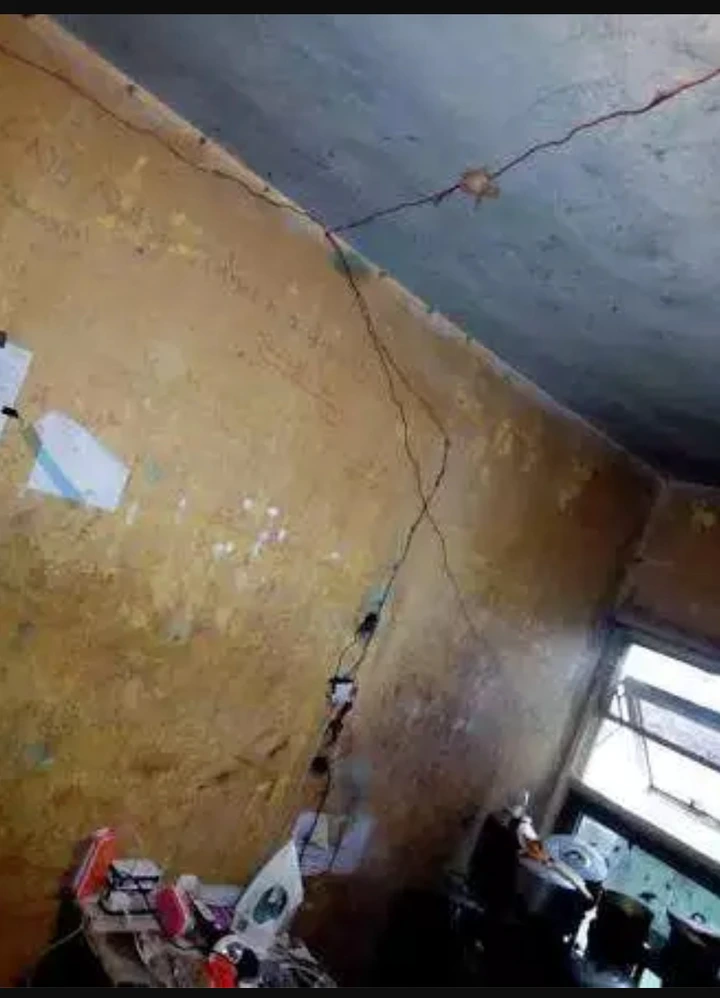 The inner part of the hostel is so discouraging, electric wires have been literd every where.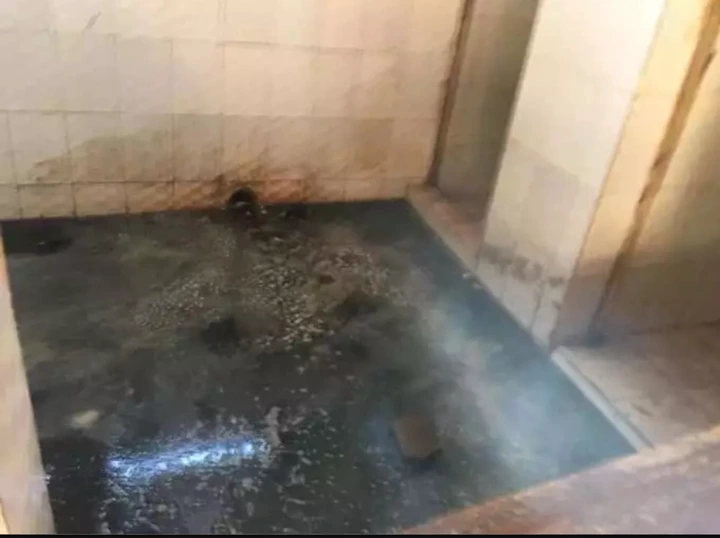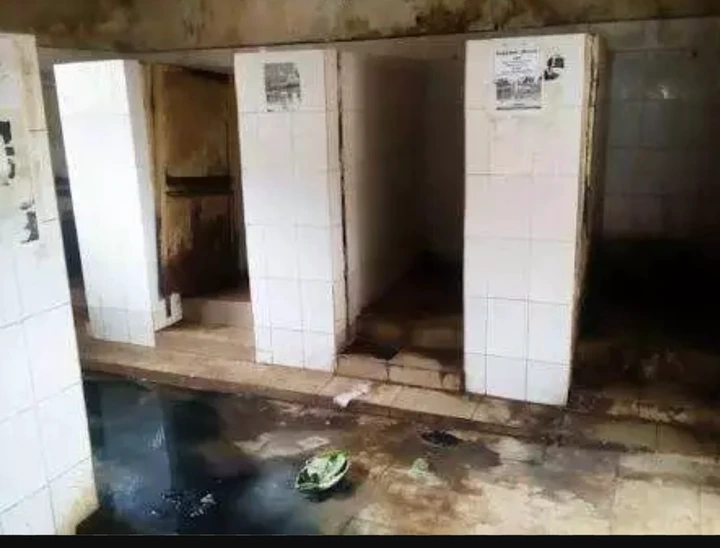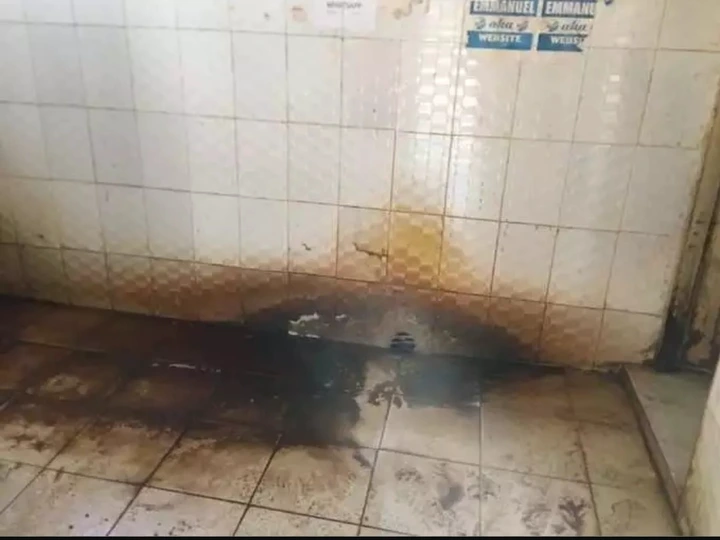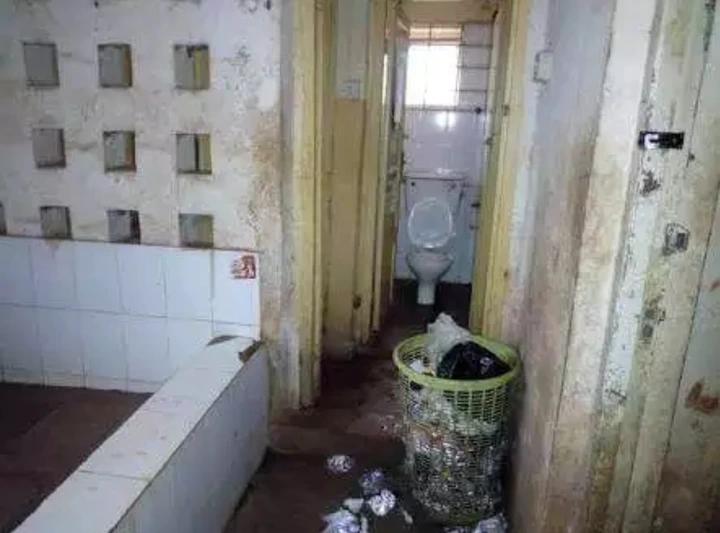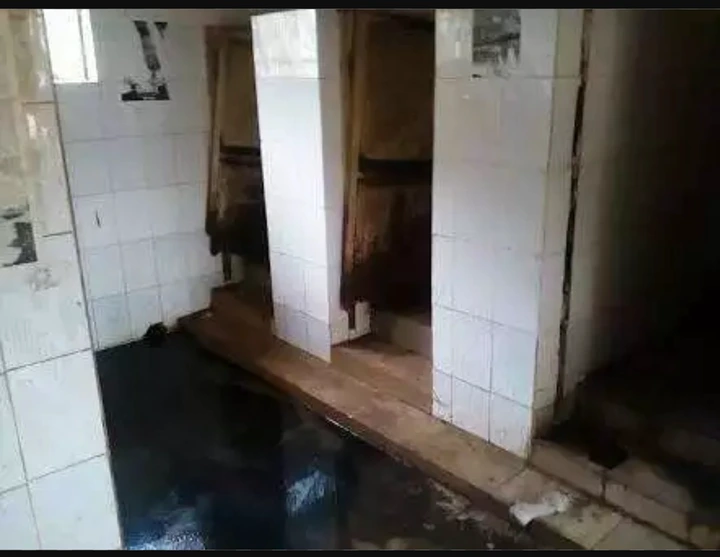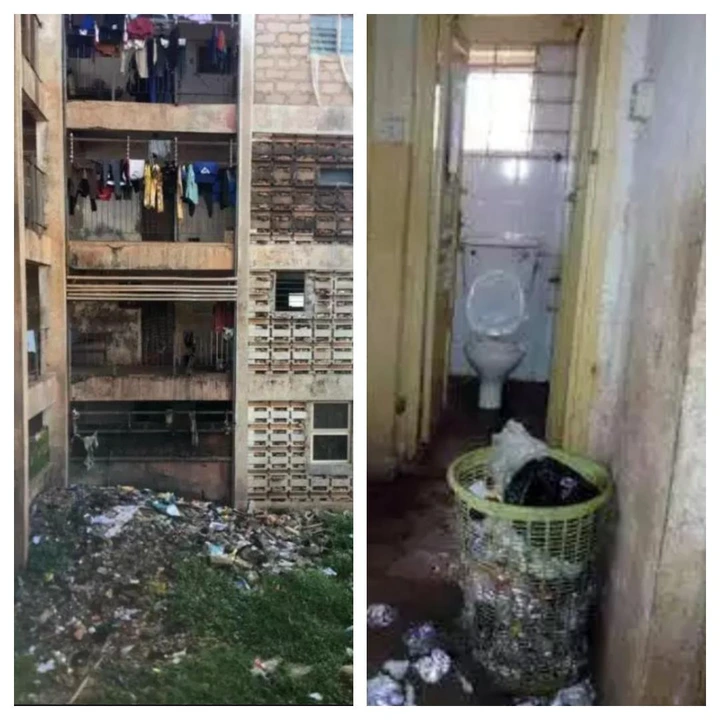 This is what students toilet looks like, it have been left in an unkept condition.
This hostel really need to be worked on before students can comfortably move in. Drop your comments and opinions in the comments section below.