SPOTLIGHT: About Carlos Acutis, Latest Catholic Saint
Select Language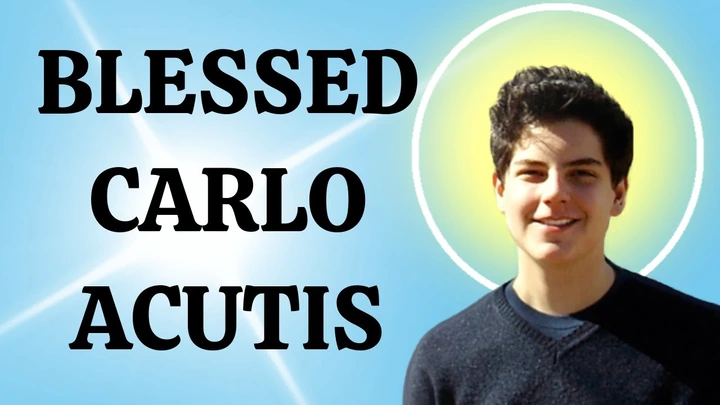 It's not every day you get to experience the Beatification of a saint. The Beatification of a saint is one event that occurs almost rarely over a given period of time. This time around we get to experience the Beatification of a modern day 21st century saint. Today being the 10th of October 2020 will be the Beatification of Blessed Carlos Acutis. Before I go further, some of you may be wondering what is the
meaning of beautification?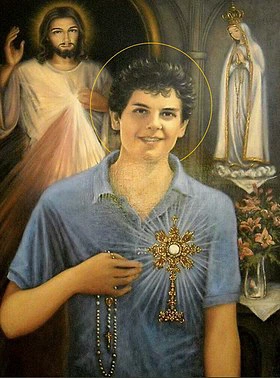 Meaning of Beautification:
Beatification comes from the Latin word beatus, which means "blessed" and facere, "to make". It is a recognition accorded only by the Catholic Church. It's a confirmation of a dead person's entrance into Heaven and his/her capacity to intercede on behalf of individuals who pray in their name. Beati is the plural form, referring to those who have undergone the process of beatification; they possess the title of "Blessed" before their names and are often referred to in English as "a Blessed". One close example of such is Blessed father Iwene Tansi, the only Nigerian Saint.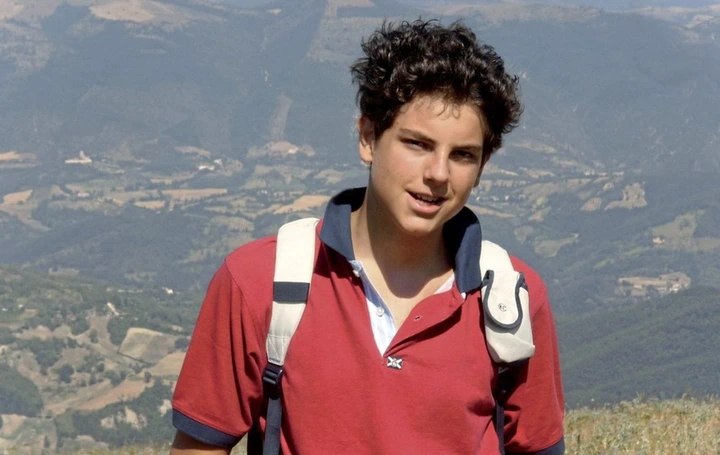 Carlo Acutis was an Italian Roman Catholic teenager he was born on 3 May 1991. He died of lukemia on the 12 October 2006.Carlos was best known for documenting Eucharistic miracles around the world and cataloging them all onto a website that he had created. He was a great computer enthusiast and he dedicated his life to using media to preach the gospel. His works were inspired by Blessed Giacomo
Alberione's who he always appreciated.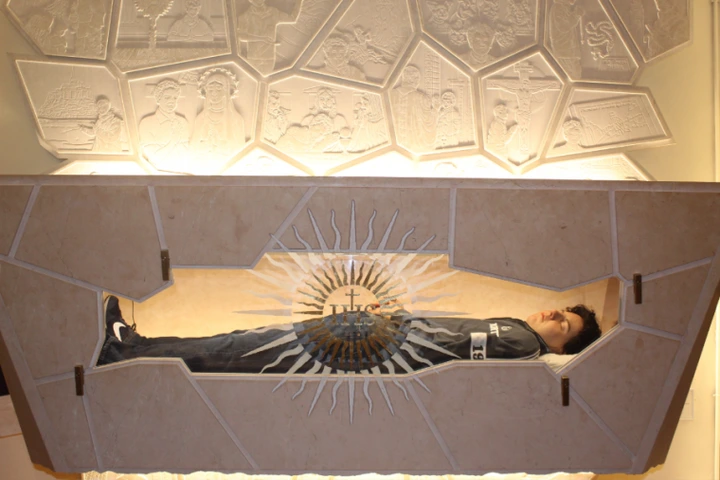 The calls for his beatification began after he died and gained significant recognition in 2013 after the movement began. He was titled as a "Servant of God" , this is often the first stage on the path towards becoming a saint of the catholic church.
Pope Francis declared him to be Venerable on 5 July 2018; and also approved a miracle attributed to him which enables Carlos Acutis to be beatified. The beatification is scheduled to take place today the 10 of October 2020 at 4 pm in Assisi at the Basilica of St Francis.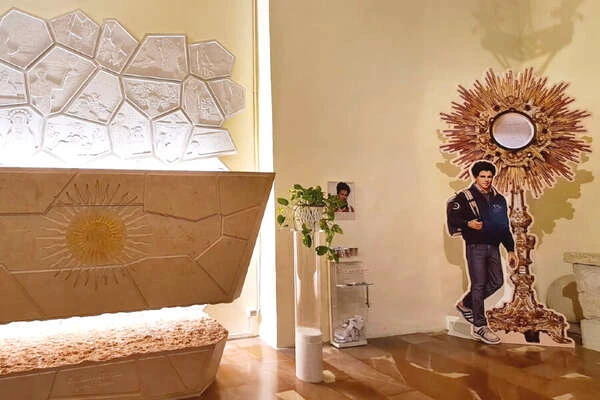 When his mum Antonisa was interviewed during the exhumation of her sons body, she said she wasn't sad at all. She also had this to say;
"A person with faith knows that even the death of a son isn't the end of everything—that for that son, it's the beginning of life. That's why I'm facing my son's death as I should, as a Christian, knowing that Carlo is very happy with the Lord. It's not that I spend all my time crying and saying, 'Oh God, my son.'
I know Carlo led a wonderful life, that he's waiting for all of us. I hope I don't end up in purgatory, but if I do, my son will come and free me. I'm confident that his intercession will be powerful."
Concluding Notes
Despite the struggles of life we still have people who strive for perfection. I pray the good Lord sees us through this journey of life and may we not be found wanting when he comes on the last day.
One word for Blessed Carlos Acutis … Me' Great