Post Covid-19: Highlights As Plateau Schools Resumes Monday
Select Language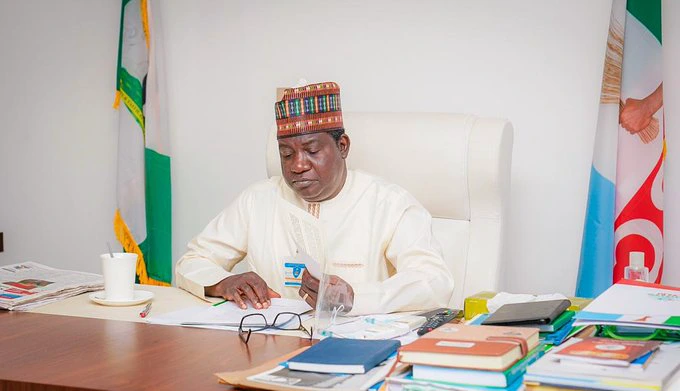 Following the efforts of the National Association of Proprietors of Private Schools (NAPPS) Plateau state chapter, the Plateau state government had reviewed its initial stand that secondary school classes only will resume on 30th October 2020.
The ministry of education in a statement given to the state's NAPPS chairman, Mr. Solomon Musa directed Nursery, Primary and Secondary schools on the Plateau are now to reopen on Monday, 12th to Friday, 14th October, 2020 for fumigation, clearing and cleaning of compounds rearrangement of sitting pattern in compliance to Covid-19 protocol.
According to the statement, the decision taken by the state government explains the safety measures for educators in preparation for schools reopening manual and start proper schools activities on Monday, 19th October, 2020.
The NAPPS chairman Solomon Musa appreciated the state government for giving a listening ear to NAPPS also Commended his Exco and entire members for their support in lifting the association and respecting schools restriction order by the government.