Just In: Katsina State Claims 7.3bn Expenditure for Tertiary Institutions
Select Language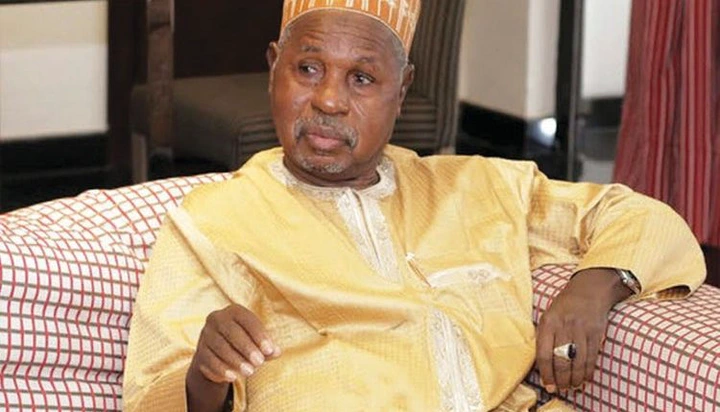 Katsina state government has expended a total sum of over N7.3 billion towards the development of tertiary education from 2015 to date in the state.
Dr Bishir Ruwangodiya, the state Special Adviser on Higher Education disclosed this at a press briefing organized by the NUJ Correspondents' chapel in Katsina on Monday.
He said while the sum of over N1.04 billion was expended at the Umaru Musa Yar'adua University, another N98.6 million was spent on the execution of various projects at the Hassan Usman Katsina Polytechnic.
Similarly, he added that, the state government from 2015 to date has renovated and constructed various new structures at Dr Yusuf Bala Usman College, Daura to improve and create a conducive learning environment.
At Isah Kaita College of Education, the Special Adviser said his department has constructed and furnished a 1000 bed space capacity female hostel, four laboratories and renovated two burnt female hostels including other services such as consultancy amongst Others to the tune of over N443.5 million.
On donations to institutions and organizations, Ruwangodiya explained that, over N314.6 million was spent to procure 250 Hp desktop computers, construction of NOUN study centre, development of Al-Hikimah university, Ilorin and furnitures to other private institutions.
Also commenting on the Katsina state students indigenes under the special foreign scholarship scheme from 2015 to date, he said over N1.06 billion had been incurred, while another N62.04 million was spent on the sponsorship of staff of state owned tertiary institutions to pursue various Msc and PhD courses at Shimla University in India.