Breaking: Oyo State Governor Losses Mother
Select Language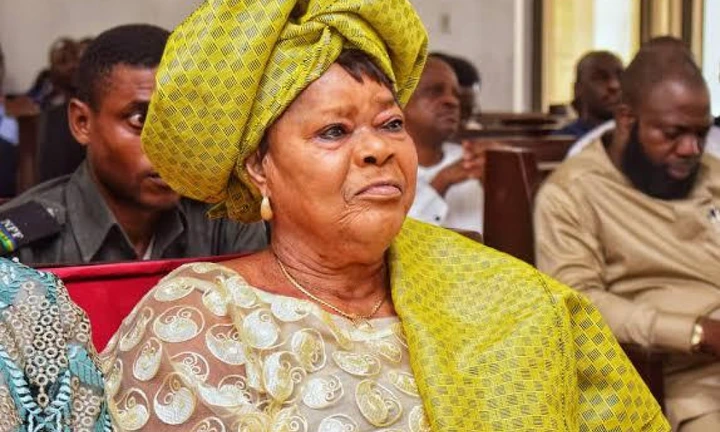 Mother of the Governor of Oyo State Mrs. Abigail Makinde has died.
NPO Reports learnt that the mother of the Governor died in the early hours of Thursday.
However, an official of the Makinde administration who spoke with NPO Reports said he was not in a position to speak on the development saying that "the family will have to speak on that".
Details later…