Just In: Finally, Kaduna Okays Phased Reopening of Schools from Monday
Select Language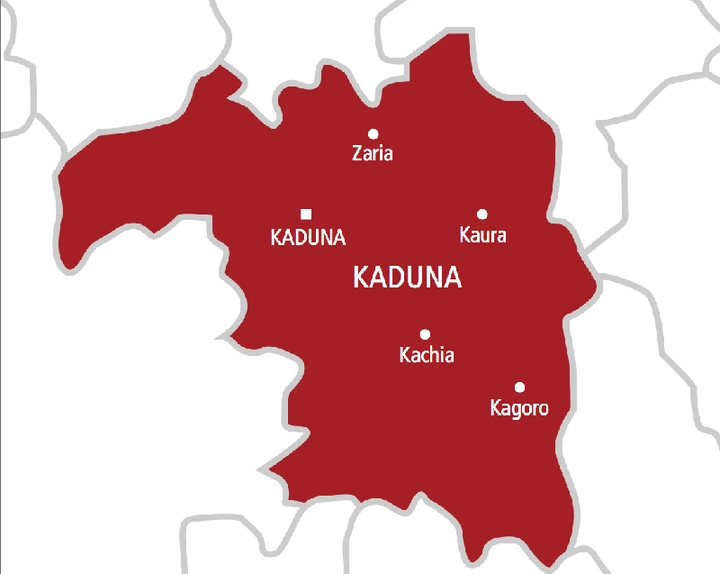 Kaduna State Ministry of Education has directed SS2, JS2 and and Primary Six students to resume schools from next week Monday.
The State Commissioner for Education, Alhaji Shehu Usman Makarfi announced this during a press briefing in Kaduna.
He said boarding school students would resume on Sunday, eighteen of the month while on the 19th are for day students to resume.
"We will monitor immediately after a week or two, ones we found that, the arrangement we make are so adquate, we will also invite the next batch of students to come and join their colleagues in schools, we will be doing gradually until we are able absorb all students back to classes"
We are also encouraging schools to go on shifting system, some should come in the morning to Start lesson from 8am and close 12 while the next students should start their lesson by 1pm and close by 5pm, he said.
According to him, in every school is expected to have thermometer, social distancing, use of facemask, washing of hand regularly and checking body temperature as well as observing all the Covid 19 protocoks.
Schools must have committee comprising School Base Management Committee and members of communities around the school to form a team that would be monitoring Covid-19 compliance in every school, he added.
The Commissioner further stated that, Ministry of Education would soon have meeting with the leadership of Islamiyya, Qur'anic and other Tsangaya schools and the State Bereau for interfaith with a view to give them opportunity for continue learning.