NACAB Polytechnic Fumigates School Ahead of October Resumption
Select Language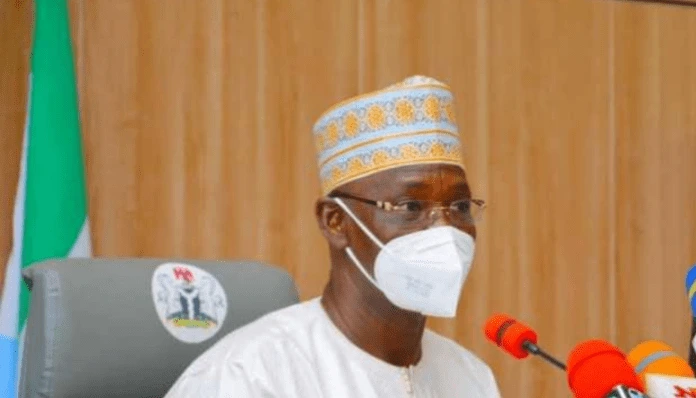 By Awayi Kuje
Akwanga (Nasarawa State), Oct. 16, 2020 The Nacabs Polytechnic, Akwanga in Nasarawa State, has resumed academic activities after fumigating and adhering strictly to the Federal Government's directive on school re-opening.
The Founder of the institution, Mr David Abuluya, said this while addressing newsmen in his office in Akwanga Local Government area of the state on Friday.
He said that the fumigation of the school environment was to ensure the safety of students and members of staff of the institution.
Abuluya said that the institution had provided hand sanitiser and face masks, as part of measures to curtail the spread of the virus in the campus.
He recalled that the institution was closed on March 23 in compliance with the Federal Government's directive, following the outbreak of COVID-19.
"We have fumigated the school environment; we have thermometer to check people's temperature; we have also made provision for washing of hands and hand sanitiser
"Nobody is allowed to enter the school environment without face masks and hand sanitiser, while everybody is subjected to temperature check at the entrance gate.
"This is in the interest of our students, members of staff and other people patronising the institution," he said.
According to Abuluya, the school is running two shifts in order to ensure maintenance of social distancing.
"We have two shifts for lectures. While some lectures hold between 8 am. and noon, others start from 1 pm. and end by 5 .m. All these are part of measures to ensure social distancing, as directed by government," he said.
The founder assured of his commitment to improving the standard of education as well as the lives of the students and lecturers for the overall development of the institution.