COVID-19 Case Rise: Plateau Postpones School Reopening
Select Language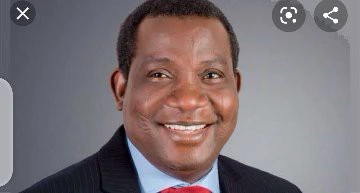 Barrister Simon Bako Lalong,the prestigious governor of Plateau State,has ordered the postponement of the reopening of all schools in the state. This news was no doubt made as a result of the recent rise in covid19 cases which had a huge percentage of student cases.
The governor who had earlier on in the beginning of the month ordered schools to open from the 19th of October after the federal government had ordered all unity schools across Nigeria to reopen on the 12th of October,2020.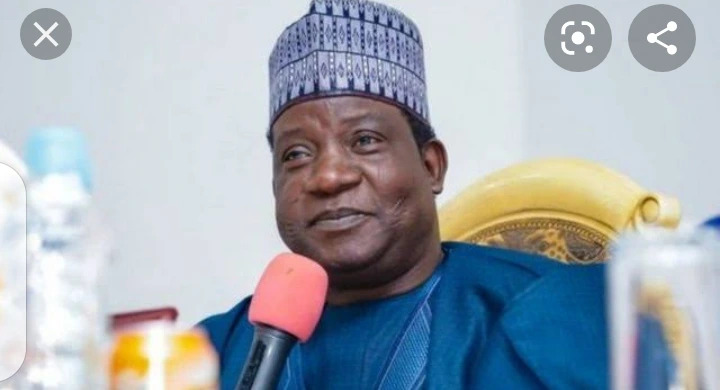 Currently,there has been a wave of confusion in the state as to why the Governor had to adjust the resumption date to the 30th of October. Many parents have laid heavy complaint stating that they would not pay fees for their children if they are only going to spend barely a month in school.
Also siting to the fact that their is currently huge misconceptions as to which term the schools are to continue with,the governor ordered all schools to continue with their third term activities and resume first term activities on the 4th of January,2021.
In my opinion the Governor shouldn't have postponed the resumption date since the state hasn't recorded any student case of covid19,instead preliminary and strict measures should be observed by school authorities and the state governor should ensure that all learning institutions should be thoroughly fumigated before the proposed resumption.
What are your opinions on this? Was the postponement necessary?
Drop your comments below