Federal Polytechnic Akanu Ibiam Announces Resumption Date
Select Language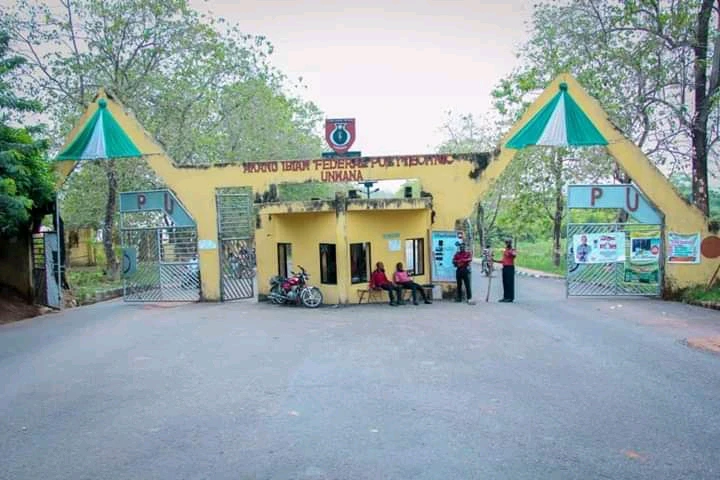 Akanu Ibiam Federal Polytechnic Unwana, Afikpo North LGA, Ebonyi State has officially made known her resumption date to be on the 19th day of October 2020.
Students of the above institution are hereby advised to resume immediately for the comensement of the unfinished session caused by the pandemic (covid-19).
The management is making it known to all students that exams will commence without delay and that all students should observe all the covid-19 rules as given by Nigeria Center for Disease Control (NCDC) as they plan to come back to the academic community.
Students are advised to pay all fees before the forth coming exams as it has been clearly stated "No school fees no exam". Students are hereby reminded of the seriousness of this slogan as it will be implemented in no distant time.
Hostel borther are hereby informed by the SUG president Mr Smart that the hostels are set for them to pack in as good water supply provision has been made.
The management has reformed the medical center of the academic community for the good of the students. Requesting all students to always visit the medical center when necessary. The new intake are also informed to grab the opportunity of obtaining there forms as the platform is still open for that.
The NYSC aspirants are hereby advised to be alert as they will be updated soon