#EndSARS: Pastor Adeboye's Son Joins Protests Against Police Brutality
Select Language
It seems as though everybody that calls himself a Nigerian, is tremendously concerned with the state of our nation.
It's already obvious to all who have eyes, that this protest has gone beyond the ending of the SARS unit. It has even gone beyond police brutality and extra judicial killings. This is now about good governance, and a better Nigeria for future generations.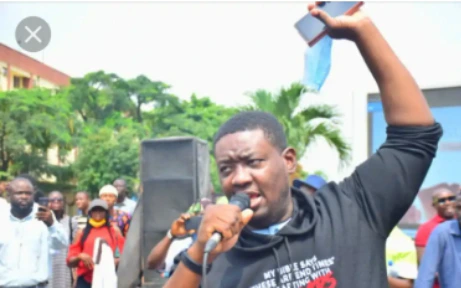 The son of prominent pastor and general overseer of the Redeemed Christian Church of God, Leke Adeboye, held an #endSARS service outside the government house of Lagos State, while his father Pastor Enoch Adeboye, held an #endSARS protest at Redemption Camp.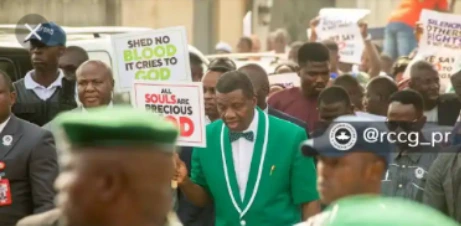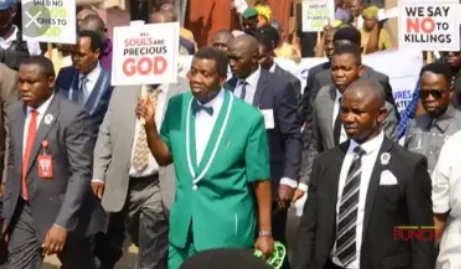 Pastor E. A Adeboye earlier said in a tweet; "Our daughters will not be able to prophesy and young men will not see visions if we don't keep them alive.
"I support the youths in this peaceful protest as they "speak up" to # EndPoliceBrutality # EndSARS # ENDSWAT."