#EndSARS: Enugu State Boils, Properties Vandalized
Select Language
Enugu City, since the wake of the #EndSARS has witnessed a peaceful protest. Things took an ugly turn today, 21st October 2020, as the protest turned violent.
The dual Enugu-Onitsha Express road, the route leading to SARS office was totally blocked with tyres which were set burning.
Thick smokes from burning tyres could be seen rising the horizon from every corner of the Coal City. New Market, Ugbo-Odogwu, Aguabo, Abakpa Nike, Otigba junction etc all witnessed the hit of today's protest.
Meanwhile, some damages were recorded today at the course of the protest. A commercial vehicle belonging to Peace Mass Transit was badly damaged. The glasses of the bus was shattered causing injury to some of the passengers.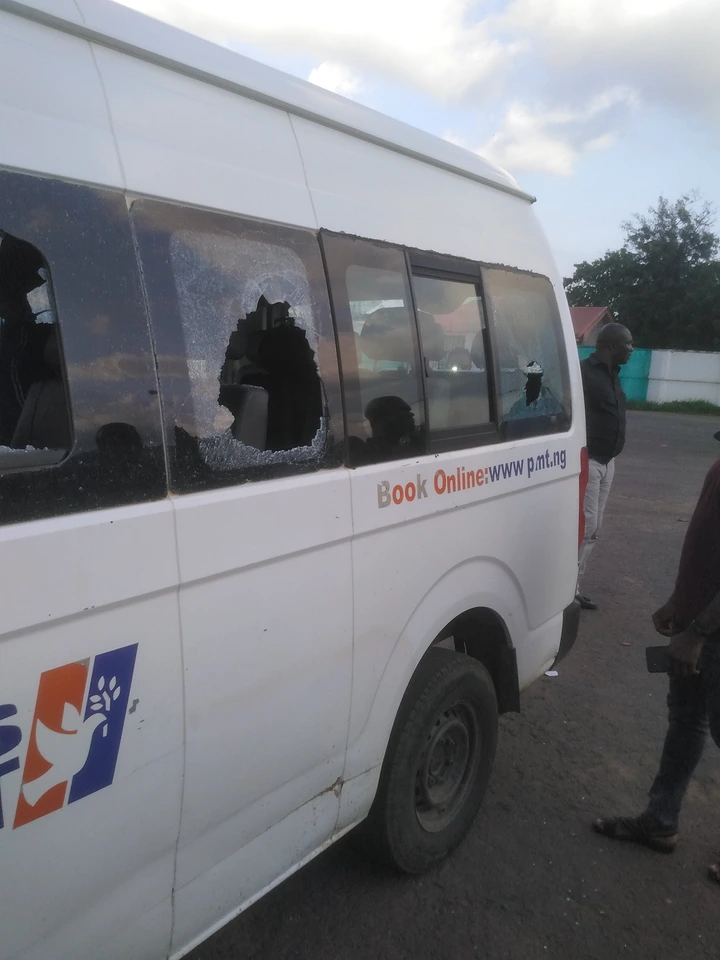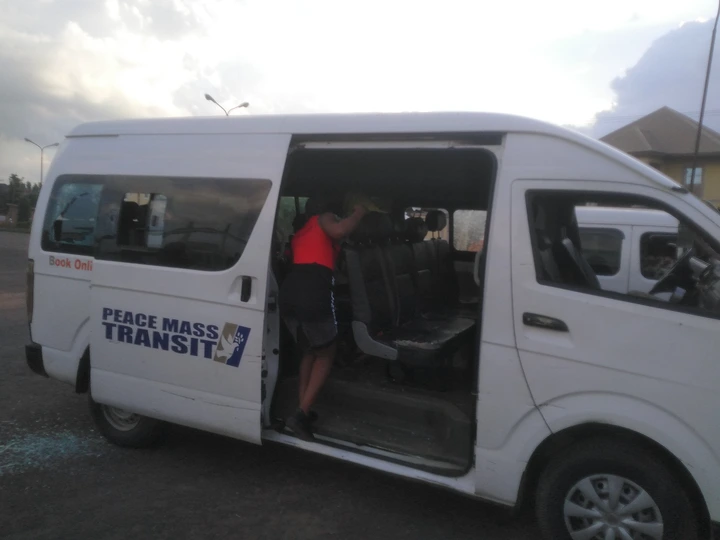 A tricycle driver also experienced the ugly side of today's protest as his tyre was punctured by the protesters despite him having leaves on his tricycle.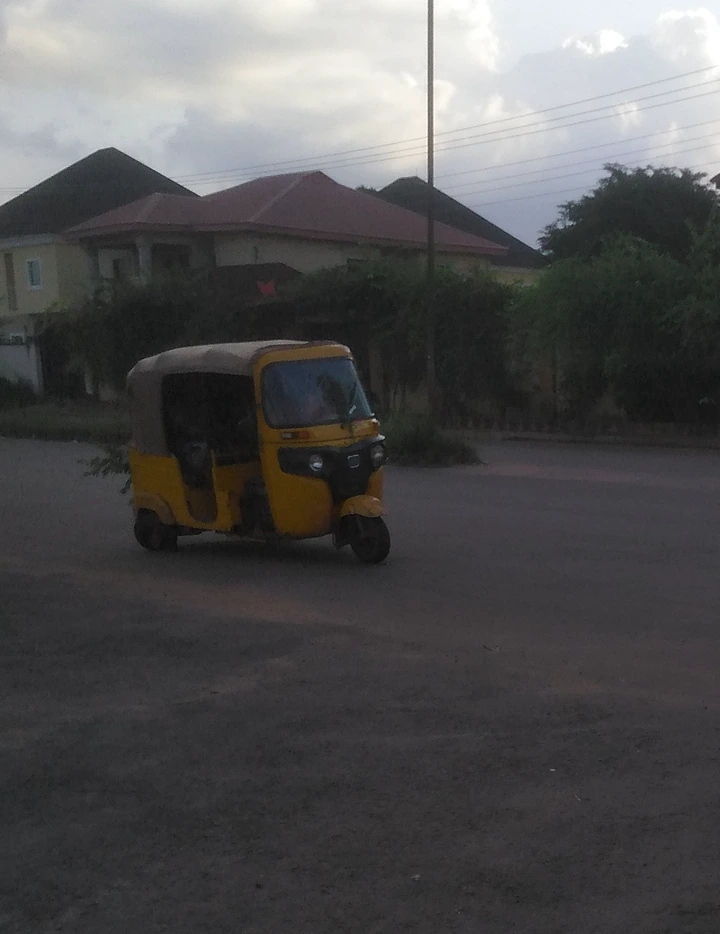 Nipco Oil Filling Station was also vandalized as the protesters were looking for materials to use and mount road blocks.
A young man driving in a black Toyota Camry escaped by whiskers as he was being attacked by the angry youths for not having green leaves on his vehicle.
The protest was approaching SARS Office Enugu before the protesters were dispersed by the police.
As a result of the violent protest today, Enugu State Governor, Hon. Ifeanyi Ugwuanyi has imposed a 24 hours curfew in Enugu City and its environs starting from 7pm today, Wednesday 21st day of October 2020.
The big question is, why smashing and destroying peoples property. why should we subject innocent citizens to paying for another man's failure? I think it is improper.