PHOTONEWS: As Kaduna State CA-COVID Warehouse is Emptied
Select Language
The ENDSARS protest that started days back and looked like it has ended due to the clashes experienced. However,there has been ripple effect of the wave in different sphere and aspect.
One of the effect of the ENDSARS protest is the hijack of the protest by hoodlums. Even though the protest started as a simple one,it ended up with clashes experienced in different places causing people to loose their lives and property.
Another ripple effect of the ENDSARS protest is the break in and looting of the Covid 19 pallative that has been recorded in different areas of the country. First, it was recorded in Lagos,then Enugu,then Jos and of recent Kaduna.
The Kaduna looting of COVID 19 Pallative started at about 3pm on Saturday. It started at Hon. Thomas House in Gwari Avenue Crescent, then other places in kaduna have recorded cases of the loot.
This has made the Kaduna State Government to declared 24 hour curfew in some communities in Kaduna South and Chikun Local Government areas, with immediate effect. This is because of the Covid 19 pallative that was looted
The areas were the looting and lock down are effective are Barnawa, Kakuri, and Television in Kaduna South Local Government Area and Maraban Rido, Sabon Tasha, Narayi and Ungwan Romi of Chikun Local Government Area.
Below are vivid pictures of people breaking in and looting pallaitive. This has caused the government to take drastic measures to contain this menace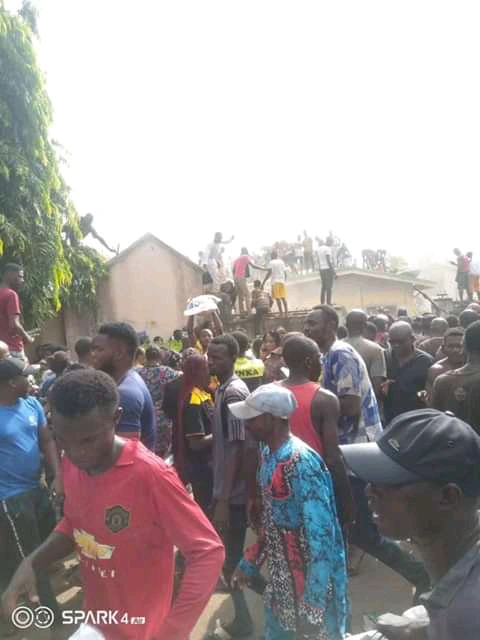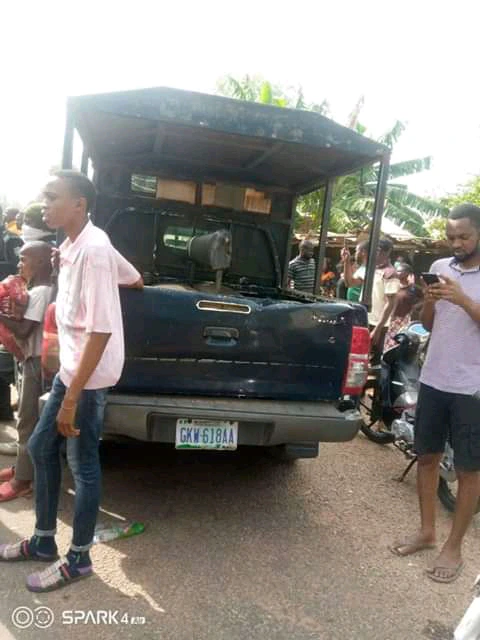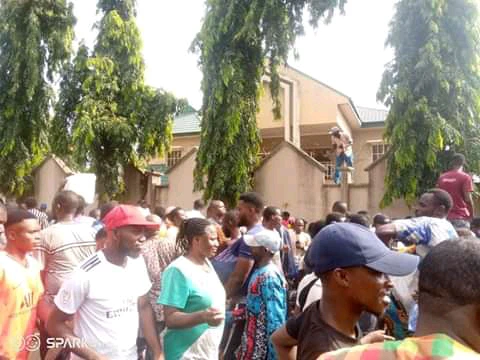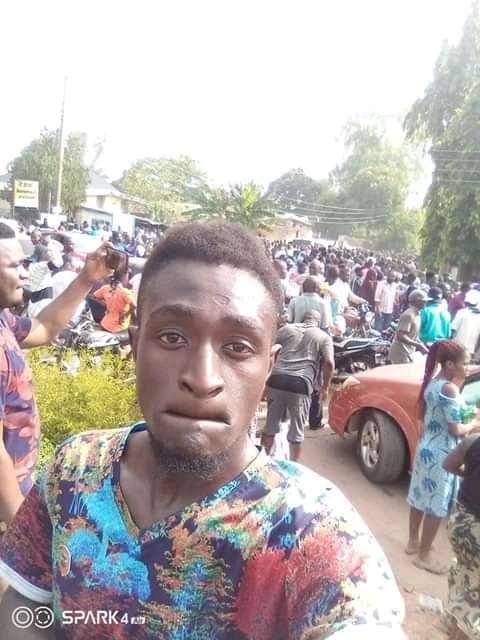 .