Post Covid-19: UNIPORT Resumes Online Fees Payment 2020
Select Language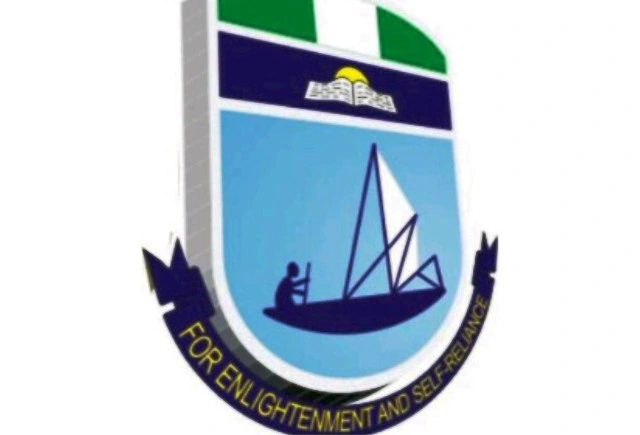 The authorities of the University of Port Harcourt, Choba in Rivers State, say they have reopened the university's portal to allow students who did not meet up the deadline to pay their school fees to do same within the new payment deadline.
The university said the reopening of the payment portal follows the recommendations of the Committee on Staff and Students Grievances' regarding the need for the university to grant amnesty to students affected by the "No Payment of School Charges no Examination Policy",
The Acting Vice Chancellor, Prof Stephen Okodudu had, on behalf of the university's Senate, granted amnesty to various categories of students affected by that policy.
In a statement, the university's Registrar, Dr Dorcas Otto, said the amnesty covered students who obeyed Senate's decision and repeated the 2015/2016  academic session, while  those who didn't obey are to repeat the session as well as  those whose results were withheld.
Others are those who had issues of late payment of school charges after the closure of the portal in the 2018/2019 session and those who failed to apply for temporary withdrawal and had issues with extra year.
The statement  therefore directs all affected students to contact their respective heads of departments for direction and urges all affected students who have not paid their charges to take advantage of the amnesty as the payment portal has now been reopened.

See all
Read in Opera News for a better reading experience
Enjoy Now
Just need 1MB to download