UPDATE: ASUU, FG to Meet Again Next Week To Finalize on IPPIS, UTAS
Select Language
On Wednesday, the meeting between the Federal Government and ASUU ended in a deadlock for the second time in a week, as they refused to agree on the payment platform to be used to disburse the wage arrears and the university lecturers' N30bn Collected Allowance. Prior to the conference, the Federal Government had promised to pay the university lecturers' wage arrears and the N30bn Collected Allowances through the Integrated Payroll and Personnel Information System (IPPIS) network before the roll-out of the alternative network of ASUU, the UTAS University Openness and Accountability Solution.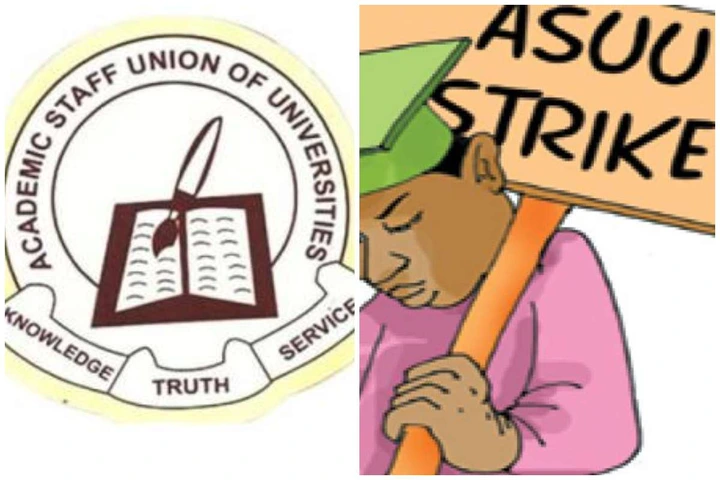 Following the inability of the Federal Government and the ASUU to find a consensus, the parties decided to meet with their respective representatives and members and adjourned until Wednesday next week. In the meantime, the Federal Government had, among other items, agreed to pay N40bn, since November 2019 being the pending Collected Academic Allowance of university teachers overdue. N30bn will be charged out of the balance on or before November 6, while the remaining N10bn will be distributed evenly between two tranches to be charged in May 2021 and February 2022 respectively.
In the same way, ASUU and the Federal Government agreed on the proposed release of N30b to revitalize the education sector. The government has promised to pay N20b as financing for the revitalization of public universities by January 2021, as well as finding new and additional funding sources for public universities.