#EndSARS: Again, Protests Sparks Off In Abuja
Select Language
The End SARS protest started a few weeks ago after a series of killings were carried out by the officers of the NIGERIA police.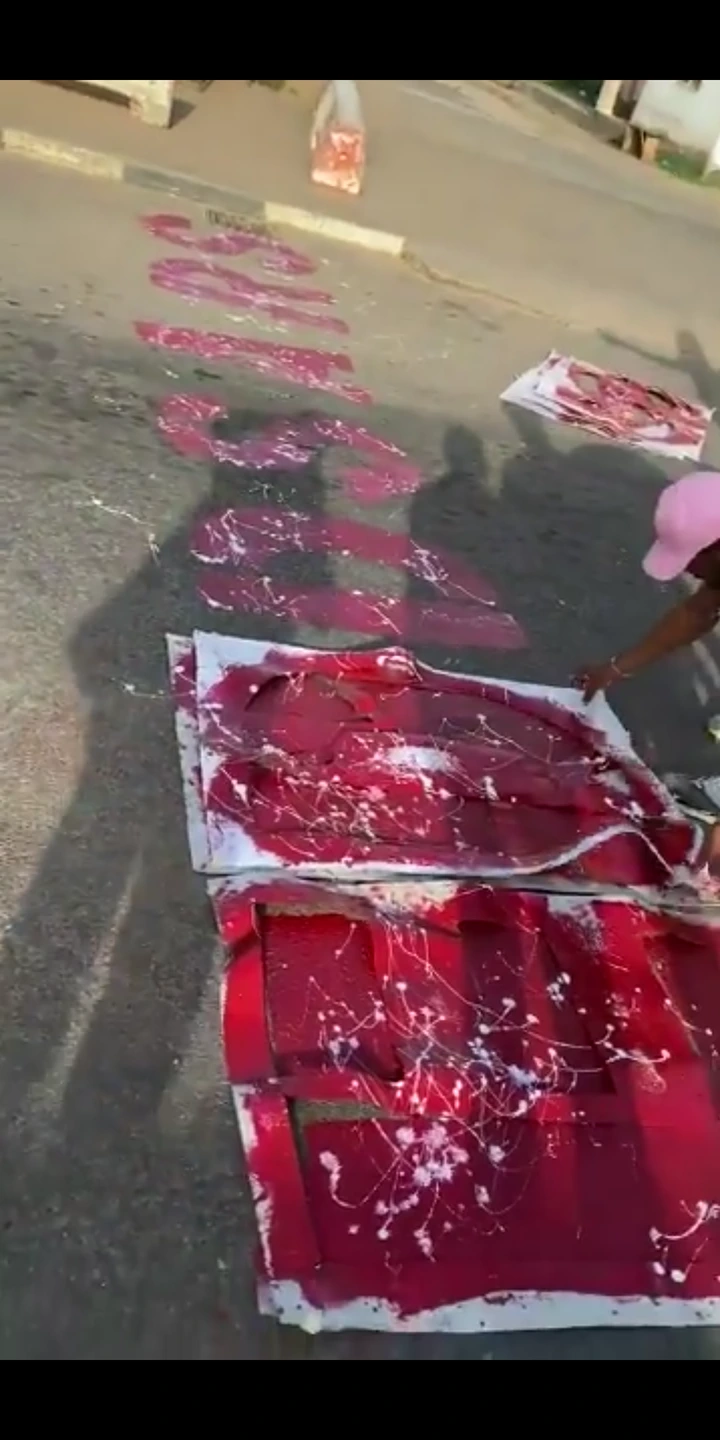 The protests ended abruptly on the 20th of October, 2020 after the alleged Lekki toll gate shooting.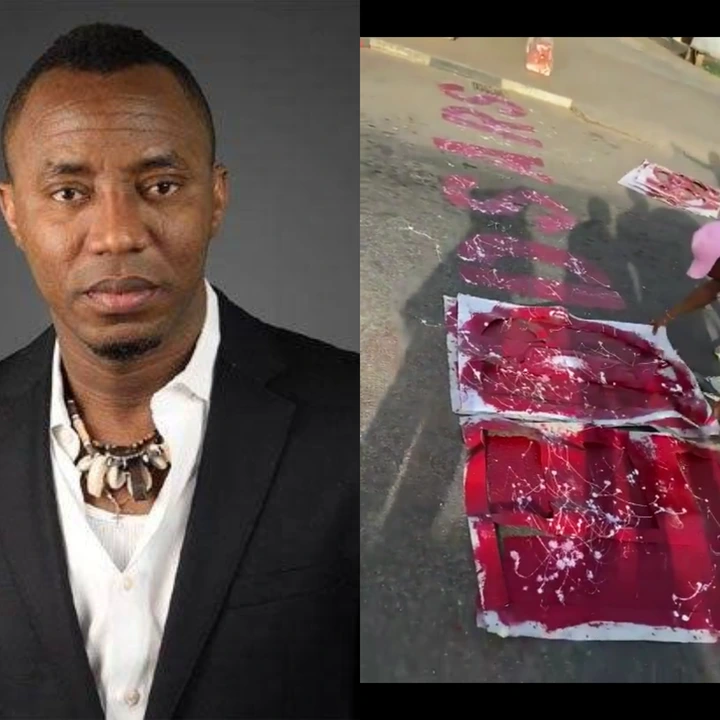 While many have decided to take their protest online, Sowere who is the leader of the "Revolution now" group has a different idea.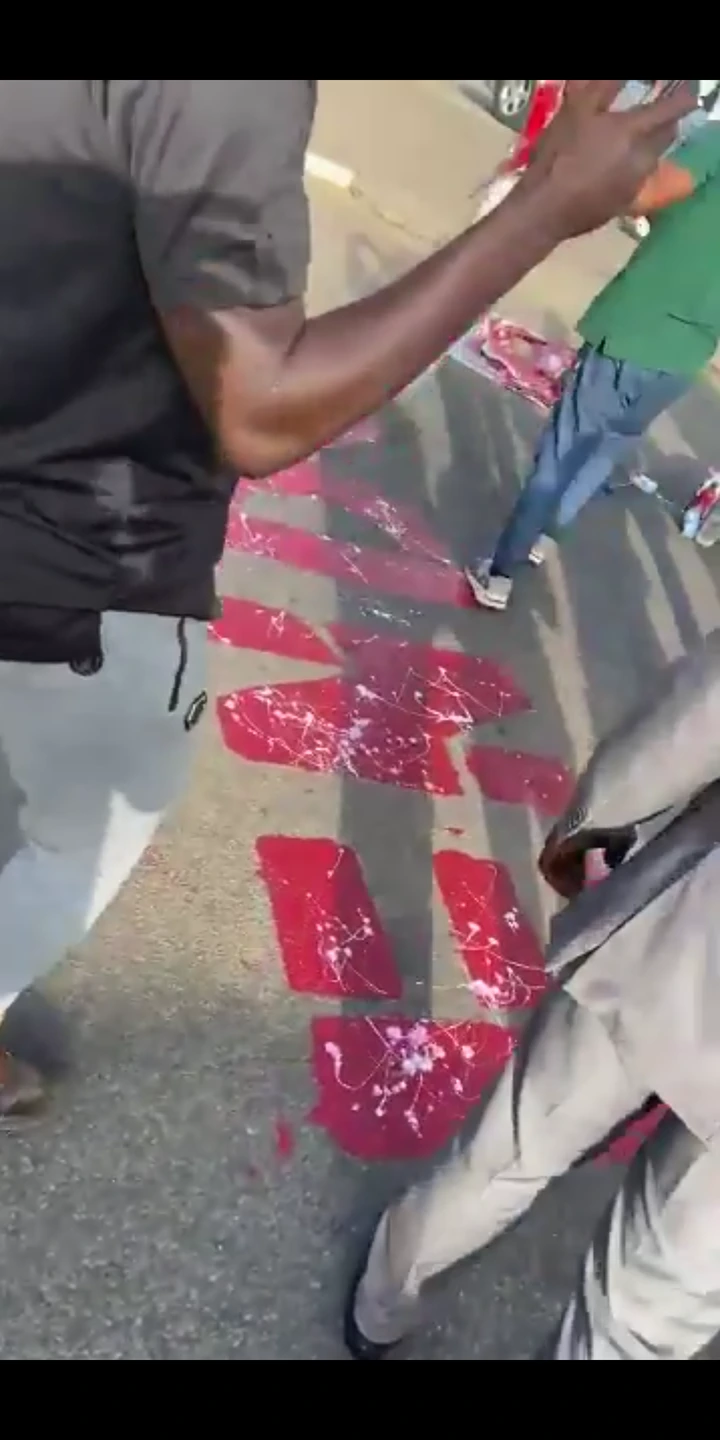 He has begun to spring up the end SARS protest once more in Abuja, though with a small group of people, he has applied a new method to begin his end SARS protest.
He has painted a major road in Abuja with the End SARS words while he and his small group kept chanting end SARs now.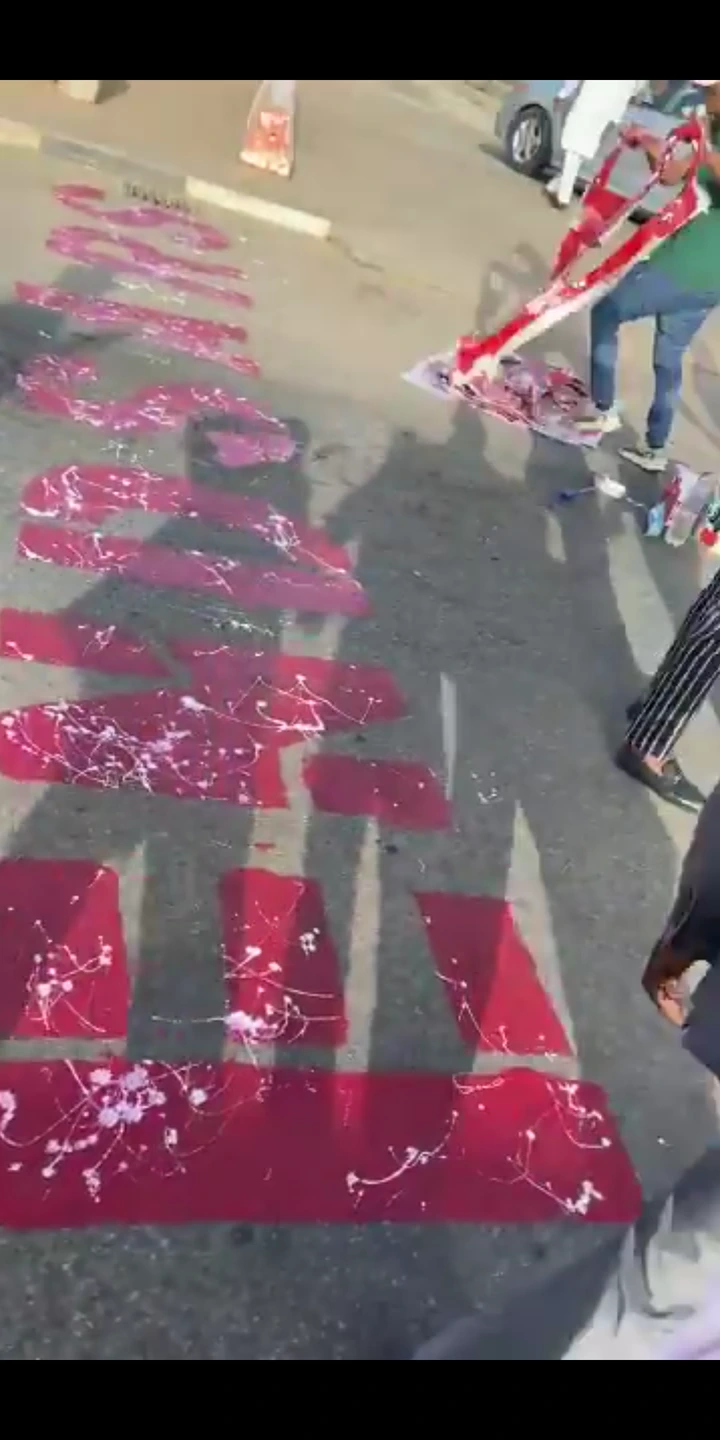 While many people have alleged that this is a political move by Sowere, others feel that it is a legit move to end SARS permanently.
Below are some Reactions.
Video link (https://twitter.com/instablog9ja/status/1322969295043911684?s=19).