US Elections: Joe Biden Projected Winner of 2020 Presidential Election
Select Language
The election counts is viewed to have been gradually coming to an end, the space Between Biden And Donald Trump is High which makes People wonder whether Trump will emerge again as American President.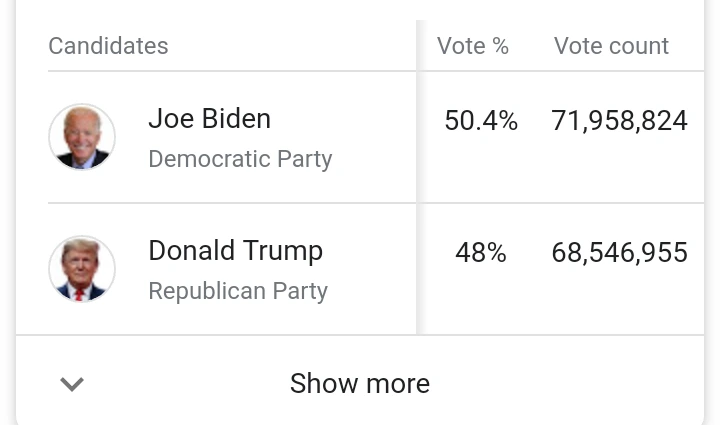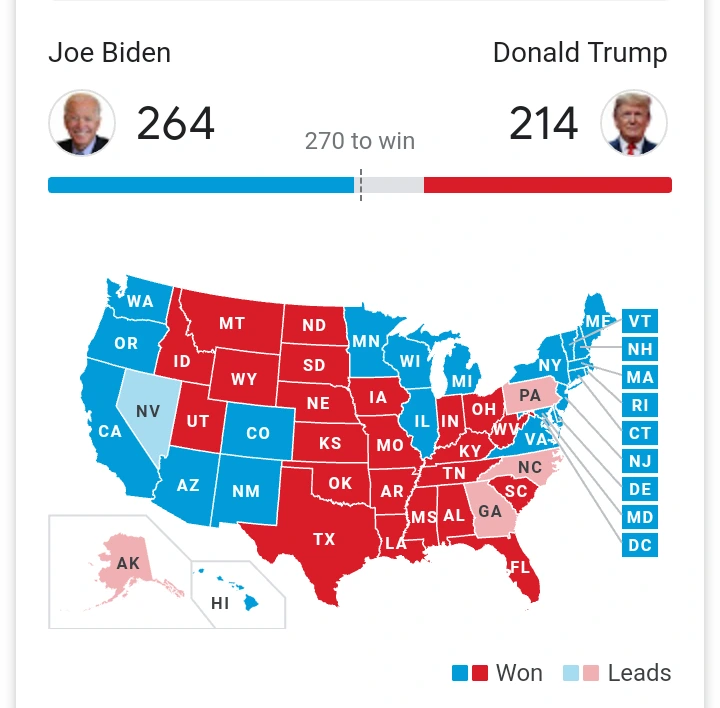 Even Some prominent Supporters of Trump have consented Defeat as they look forward to having Joe Biden As Their New President.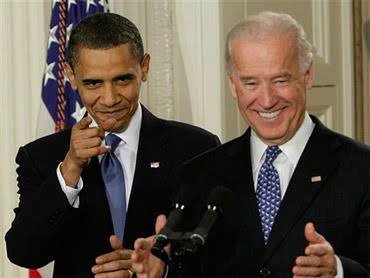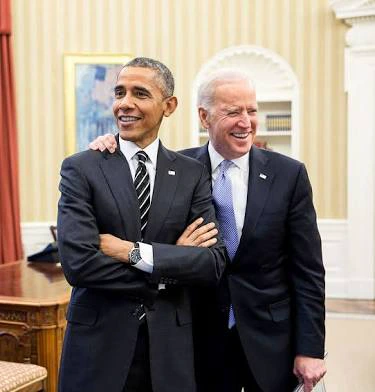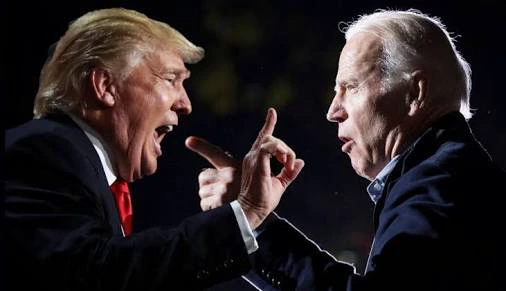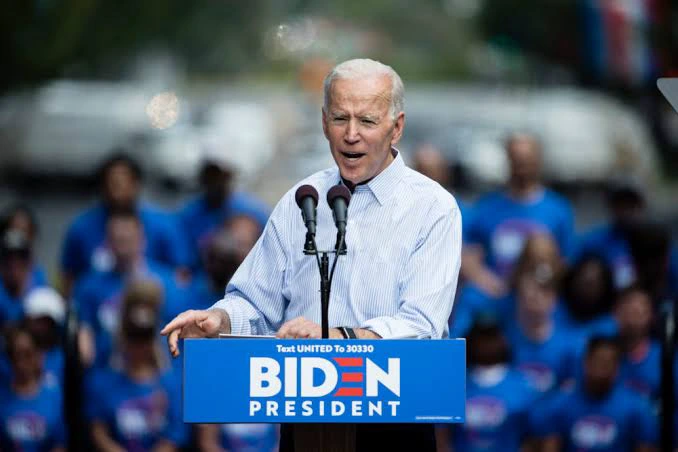 Trump Couldn't believe the results of the Election as he struggles to defend himself saying that the election was rigged.
Biden Declared that it was clear he have won the American USA presidential Election 2020, Donald Trump in response to this, launched a legal Challenge with the results still in Balance.
The Winning of Biden in Michigan and Wisconsin put him nearer to the white house.
In few hours, the next president of America will be declared.
However, President Trump Have already claimed Victory and is even seeking to halt the Election through the Court, But that, is not Done in America.
Joe Biden vowed. That the USA will rejoin the Paris Climate accord on his first day in the white house.
Presently, President Trump Is Threatening Joe Biden saying that he will sue him to court.