50 Dead As Strange Plague Sweeps Through Enugu
Select Language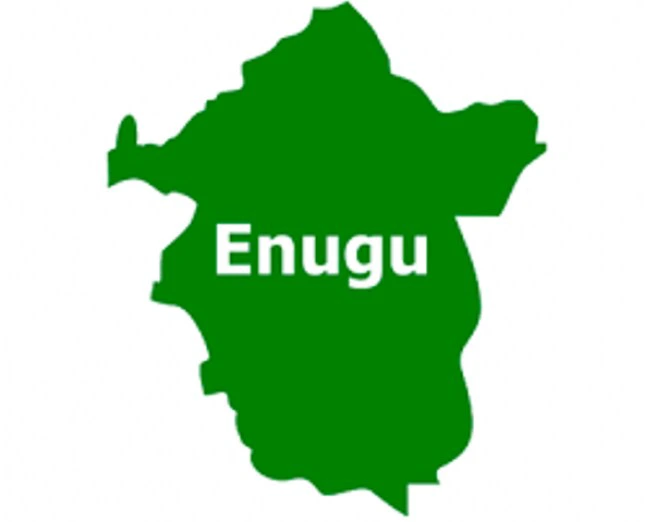 The speaker, Enugu State House of Assembly, Chief Edward Ubosi has raised alarm over the outbreak of the disease in some parts of Enugu Ezike, in the Enugu North senatorial district of the state.
The speaker, in a statement, appeals to the federal government to deploy medical surveillance team to the area with immediate effect before the situation gets out of hand.
Chief Ubosi expressed worry that the cause of the disease which had claimed over fifty lives within a few days was yet to be ascertained.
He appealed to both the Minister of Health and the Commissioner for Health in Enugu State to find an immediate solution to contain further spread of the disease.
He commended the Governor of Enugu State, Chief Ifeanyi Ugwuanyi, for his prompt response, but observed that the situation required external intervention in view of the extent of deaths recorded already and the teaming number of people manifesting the symptoms of the ailment.