UPDATE: ABSU Snubs ASUU, Announces Resumption Date
Select Language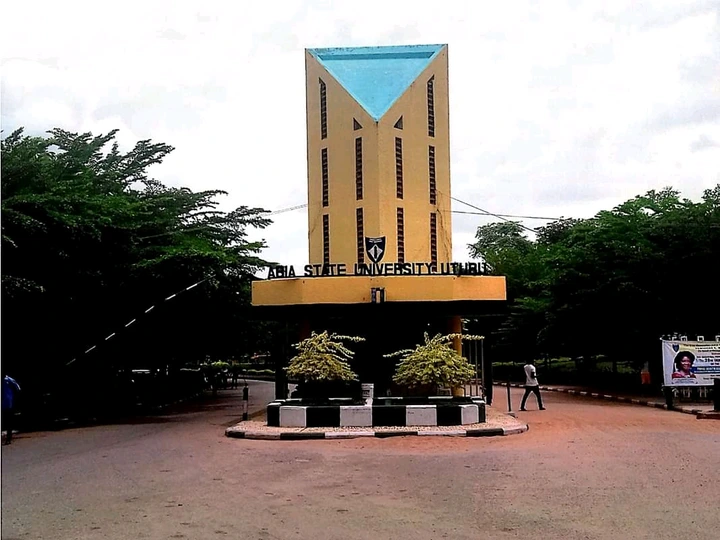 As the battle between the Federal government and the Academic Staff Union of Universities (ASUU) continues since the nation wide strike which started since March 2020.
The federal government and the Academic staff union of Universities (ASUU) have continued to lock horns in what has been a long running battle since march.
Despise many meetings with the Federal government, No agreement has been reached.
Abia state University today released the date for the resumption and completion of their first semester 2019/2020 Academic session.
Abia States University under the rulership of professor E. Uche Ikonne stated;
"This is to inform all regular students of Abia state University, that the University resumed for the completion of first semester, 2019/2020 Academic session on Monday 20th October 2020.Having fumigated the hostels and lecture halls, students are expected to return from Monday 9th November 2020″
The first semester 2019/2020 Examinations will commence on Monday 16th November 2020.