Post Covid-19: AAUA Snubs ASUU, Announces Resumption Date
Select Language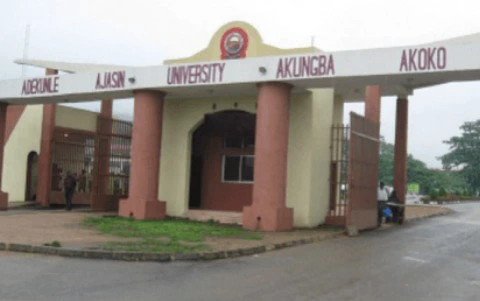 The management of Adekunle Ajasin University, Akungba Akoko (AAUA) has re-opened for academic activities, following the directive of Ondo State Government to re-open schools after initial closure, as a result of nationwide protest .
This was disclosed in a circular issued by the management of Adekunle Ajasin University and signed by AAUA Ag Registrar, Opeoluwa Akinfemiwa.
The Acting Vice Chancellor of Adekunle Ajasin University Akungba Akoko (AAUA), Professor Olugbenga Ige on behalf of the University Senate has approved the reopening of the institution for the continuation of the 2020 academic session with effect from Sunday 8th , November, 2020.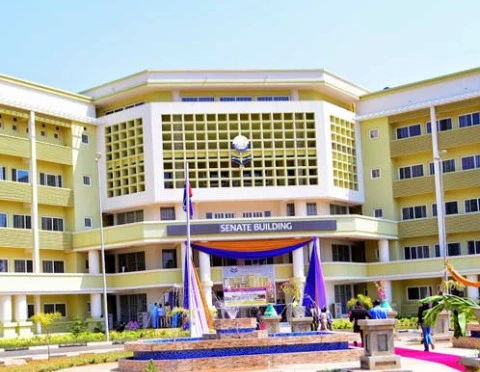 The first semester 2019/2020 examinations will commence on Sunday 15th , November, 2020.
All students are requested to note that revision for the first semester, 2019/2020 will commence immediately for just only one week after which the examination which were not conducted before the lock down will be concluded.
The management believed that all students will comply with the Covid-19 protocols by maintaining social distancing and minimizing crowding.