FLAKES: Am an Igbo Muslim And A Proud Biafran – Man Claims
Select Language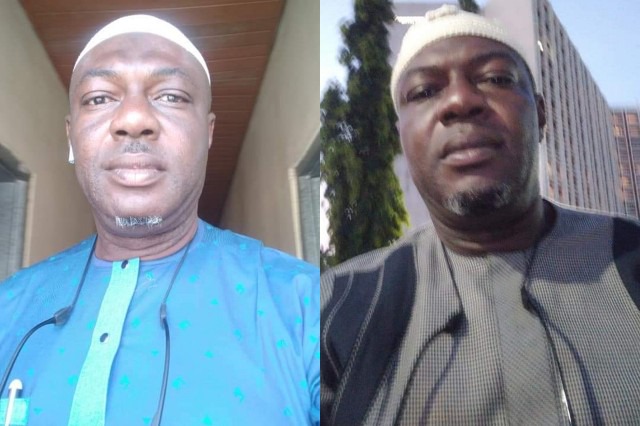 A Nigerian man identified as Muhammad Kabir Orjiegbulam who hails from Owerri, Imo State has stated that though he is a Muslim, he is not working against the emergence of a Biafra Republic.
Orjiegbulam who disclosed he is receiving threats to his life because of his religion asked his threateners to desist from threatening him.
He stated that he is not an agent of Hausa/Fulani working against Biafra, but a proud Igbo man and a Muslim who would automatically become a Biafra citizen anytime Biafra successfully seccedes from Nigeria.
In a post on his Facebook page on Wednesday, Orjiegbulam stressed that there is freedom of worship, and as such, he has the right to practise any religion of his choice.
Read his post below.
"TO WHOM IT MAY CONCERN
I am proud to be a Muslim…..
I am Muhammad Kabir Orjiegbulam
from Owerri Imo State…
I am proudly Igbo man…
I am a Nigerian…..
Anytime Biafra comes, I will automatically become a Biafran….
Stop threating me ooo…
I have chosen Islam as my Religion…
I am not an agent of Hausa/Fulani working against Biafra…
Remember we have freedom of worship…"