Strike Update: Bail Out Public Universities Now – ASUU Tells FG
Select Language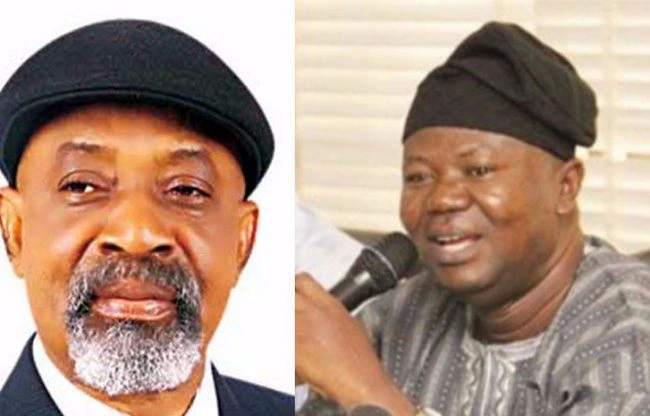 The Academic Staff Union of Universities, Lagos zone has reiterated its appeal to the federal government to bail out universities in the interest of the public and for the future of children in Nigeria.
The union urged the government to release funds for the bailout of public universities as it had done to aviation, banks and the power sectors for business good.
The union said this in a statement issued on Sunday by Lagos Zonal Coordinator, Prof. Olusiji Sowande,as it tackled the Labour Minister over a claim, on a television programme, that the Federal Government cannot afford the conservative N110 billion for the revitalisation of universities.
The union appealed to parents to continue and join hands with the union to save public universities from total collapse as such is the only guarantee to ensure children are properly trained.
The union added, "Furthermore, parents, students and the general public should not be persuaded by Dr Chris Ngige's public statement that government cannotafford to pay the conservative N110 billion naira for the revitalization of the Nigerian public Universities.
(Independent)