Just In: ASUU To Meet FG Friday to Discuss Possible End to Strike Action
Select Language
According to a report by Punch News Paper, the Federal Government has said it will resume meeting with the Academic Staff Union of Universities on Friday. The Ministry of Labour and Employment disclosed this on Wednesday night.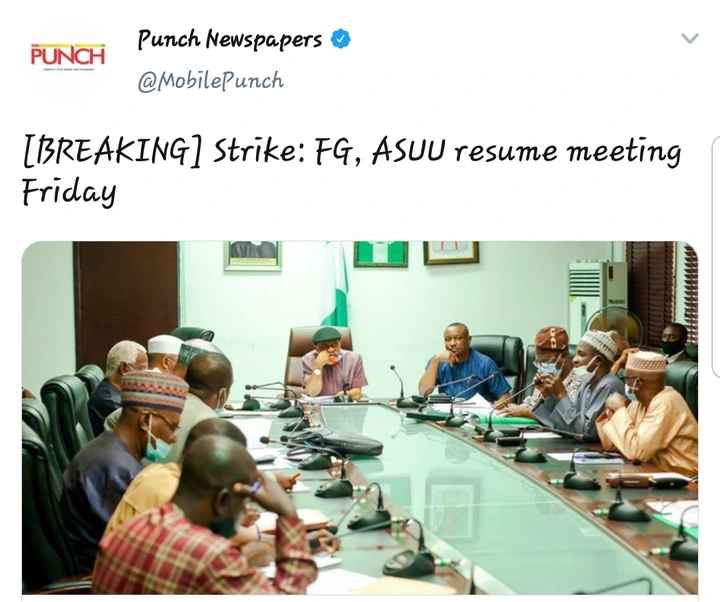 The parley is expected to address various pending issues, including the contentious payment platform preferred by the union.
This is a very good development and we hope it will materialize into something good so that students will go back to school. All these meetings upon meeting are because they can not find a common sharing formula, all at the detriment of the nation's educational system.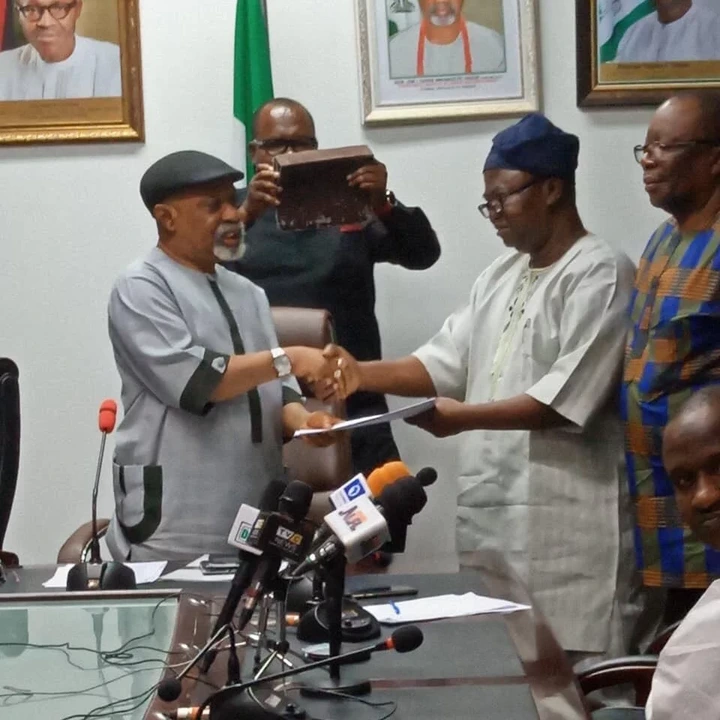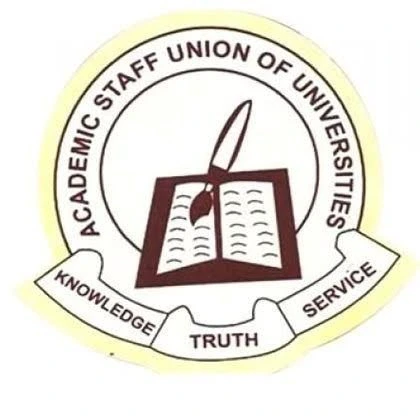 What can these people even do right these days? yet they want everybody to be mute and just play along.
It's baffling that a whole 60 years country does not take education important. FG and ASUU have been having meetings for the past 8 months, when is this meeting going to end? when will this government consider education important?
Someone said his concern that lowkey, they'll be budget for their refreshment after meeting and sitting allowance. I don't think so, ASUU is a very disciplined association, according to the report, they go to every meeting providing for all their refreshment themselves, even to the point of getting their table water. That's why it's difficult for FG to bend them.
Source: Punch News Paper