#Obigbo: Too Many Lives of IPOB Don't Matter, Same as Shiites – Aisha Yesufu
Select Language
The CNN investigation into the Lekki toll gate incident has indicted the NIGERIA Army and also the federal government for killing its citizens during the End SARS protest.
While the NIGERIA Army still maintains that the Army did not break protocols and followed the rules of engagements, many of these claims have been refuted by video based evidence.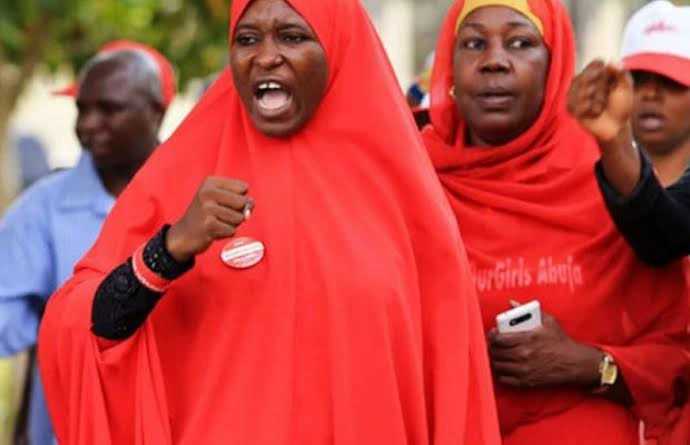 Some people have also resulted in saying that the incident never happened or it's been exaggerated greatly. To this effect, a guy on Twitter had this to say, "Some people want to downplay Lekki so bad, but lay more emphasis on Oyigbo. Like it is not the same military under the command of Buhari that committed the crimes.
Dullards."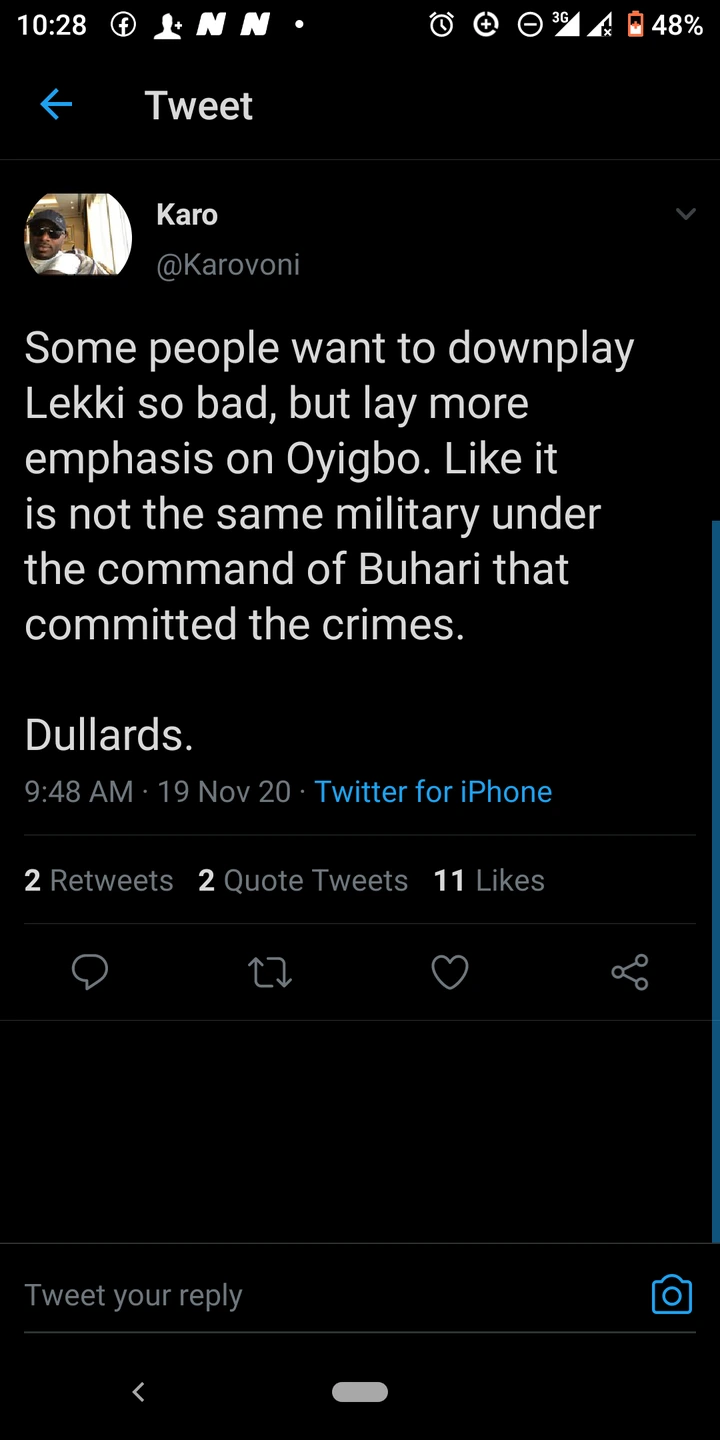 Reacting to this, Aisha Yusufu noted that those who downplay the killings of other citizens are by extension, killers themselves.
She said that "Oyigbo massacre it was mainly IPOB members that were killed and too many the lives of IPOB don't matter. Same as Shiites.
We just have a bunch of bloodthirsty proxy killers as fellow citizens."