PHOTONEWS: Inside St Theresa Cathedral Nsukka
Select Language
St Teresa Cathedral Nsukka is a newly built church in Nsukka in Enugu state of Nigeria. We all know about the dedication of new thing we have. For example, newly born babies are dedicated, not only that, our newly built housea are also dedicated.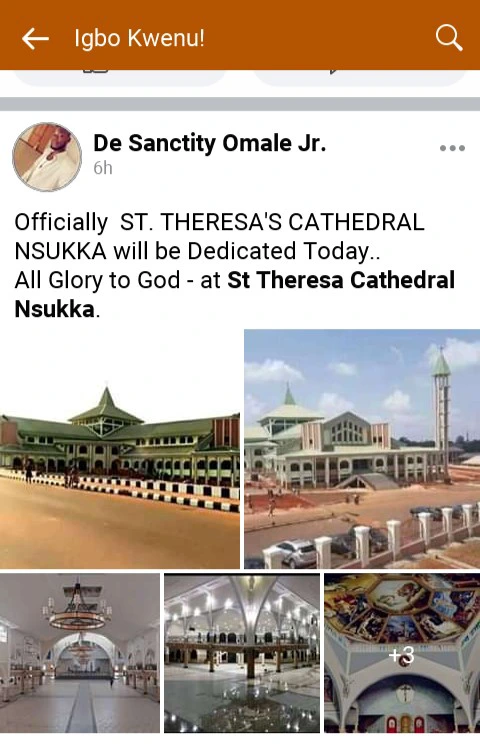 So St Teresa Cathedral Nsukka in Enugu state is to be dedicated today and it was announced in Facebook by a Facebook user in a Facebook group. Mere looking at the church it look like a hotel in Dubai or in other parts of the world, but this is a church not a hotel.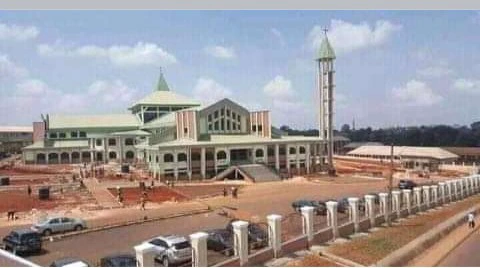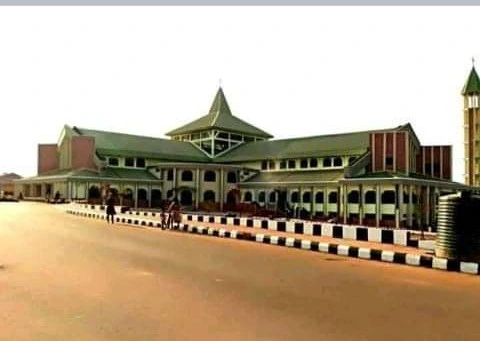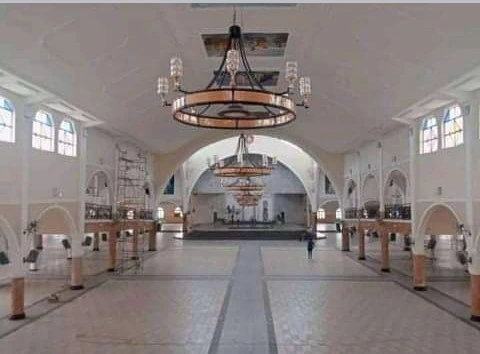 The church is undoubtedly beautiful both inside and outside. When it was posted in Facebook, it got the attention of many people as they reacted to the photo in the comment section.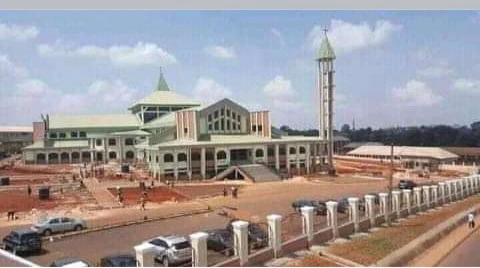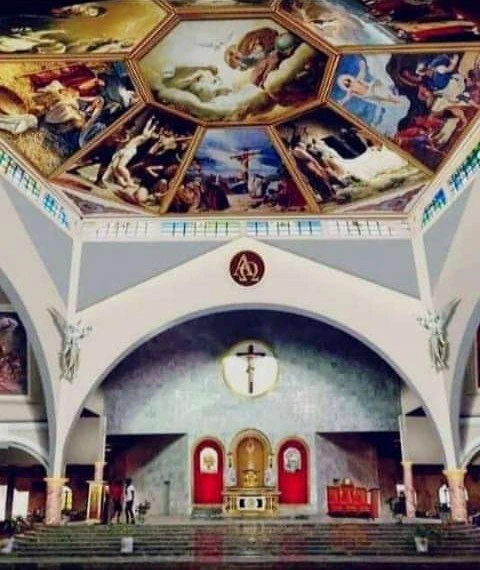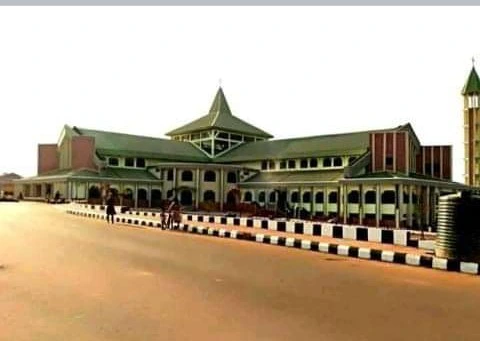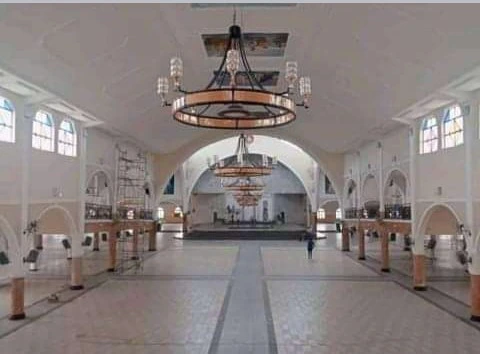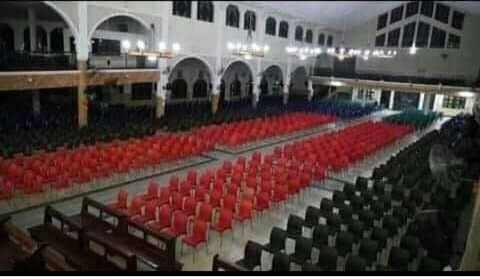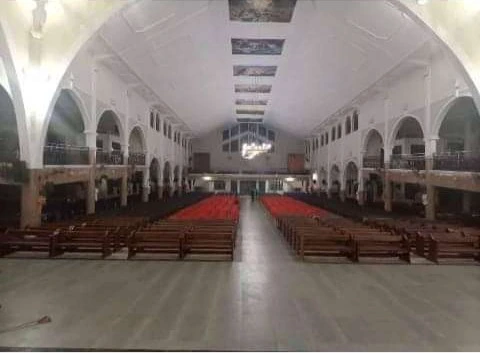 When the post was made, many people congratulated, and thanked God for the dedication of the church. So many reactions went down in the comment box which you will be able to see when you scroll downwards.
See people's reactions below: