#GowonGate: Former Head of State Replies UK Parliament
Select Language
The nation was hit with both confusion and apprehension as the UK parliament labeled one of her very respected ex-presidents as a looter and political thief.
During a parliamentary section in the UK house, a British parliamentarian, Tom Tugendhat had made deafening allegations against ex-president Yakubu Gowon on Monday, November 23, 2020.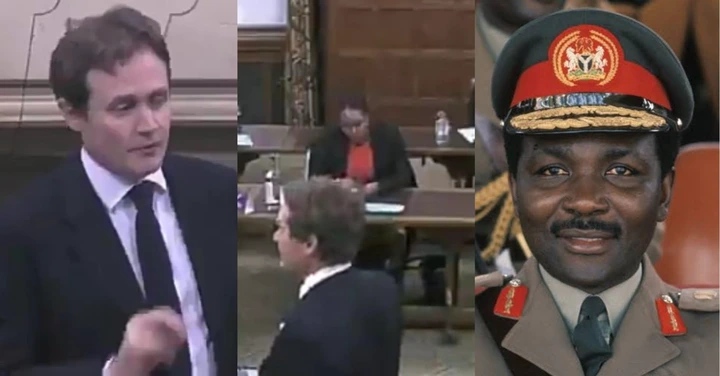 The occasion was when British lawmakers debated a petition targeting some Nigeran government officials allegedly involved in human rights abuses amid the #EndSARS protests.
Nigeria's former military Head of State, General Yakubu Gowon (Rtd), has today, replied to the allegations against him that he engaged in a large scale government fraud as he was accused of stealing half of the nation's storage of cash in the central bank, (CBN) when he ran away from the country while on exile in the UK after his overthrow in July 1975.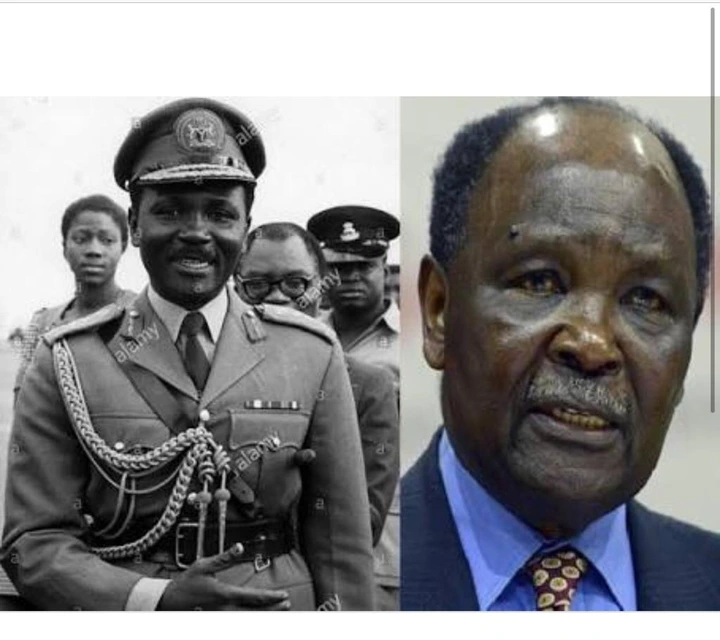 The former head of state, Yakubu Gowon had stated that the information is "rubbish" and "untrue".
He added that he served Nigeria diligently and his time of service is an open book that anyone can always refer to.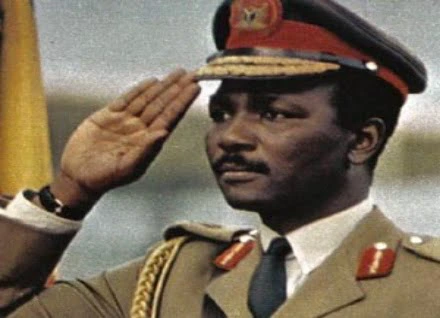 The ex-president also wondered who could make such accusations against him and why anyone would even want to tarnish his hard-earned image.
Recall the viral pictures which shows the exact time Gowon was informed of his ouster in far away Kampala, Uganda while he was on a summit of the Organization of African Unity, OAU in 1975.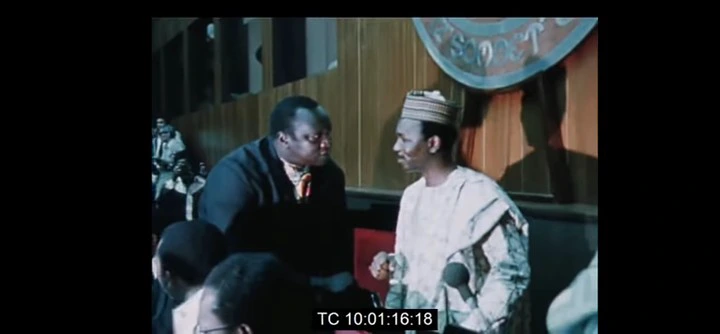 Ex-president Gowon ruled Nigeria from 1966 to 1975.
His exile in the UK saw him enroll at Warwick University where he studied Political science and International relations.