Zabarmari Massacre: Death Toll Rises to 81
Select Language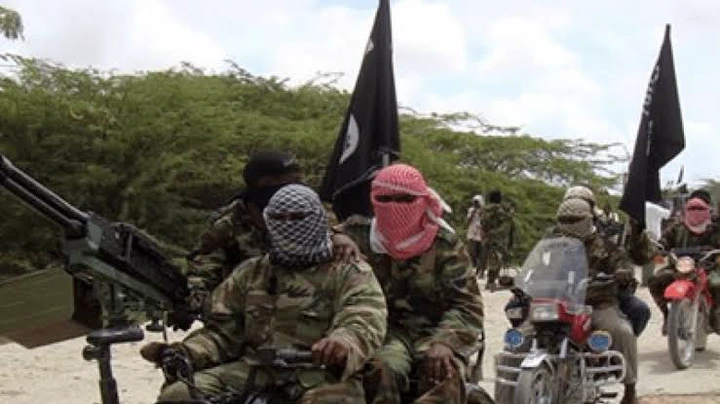 Reports in the media indicate that the casualty figure in last Saturday's Boko Haram's masssacre of hapless rice farmers has risen sharply following the discovery of more bodies at the scene of the unfortunate incident.
According to the report, about thirty-eight more corpses were recovered from the scene of the incident on Monday.6
The terror group, BokoHaram, slaughtered the farm workers at a rice plantation in Kwashabe village, about 20 kilometres north of Maiduguri. The insurgents also destroyed the rice plantation after killing the farmers.
Security agencies through the Defence Headquarters had initially put the initial casualty figure at 43 people.

However, an unnamed source told SaharaReporters that the death toll had now risen to 81 from 43. A search and rescue operation conducted at the scene of the incident on Monday resulted in the uncovering of 38 more bodies.
A resident claimed that the Army barred them from taking photos of the bodies of the deceased.
One source labelled the Saturday incident a human harvest, not massacre.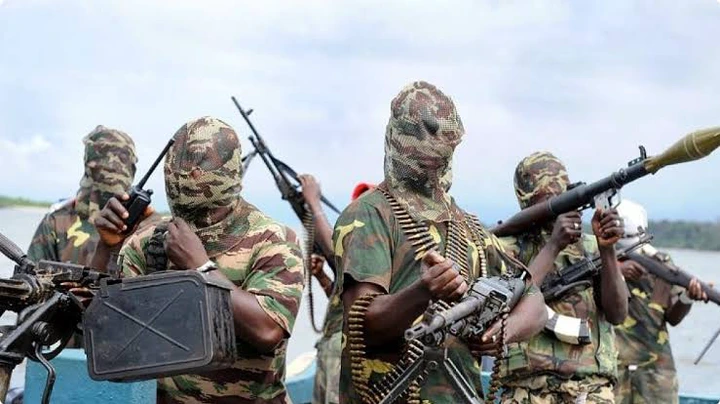 He added that them mainstream media and the government were only lying.
Widespread condemnation has continued to trail the massacre with some Nigerians asking President Muhammadu Buhari to resign.