Breaking: Raging Bandits Abducts Many in Katsina College
Select Language
Tension In Buhari's Home State As Bandits attack Katsina school, abduct students
Bandits have on Friday night invaded Government Science Secondary School Kankara in Katsina State and abducted unknown number of students.
According to the Punch newspapers, the attack came hours after President Buhari arrived in his state for a one week sabbatical.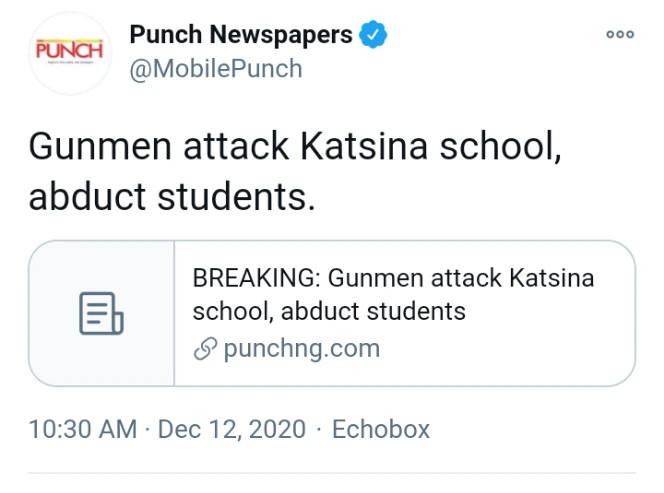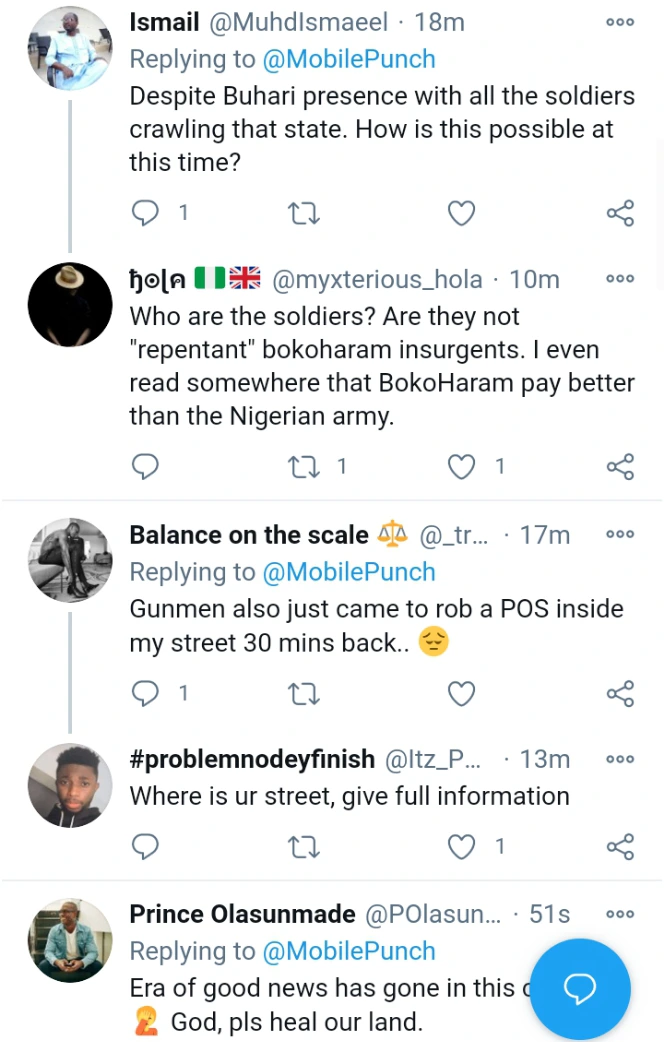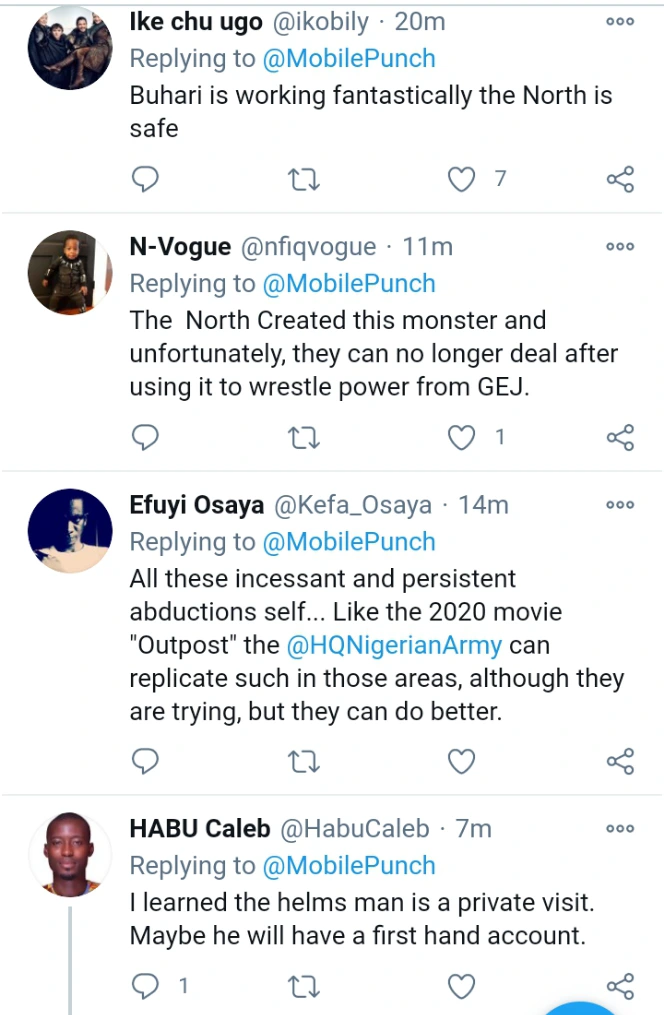 A Policemen was also shot on the spot while others suffered fatal injuries and are currently receiving treatment in a nearby hospital.
The wife to one of the school workers was also abducted before the bandits proceeded into the school hostel.
At the Time the Nigerian Army arrived at the scene, the bandits had already absconded with the students.
The Spokesman for the Katsina Police Command, SP Gambo Isah, confirmed the incident but could not disclose the exact number of students abducted
He Said: We are still taking the headcount of the students So, I cannot give you the exact number of students actually abducted for now."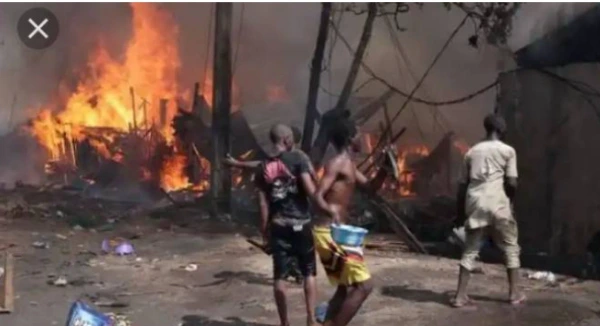 "Picture Used For Illustrative Purpose"
The Issue of Insecurity in the country is getting out of hand as Lagos, Delta, and Ogun also suffered attack during the week.
We must be very mindful of the places we go to this period and aviod travelling at night.
What do you think the Fedral Government can do to bring a permanent solution to the level of Insecurity in the country?