PHOTONEWS: As Nollywood Actor, Chinedu Ikedieze Turns 43
Select Language
Aki Is 43 Years Old Today, Check Out His Mansion And Beautiful Wife (Photos)
Johnthewriter
Dec 12, 2020 8:55 AM
Time flies so fast! Chinedu Ikedieze, Nigerian movie star better known as 'Aki,' is 43 years old today!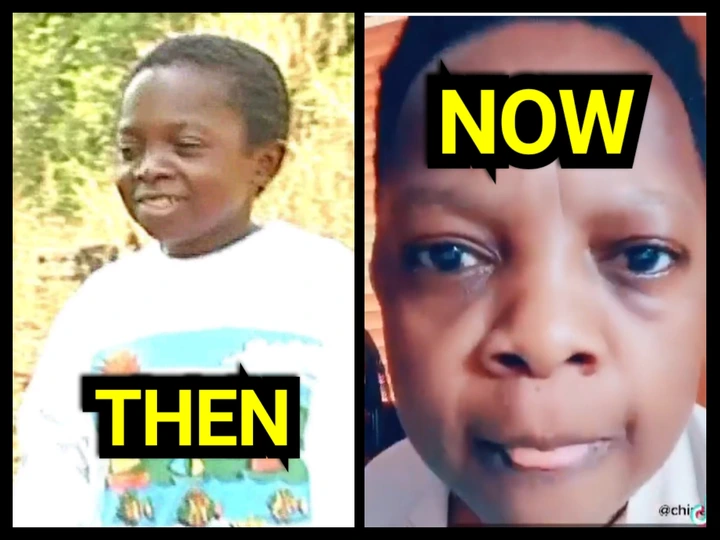 Chinedu Ikedieze is best known for playing alongside Osita Iheme (Pawpaw) in most movies after their breakthrough in the comic movie Aki na Ukwa in 2002.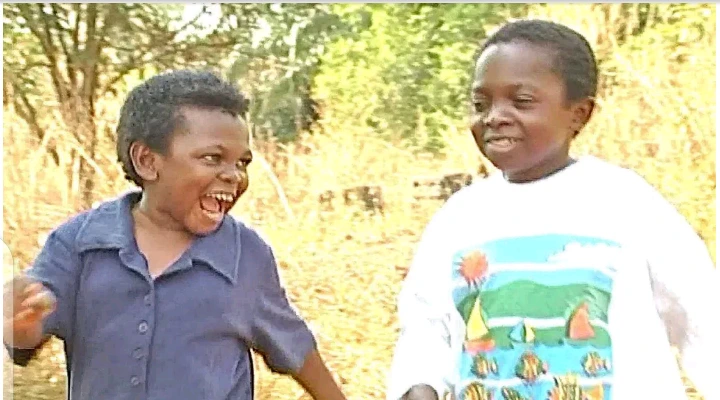 At that time he was just 25 years old with nothing, but today he has cars, businesses, a magnificent mansion and many more.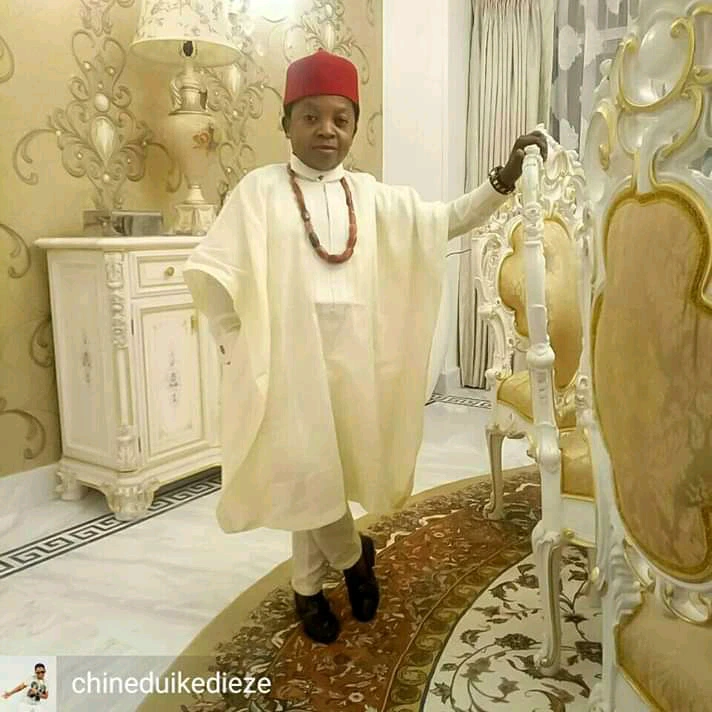 With God's grace and efforts, Chinedu Ikedieze has made a name for himself in Nollywood. He has bagged tons of awards and achievements. Without a doubt, he would forever be remembered in Nollywood.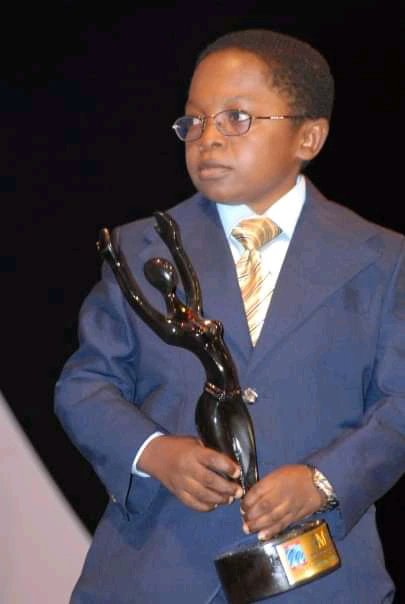 In 2011, he got married to Nneoma Nwaijah, who later became Nneoma Ikedieze. Before the got married, they dated for 3 years and had a lot of time to understand each other better.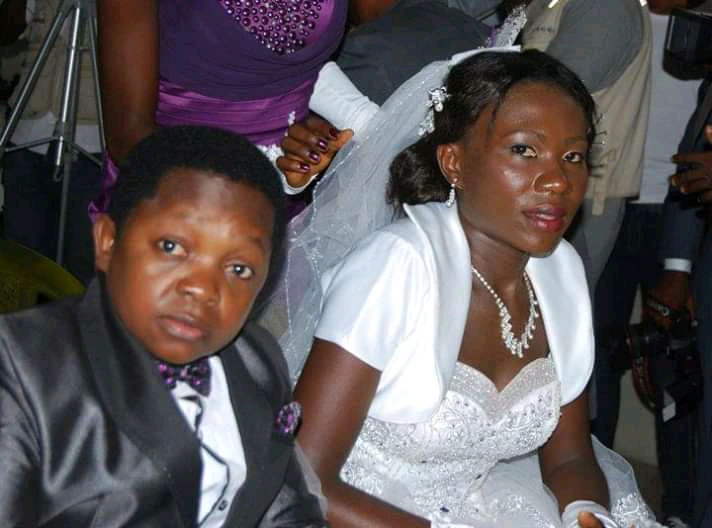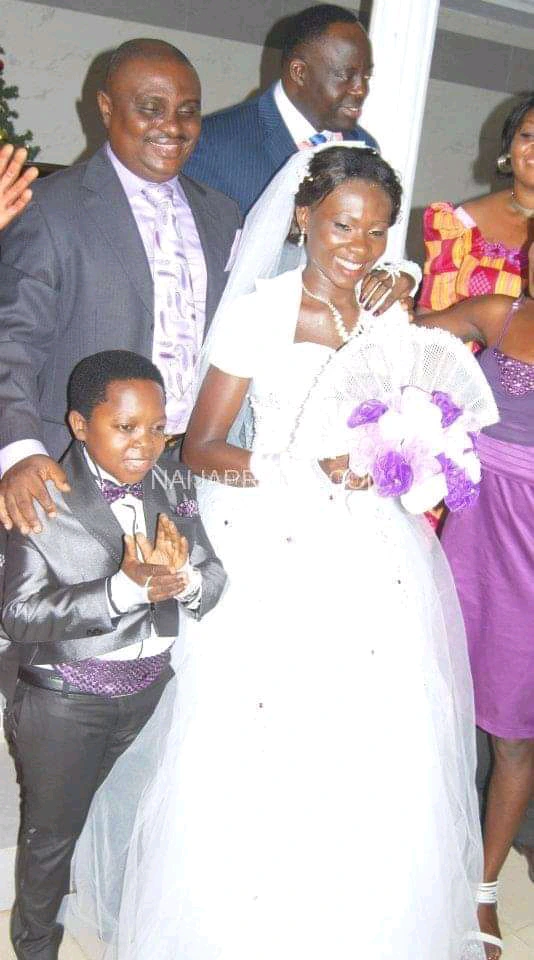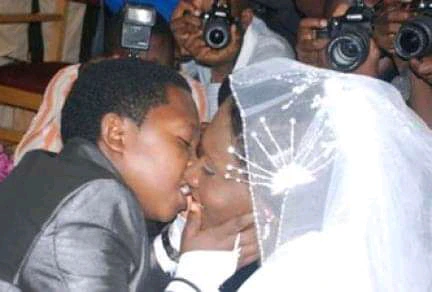 Although the marrige is yet to produce a child, Chinedu and Nneoma are living happily together.They are not bothered by the lack of children.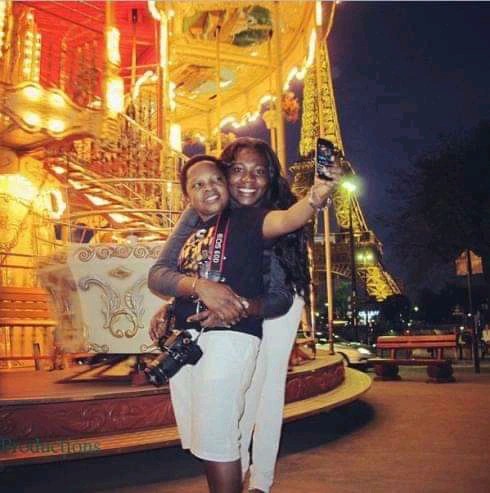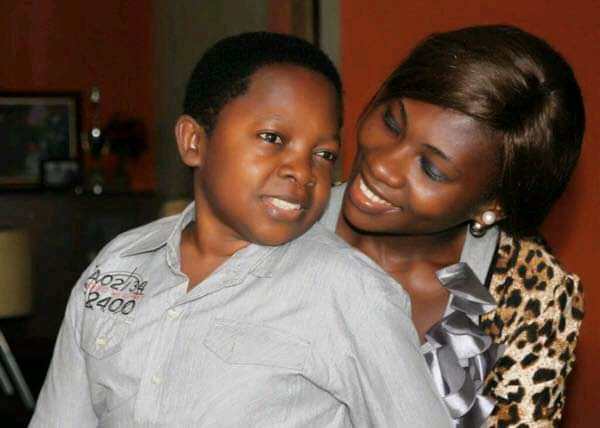 See more photos of Aki's beautiful wife and mansion below.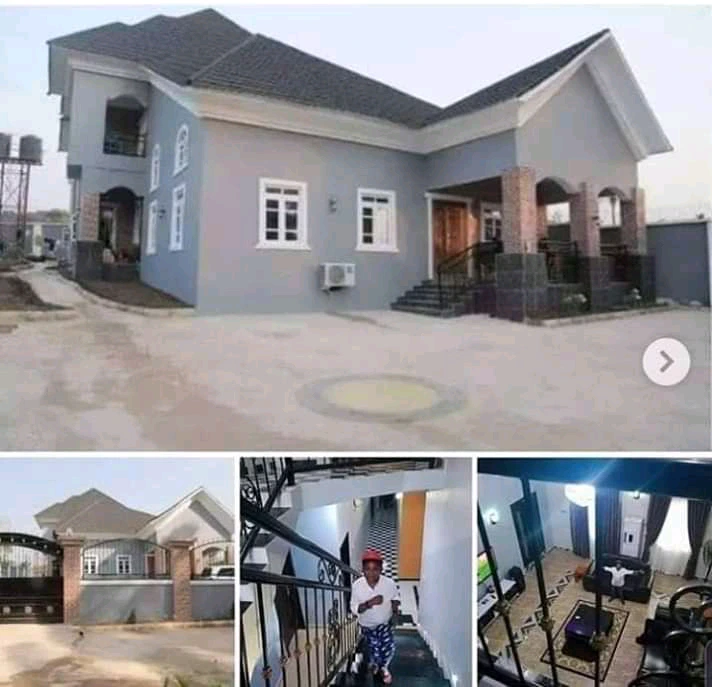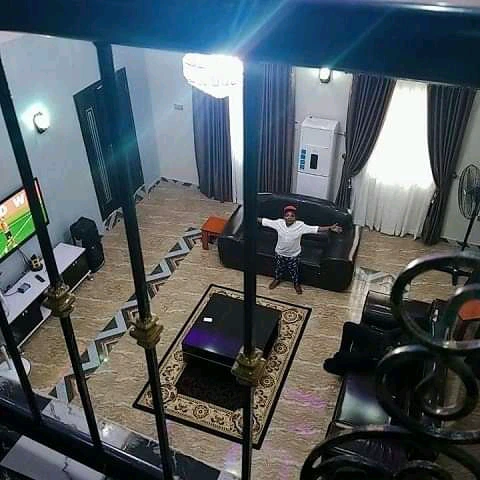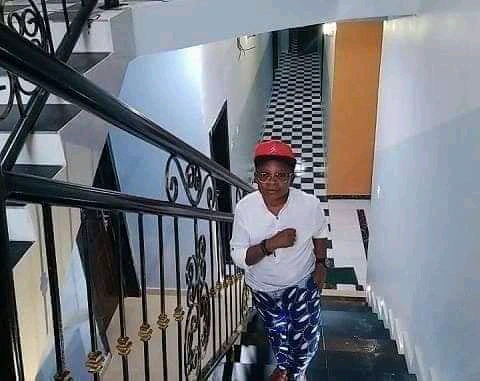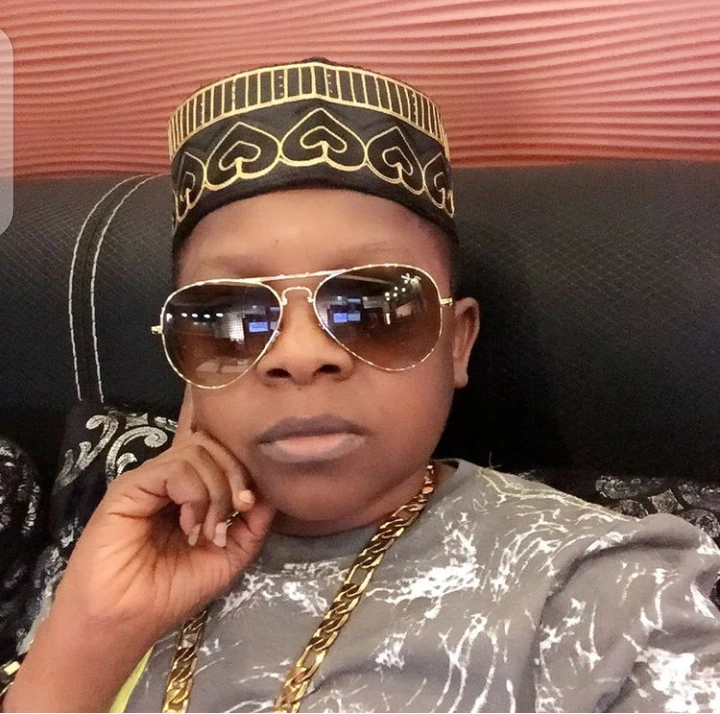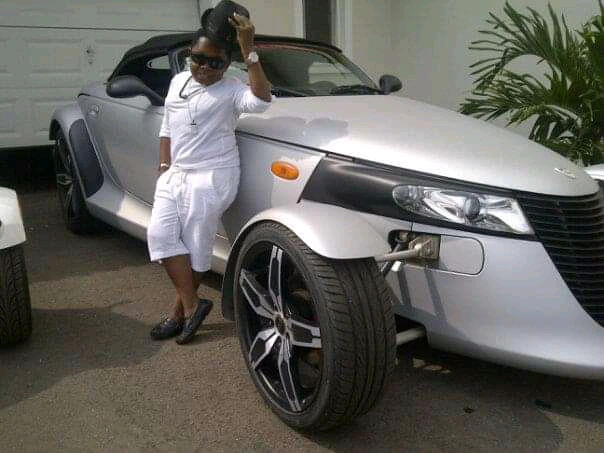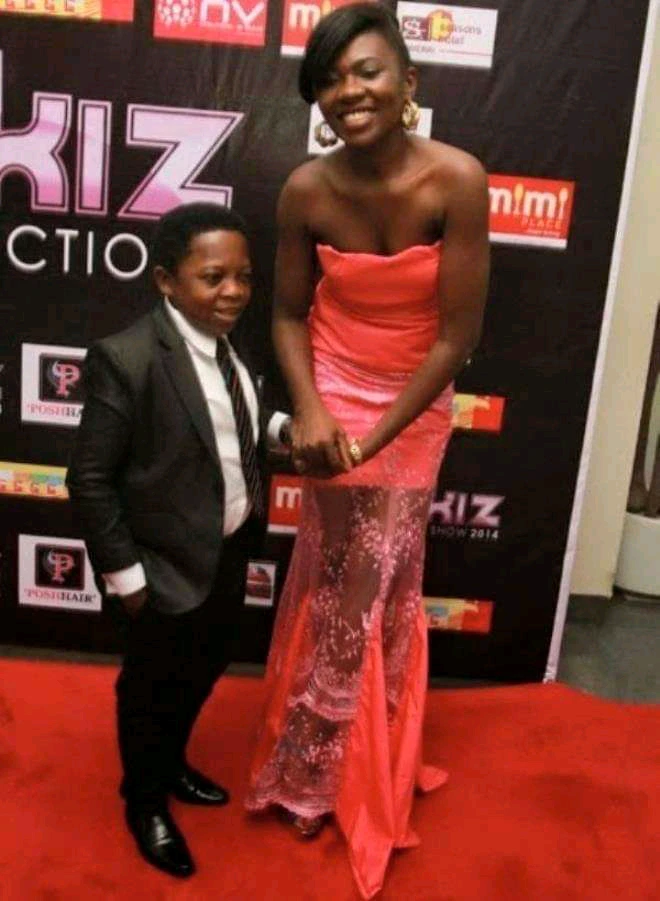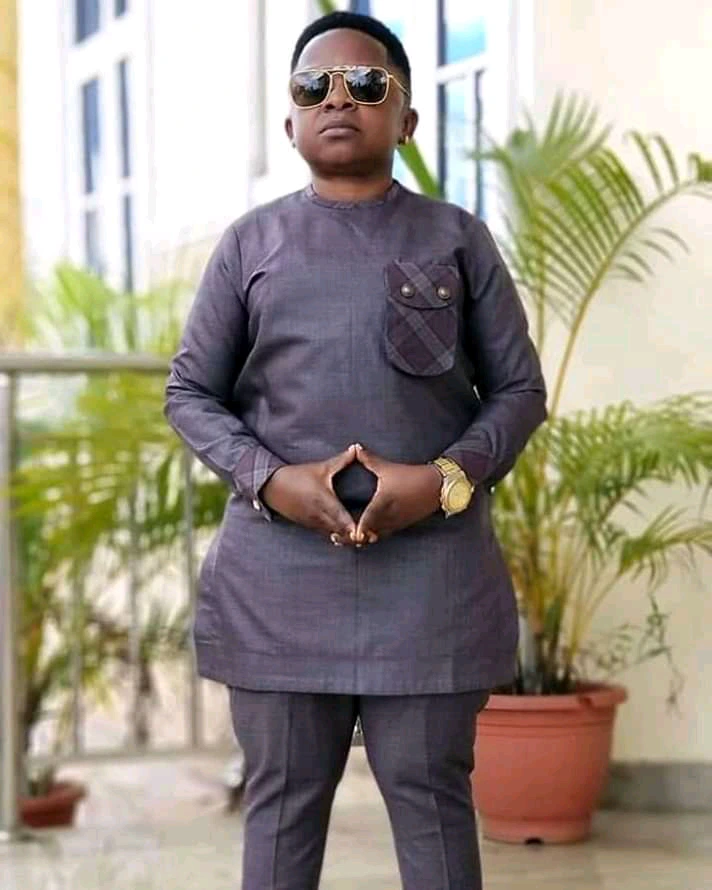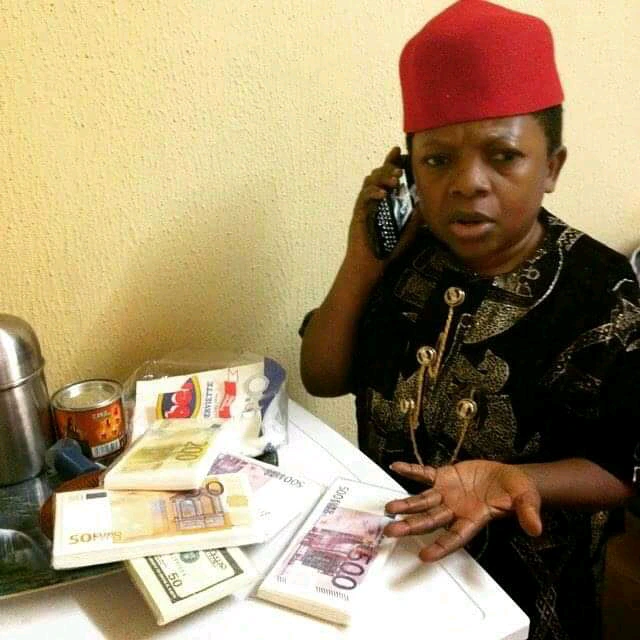 If this man ever made you laugh, kindly wish him a happy birthday in the comments section.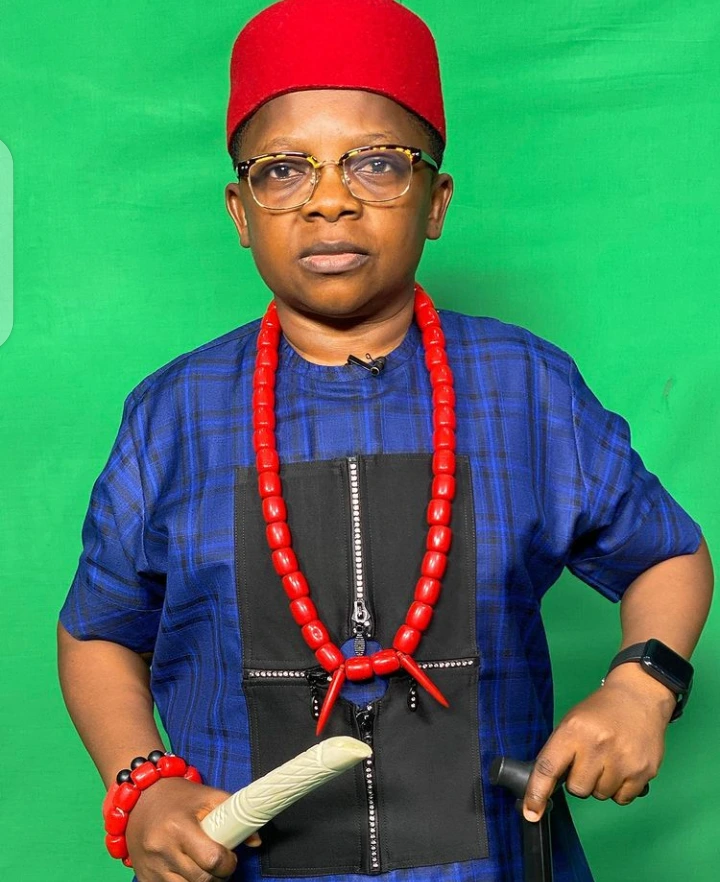 May God continue to strengthen his marriage and bless them with children soon.