Kankara: Survivour Raises Missing Students Figure to 520
Select Language
18 years old abducted student of Government Secondary School, Kankara in Kastina narrates her ordeal.
A student of Government Secondary School Kankara has revealed how he narrated from the Bandits that kidnapped them days ago. He also revealed how many of them that was kidnapped by the armed bandits.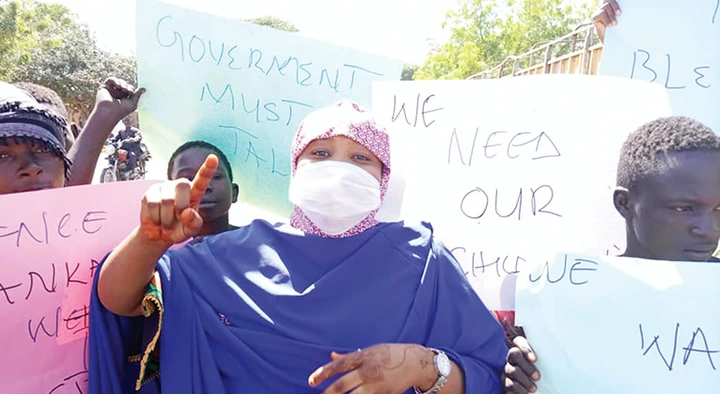 For illustrations purpose;
18 Years Old, Osama Aminu Omale reveals to the media how he escaped after they were kidnapped on Friday in school. According to him, he revealed that 520 students were abducted when they stormed the school on Friday night.
He revealed; They were total of 520 of them that was taken by this Bandits as hhe reveals to AFP on the phone and when they got to a bush they stopped and made other senior student to do the count, and they counted 520.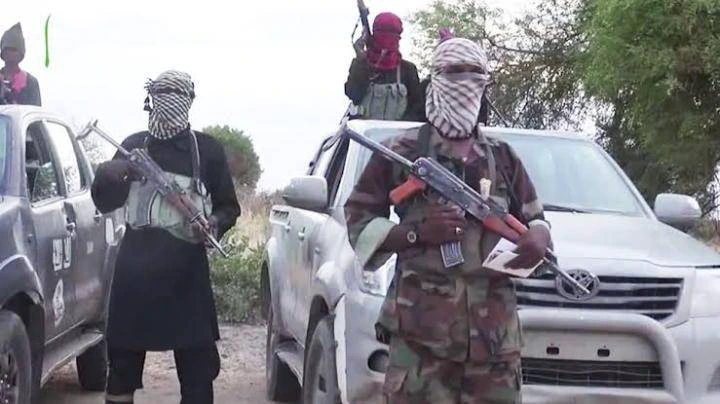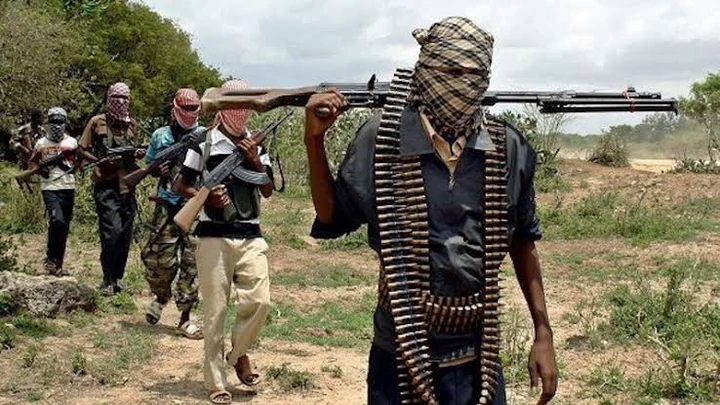 He revealed that he managed to escape when they were split into two before he and other four escaped. Maale who was sick couldn't keep up with the rest of the group and one of the bandit repeatedly hit his head with a gun but left him to trail behind, and then he managed to escape.
Although, the state Governor revealed that the school had 839 students and they are yet to account for 333 student so far, therefore it's still not clear how many student are still in the hands of the Bandits.
Source: PUNCH
This is really sad, I hope and pray that Insecurity in the North would soon be over as the Government are really trying to ensure that.