Eastern Security Network Identified As Another Boko Haram
Select Language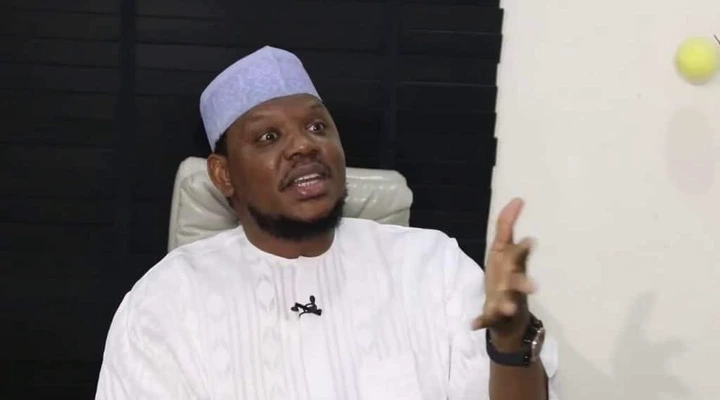 Adamu Garba II, a former presidential aspirant, has described the Eastern Security Network camp as an harbinger to Hoko Haram in the east.
The Indigenous People of Biafra (IPOB), led by Nnamdi Kanu, launched a security outfit for the South-East and South-South regions over the weekend.
A video emerged on social media, showing hundreds of youth in a training camp.
According to the proscribed group, the outfit is a replica of Operation Amotekun created by the governors of the south-west, to curb insecurity in that region.
However, in a tweet on Monday, Garba, a chieftain of the All Progressives Congress, (APC), stated that the outfit will fizzle out.
He said those celebrating the move are as gullible as organizing it.
He added that the only solution to Biafra is "Nigerianization."
He wrote: "Malam NnamdI is not serious. All these will fizzle away in no time like the so-called BSS
"Celebrating this is as gullible as organizing it
"This is a harbinger to BH replica in the East. We know better. I pray you know better too.
"The only solution to Biafra is Nigerianization."