ESN: Nnamdi Kanu Takes PANDEF, Ohaneze Out of Limelight
Select Language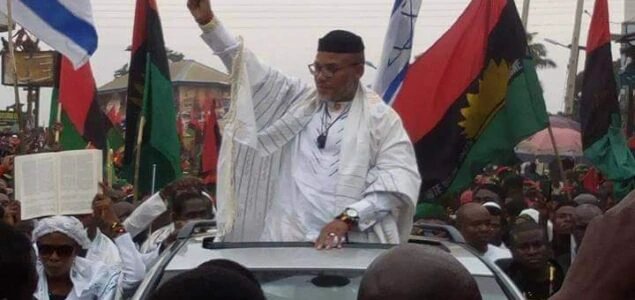 The Leader of Indigenous People of Biafra IPOB, Nnamdi Kanu has prayed what he termed Simple prayer for Ohanaeze Ndigbo and the Pan Niger Delta Forum.
Nnamdi Kanu stressed that Ohanaeze Ndigbo and PANDEF are no longer elders and thus do not speak for the former eastern Nigeria.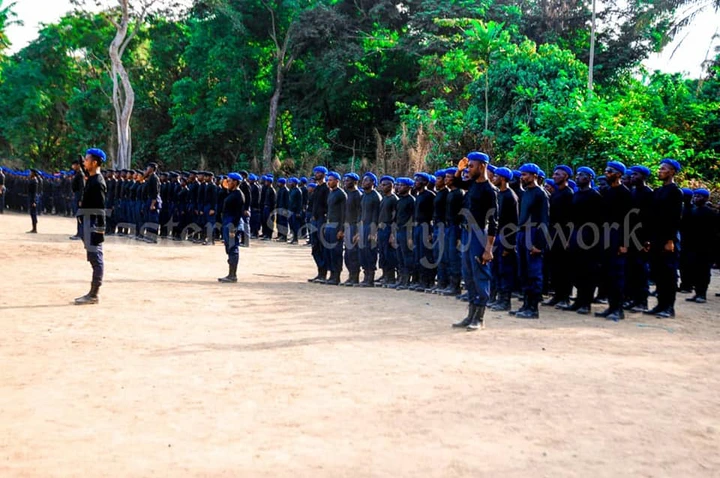 The Yoruba's socio-cultural group, Afenifere, has expressed its support for IPOB's newly formed Eastern Security Network, saying regional policing is the only remedy to insecurity in the country.
Research has it that up till time of filing this report  Ohanaeze Ndigbo or PANDEF have not said anything about the eastern security network ESN.
Nnamdi Kanu said the only elders he knows are the Afenifere leadership "Pa Reuben Fasoranti, Pa Ayo Adebanjo and the rest of the Afenifere leadership are the elders I know for now"
"The money chasing, shameless horde of blood sucking demonic Fulani slaves in the name of Ohaneze and PANDEF will no longer claim to speak for us. "
"Is it not clear now that Yoruba is not our problem but Igbo politicians, Ohaneze and PANDEF. Anybody referring to these shameless losers (Ohaneze & PANDEF) as their elders, or against our #ESN"
Nnamdi Kanu then prayed for the Ohanaeze Ndigbo and PANDEF, He said " my prayer is a very simple one, may Fulani Janjaweed terrorists and murderers locate you and your family before Christmas. "