Kankara: Why Abducted Students Can't Speak English
Select Language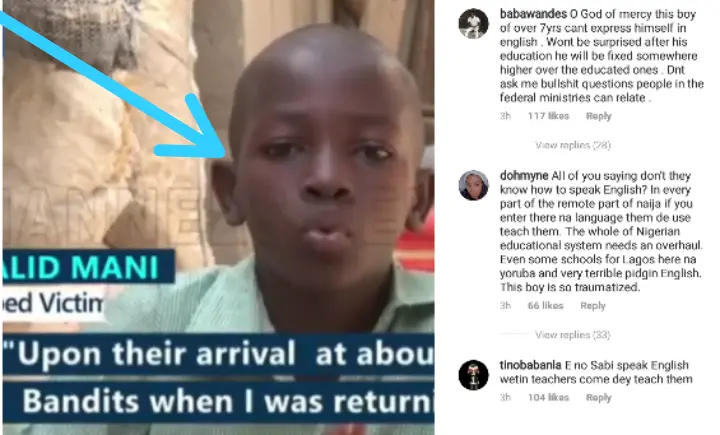 The kidnap of over 300 boys in the Government science secondary school Katsina is one that got lots of Nigerians worried. This is because similar events of abduction of students have occurred in this country, and the aftermath of these events have been heartbreaking.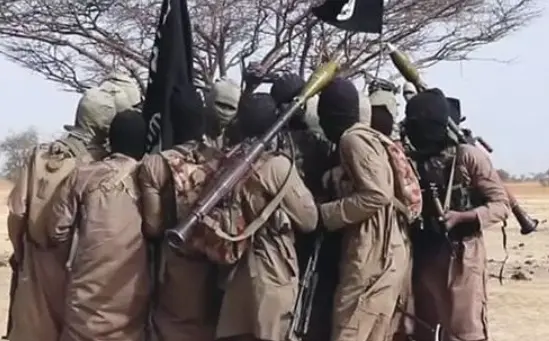 An account of how the kidnap was carried out by the bandits was given by one of the students who luckily escaped. He had an interview with channels TV and he spoke on the event. His name was given as Khalid Mani.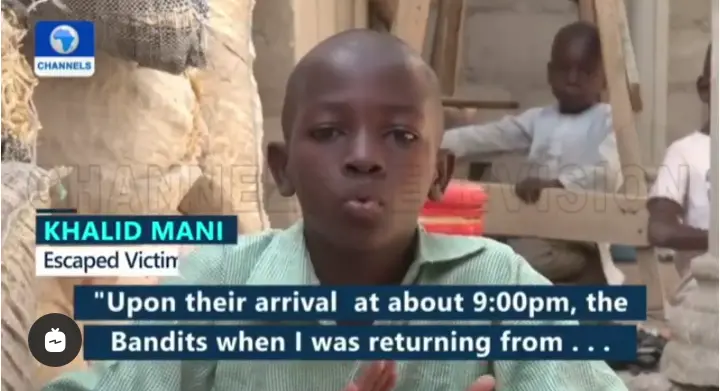 The boy spoke on how they came into the school at about 9pm chanting. He said they lied to the students claiming to be security men who were asked to take care of them.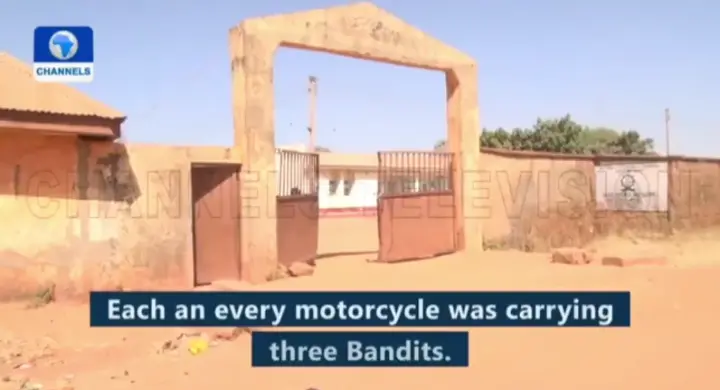 However, a lot of people seemed to notice something about the interview the young boy had with Channels TV. They pointed out the fact that he used Hausa language in the interview. Most of the Comments made by people was "Why can't he speak English?"
Most people who commented found it hard to come in terms with the fact that a secondary school student couldn't have an interview with English language.
Ladypurity_ wrote:"them no dey speak English?"
Omotolanijohnson wrote:"he can't speak in English?
@timi_alfred: "Since he can't speak english as a student then what are they teaching them?. Check out some other replies below.
@blessingjohn.son: I thought he is in secondary school, why is he not speaking English, or is it only Hausa they use in teaching?. See more comments from people below.