COVID-19: African-American Woman Develops Strange Symptoms After Taking Vaccine
Select Language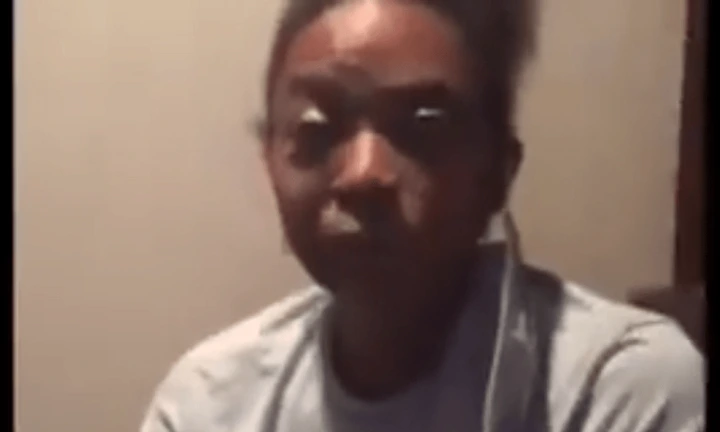 An African-American has advised fellow Americans to stay away from the currently discovered Covid-19 vaccine in the country.
According to her, the vaccination which is currently in the systems has less potency of fighting the virus.
She continued that, after taking the vaccine, she has developed twisted jaw and rashes on her face.
She therefore advise fellow African-Americans to stay away from the vaccine