Just In: Mixed Reactions As Kanu's ESN Burn Down 'Terrorists' Camps in Ebonyi
Select Language
Tension As ESN Discovers And Burnt Down Herdsmen Camp In Ebonyi State, Nnamdi Kanu Applauds Them In Viral Video.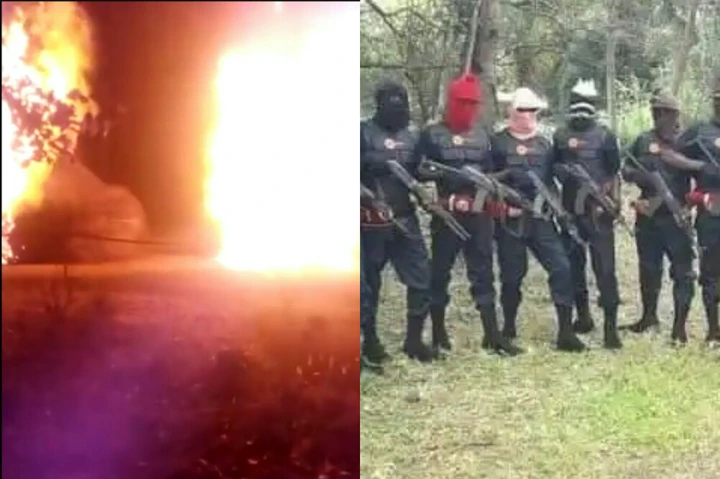 In a video that was shared online few minutes ago by the IPOB leader, Mazi Nnamdi Kanu, it displayed how the newly formed eastern security network operatives stormed a forest in Ebonyi State and set fulani herdsmen camp ablaze upon discovery.
On the video record, a voice was heard at the background saying that since the herdsmen have refused to leave their farmlands and forests they will drive them out with force and ensure that they don't return back.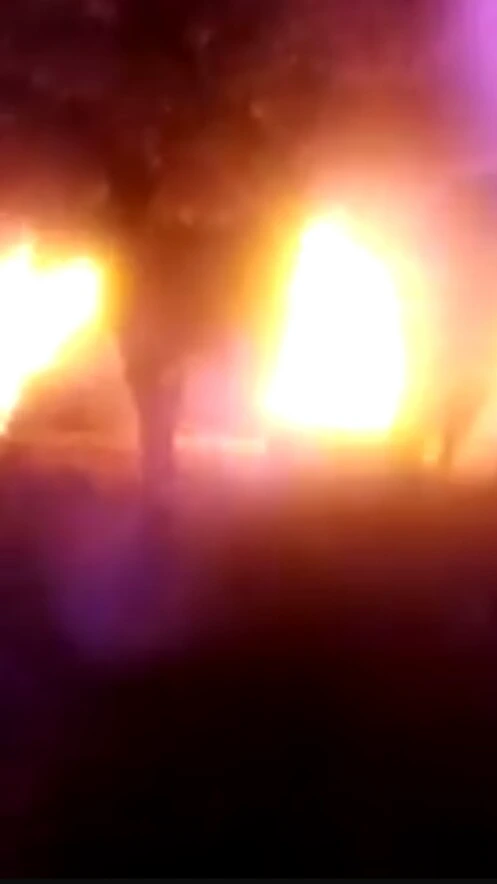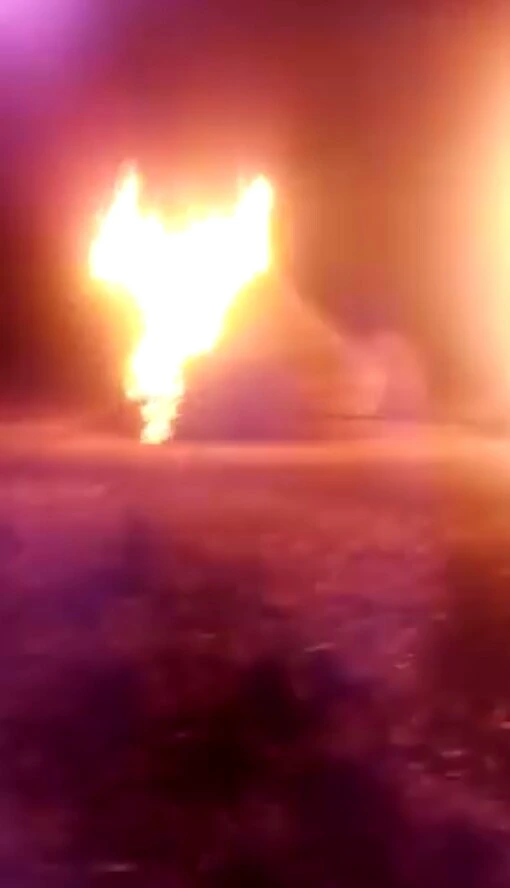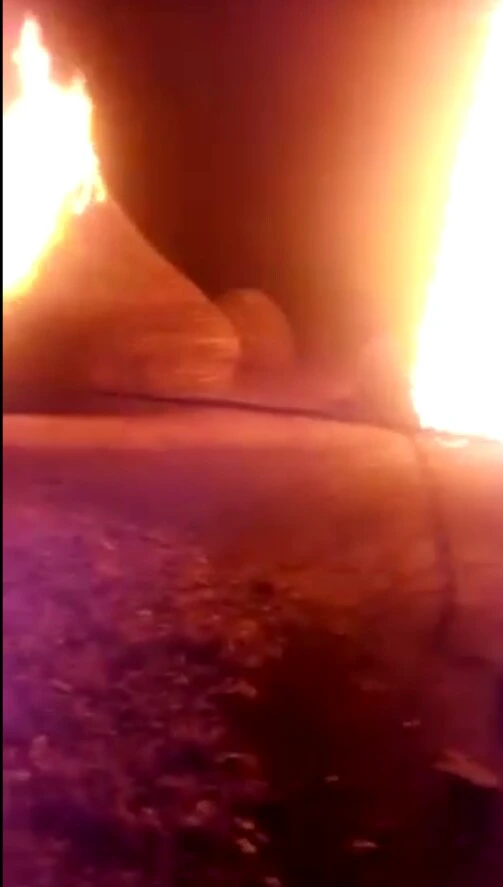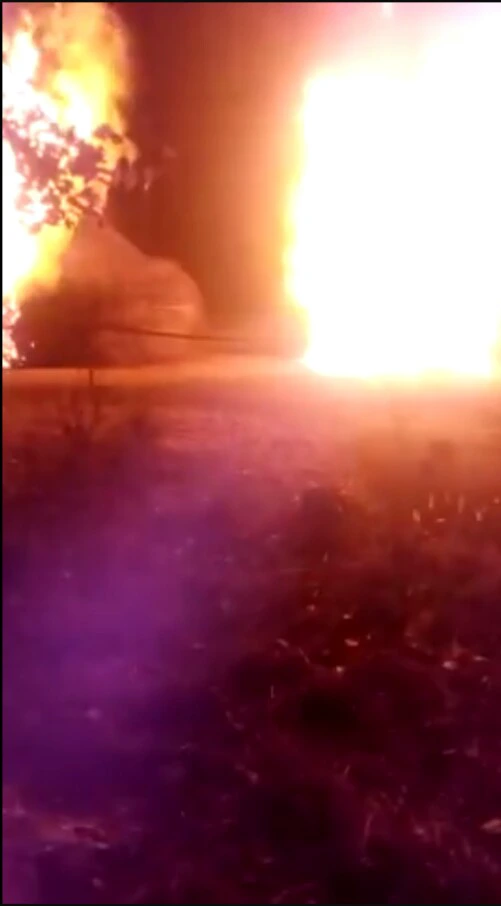 Meanwhile, Mazi Nnamdi Kanu wrote a brief summary of the event on his official facebook page to explain why the eastern security network operatives decided to take such drastic action. The post and video has generated a lot of reactions on facebook. You can watch the video here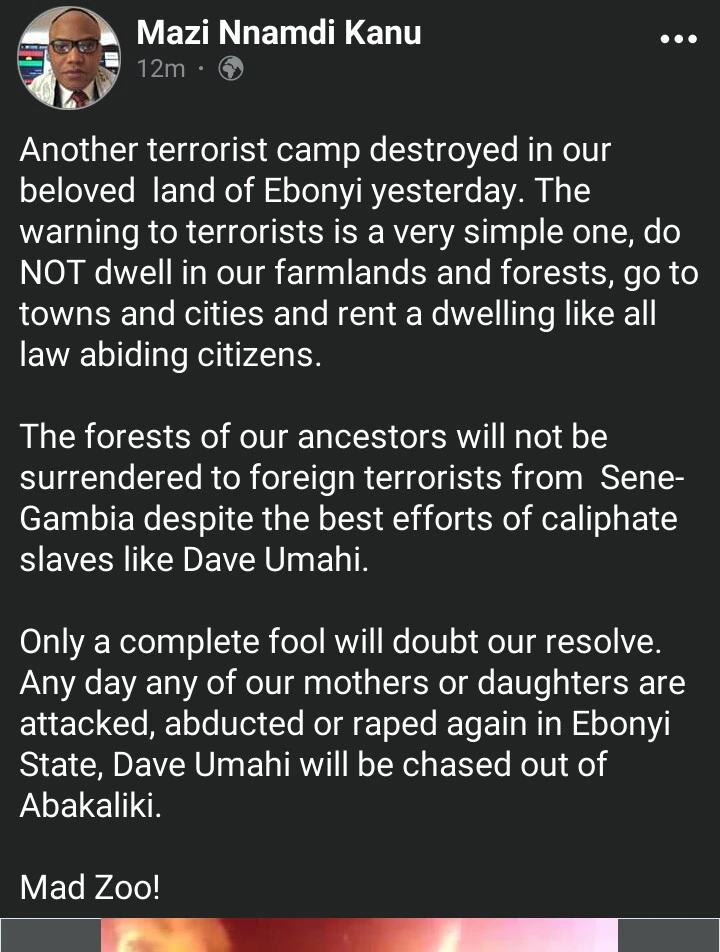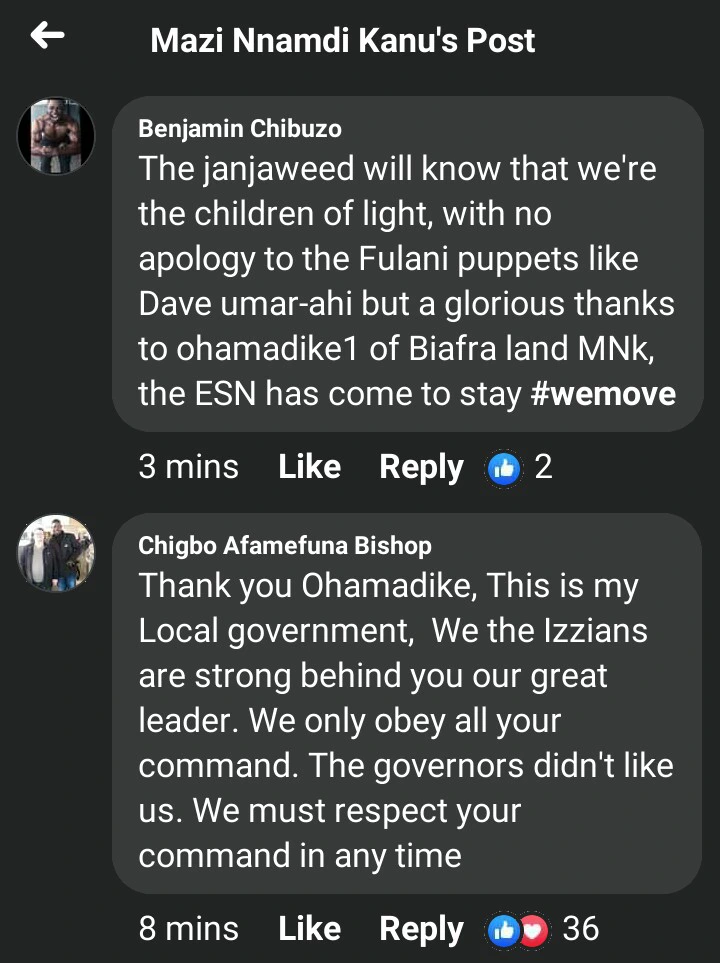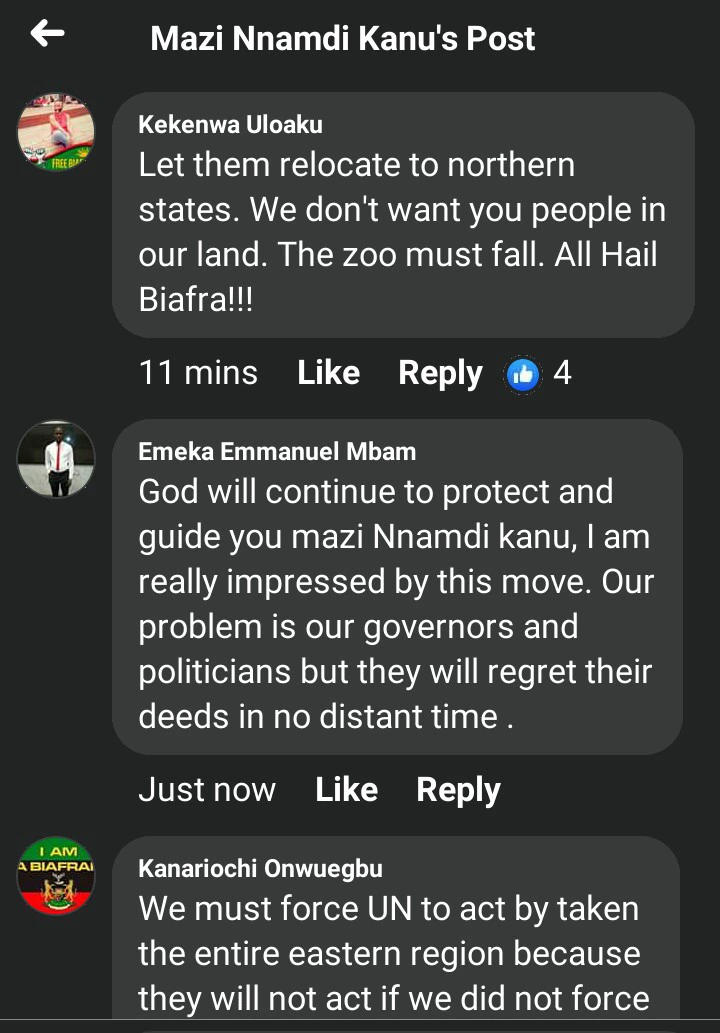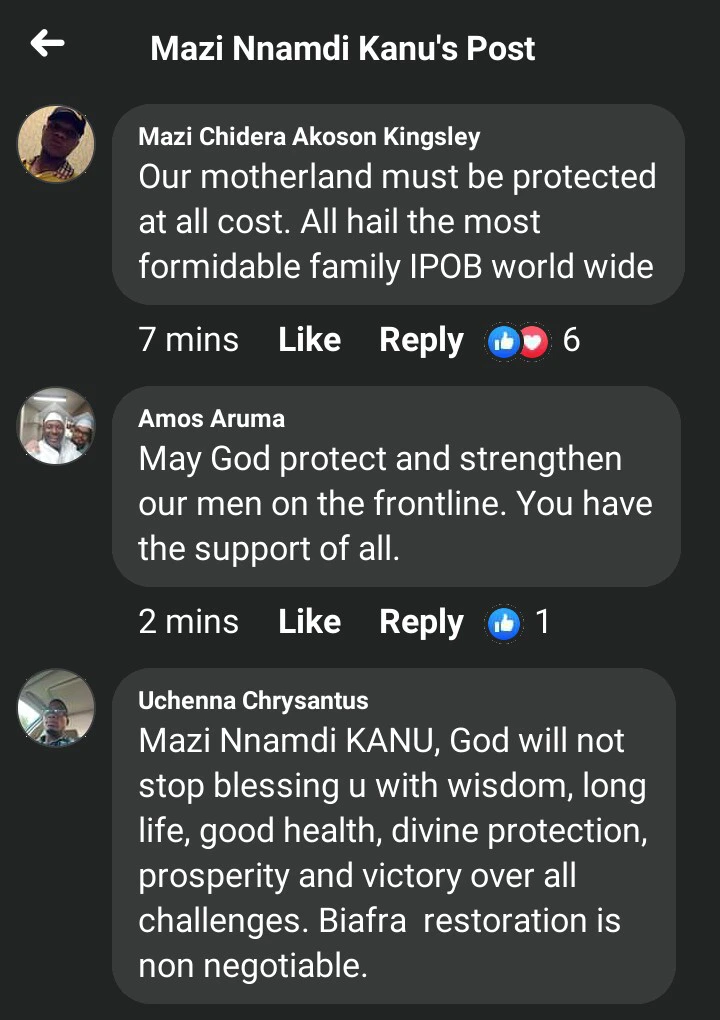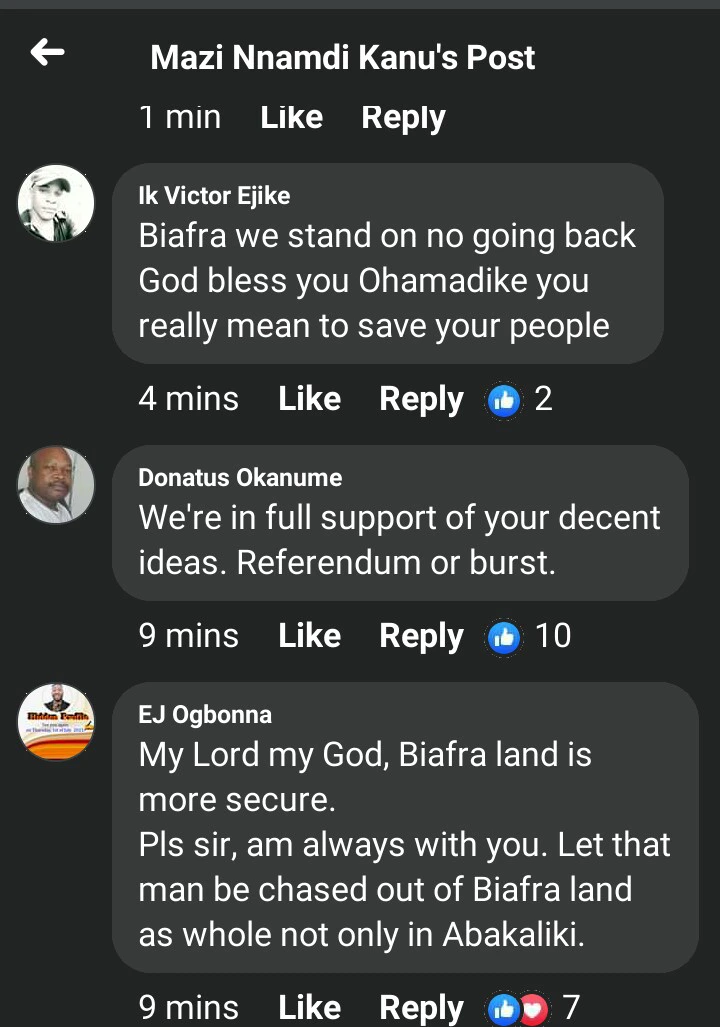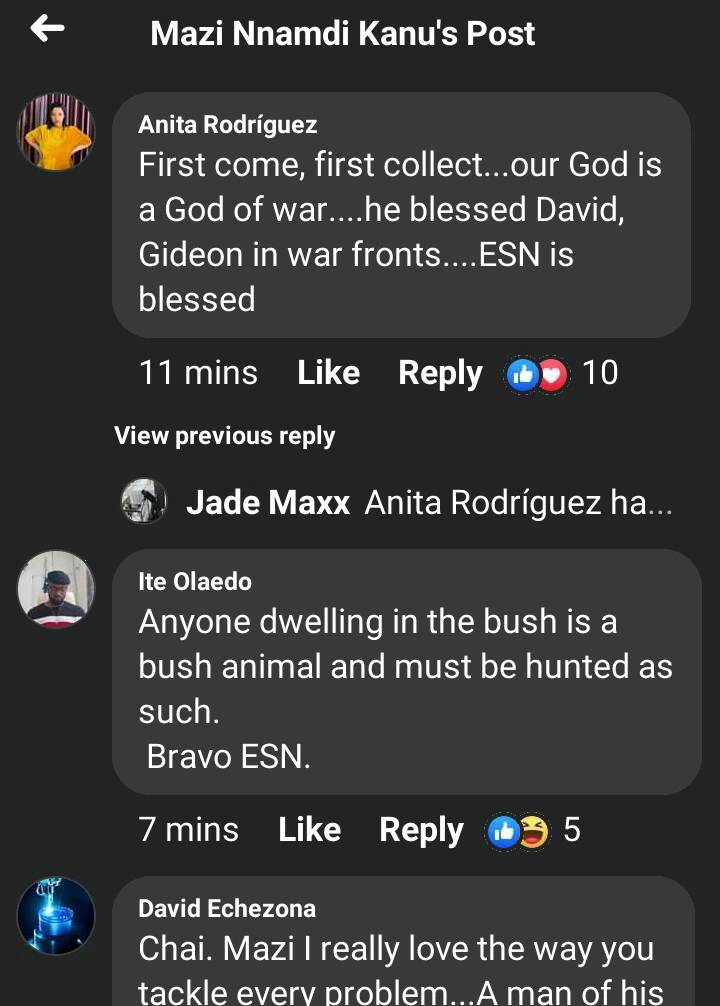 The Nigerian army need to be sent in order put things in check before it gets out of hand. What is your opinion concerning this matter?