Just In: FG To Review January 18th School Reopening Date
Select Language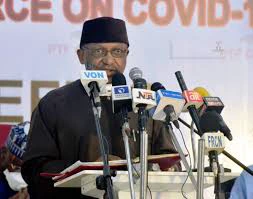 The Government of the Federal Republic of Nigeria said on Monday the 11th of January that it will review the earlier proposed schools resumption across the Country. This was attributed to the second wave of COVID-19 ravaging our Country presently.
The Honorable Minister of Education, Mallam Adam Adamu said this while he was having a press briefing at the Presidential Task Force on COVID-19 in Abuja on Monday.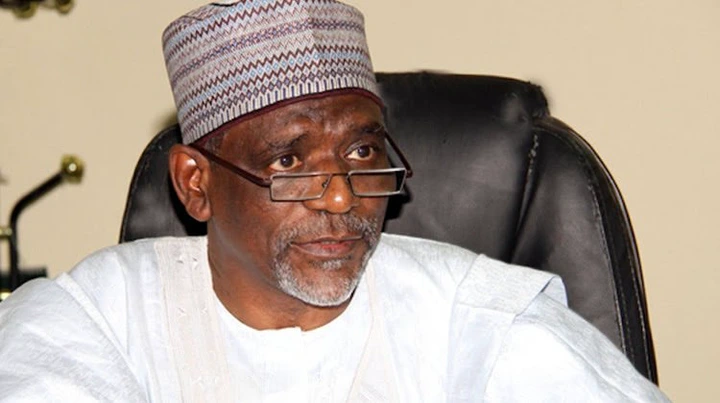 The minister said the Proposed January 18 School reopening is not validated. The decision of opening Schools by the 18th of January earlier proposed were just a target the Government is working towards. The Government is keeping the day and monitoring what is going on in the society to determine either the date stand or a new proposed date.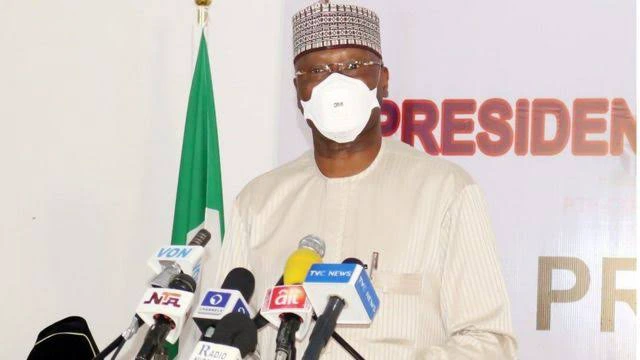 The Government have earlier proposed 18th of January for reopening of both the Secondary and Primary Schools. While, the Tertiary Institution were stated to be on the 11th. Some Tertiary institution have resume in the country but its virtual classes that is holding.