PHOTONEWS: Bulk Students Resumes Lectures After Months of Strike
Select Language
School Resumption: See Photos of BUK Students In School Today After Months of ASUU Strike
Universities in Nigeria have been closed since the outbreak of coronavirus in March 2020, as a measure to prevent students from being caught with the virus.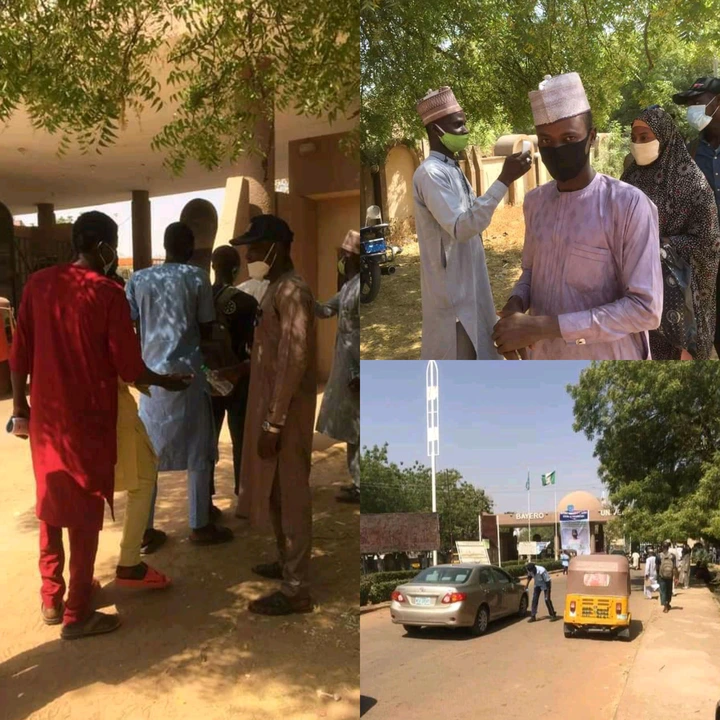 Not only coronavirus caused school closure but also strike imposed by Academic Staff Union of University. Students spent more than 8 months at home due to the strike. After the strike were called off, Federal Government insist not open the schools till 18 January 2021 and with covid-19 guidelines be strictly complied.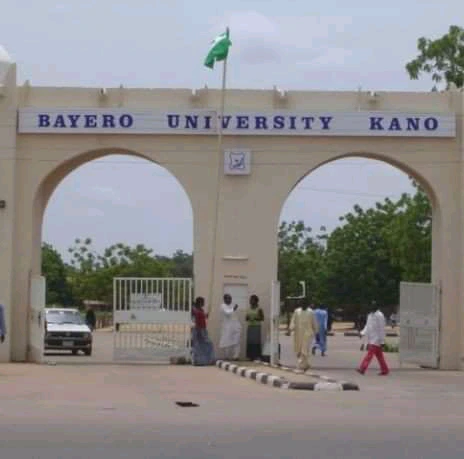 You can recall that few days ago, the Federal Government of Nigeria said that Universities are to resume fully on 18 January 2021.
One of the prestigious University in northern part of Nigeria, which is Bayero University Kano had already resumed today. Below are pictures as students arrived at the school for continuation of their study.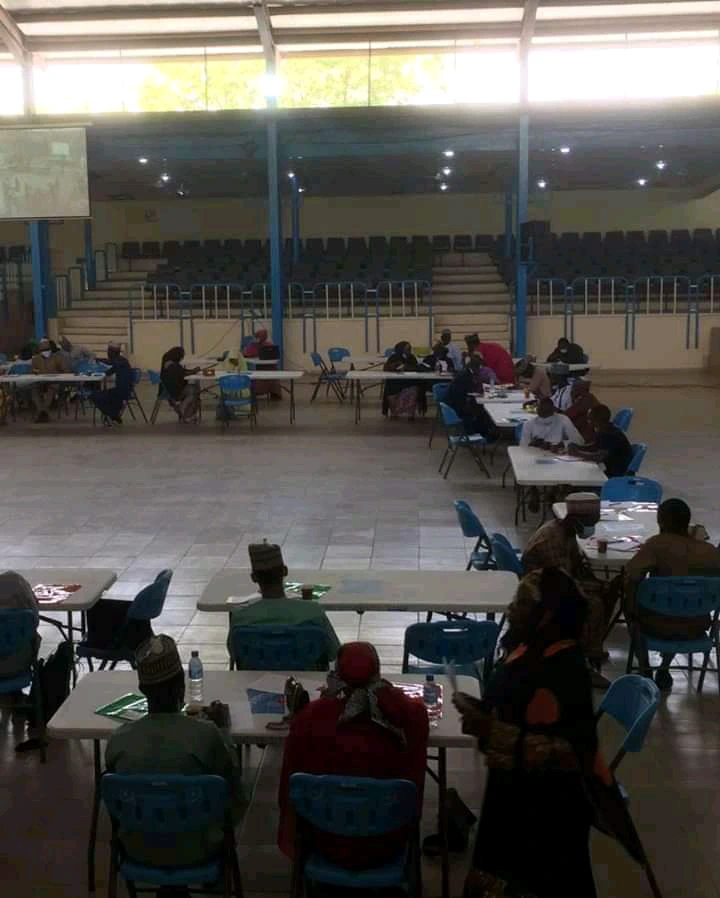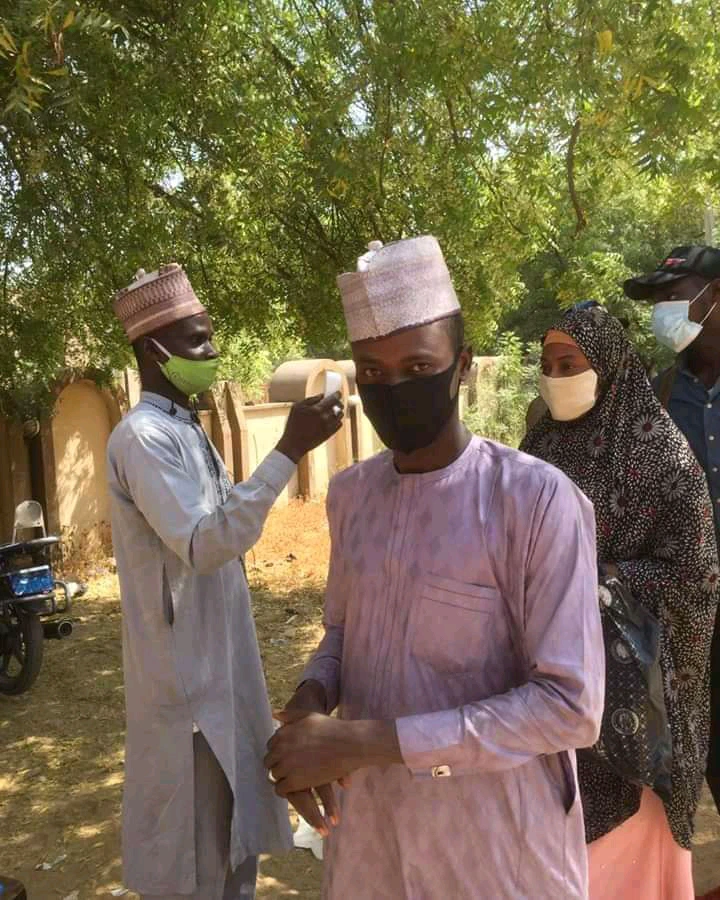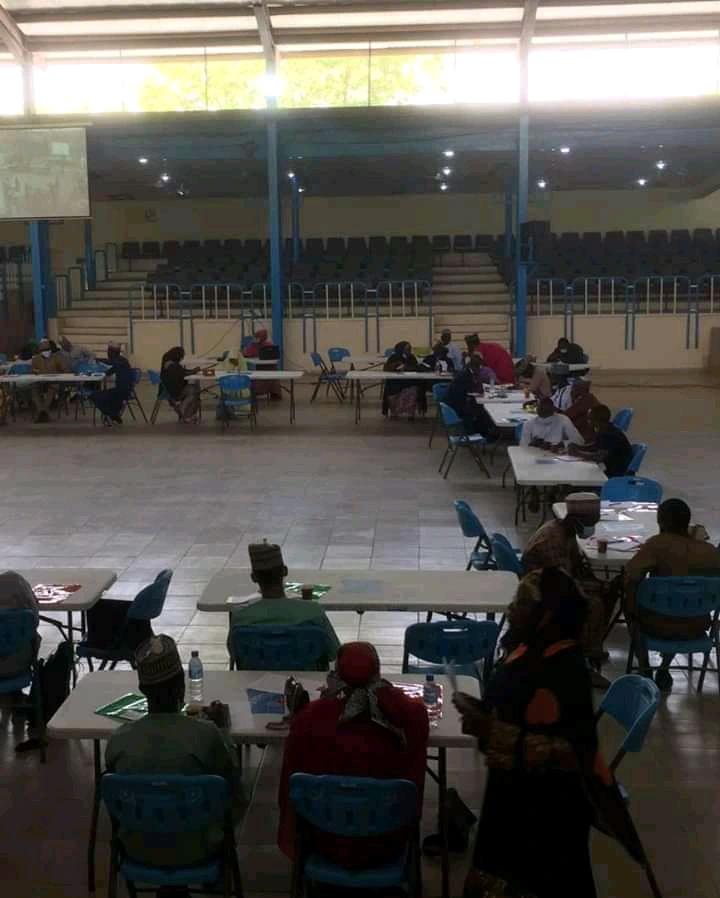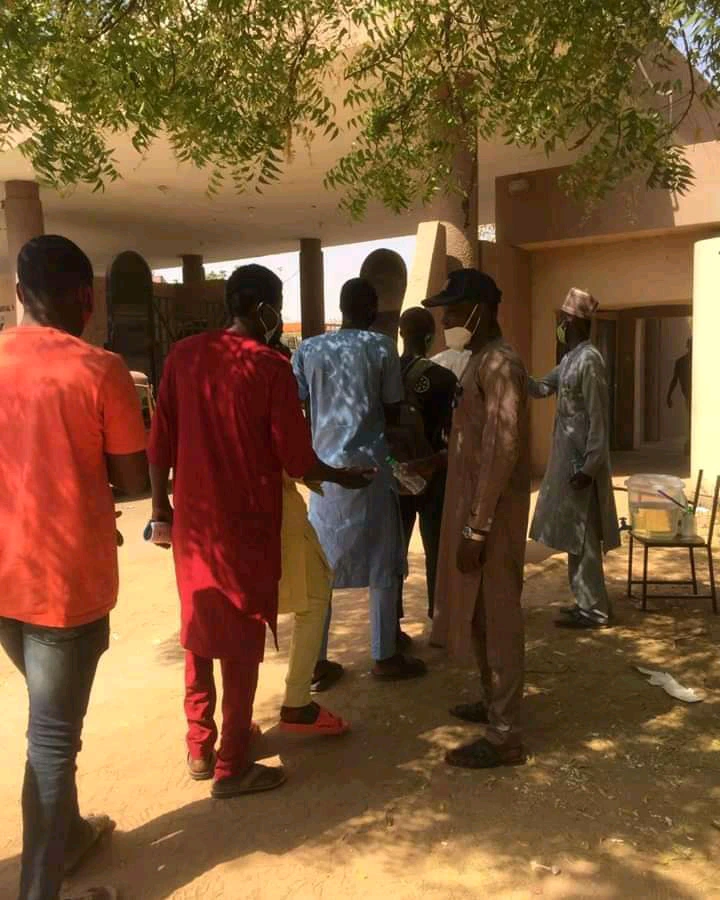 Mustpaha Gujba Banker and Jaridar Arewa shared these pictures on his Facebook page.