For the second, Fernandes was again key, winning the ball back off Oliver Skipp. But from there it was the link-up between Ronaldo and Cavani which tore Spurs apart.
"We've seen two really special goals from Man Utd. Cavani deserved that goal but he can owe it to his team-mate and strike partner Cristiano Ronaldo.
Behind that front three, United – with more bodies in defence – formed a much tighter unit than they had against Liverpool. The yawning holes in their backline that their rivals exploited last weekend were nowhere to be seen on Saturd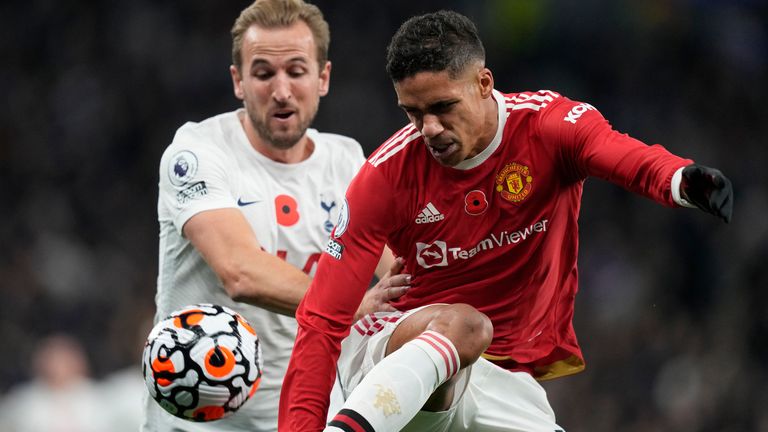 That may be indicative of their own attacking problems – and the unrest among the Spurs supporters was a reminder of the mounting pressure on Nuno Espirito Santo, too – but it was also comfort for a United defence which had been scorched less than a week ago.
"Varane has made a massive difference at the back. You can talk about the change in system but he's brought massive composure to that back three," said Neville.